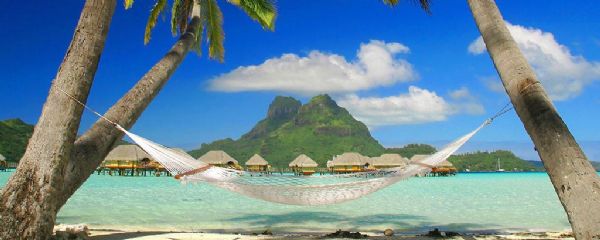 Cayman Islands includes in British Territory Overseas. The territory comprised by three island; Grand Cayman, Brac and Little Cayman. It located in the south of Cuba and northwest of Jamaica. Then Cayman Islands are considered as western Caribbean zone. In the previous, this island is a tax-exempt destination whether direct or indirect taxes.
Cayman Islands has tropical marine climate with a wet season. On May to October the climate will be rainy summers, and then dry season will be on November to April. So that's why if you want to go there, automatically you should know what are season there. Going to Cayman Islands on November or April is best time because you can relax and enjoy the beautiful view well.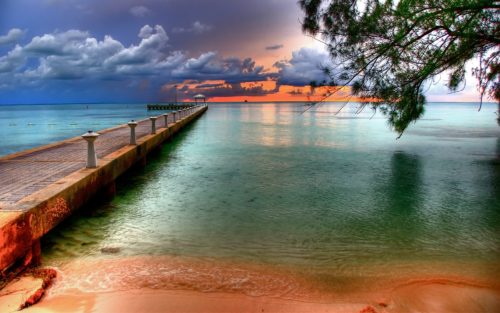 In this island there are several fauna such as Amazona leucocephala hesterna, or Cayman Brac parrot. In the fact Cayman is a home for Brown Booby birds.
If you decide to spend your holiday in this island, don't forget to visit "Seven Mile Beach" because this beach is the main attraction in Cayman Islands. Moreover, you can enjoy the beautiful view of beach greatly. It is very possible to walk in length of beach that completed with bar, café, hotel, and other luxurious resorts that will make you easily to access information.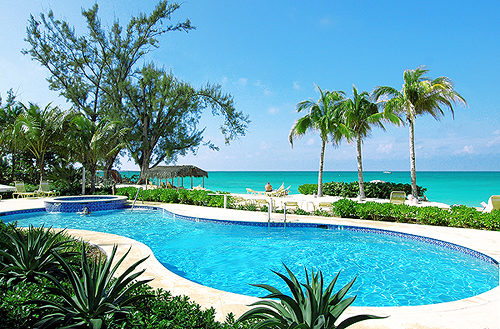 This island offers you great scuba diving and it is also home for snorkeling. You can enjoy reef coral and swim there. However it is not only beaches that offered by this island. You can enjoy a hiking trail through the forest that located in the center of this place. Besides, National Trust also provides you guided tour weekly.
Other destination that can be visited is Stingray city. This city is the most popular shallow water snorkels and dive in Cayman Islands.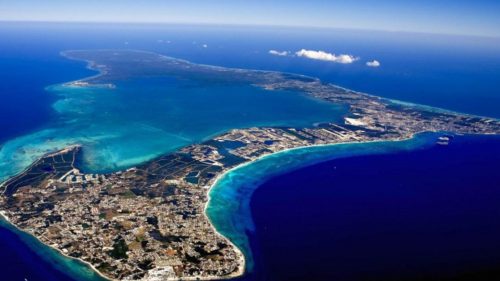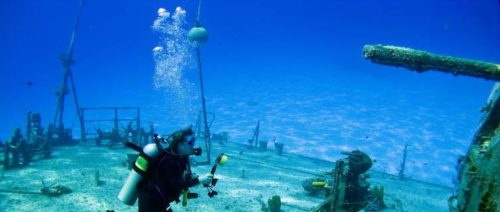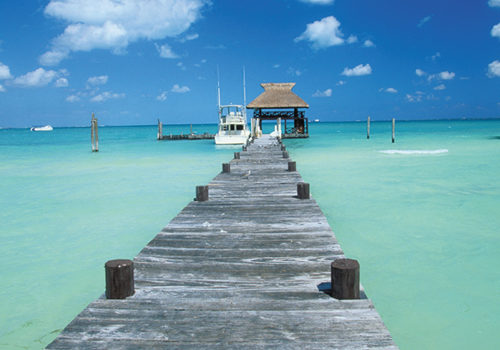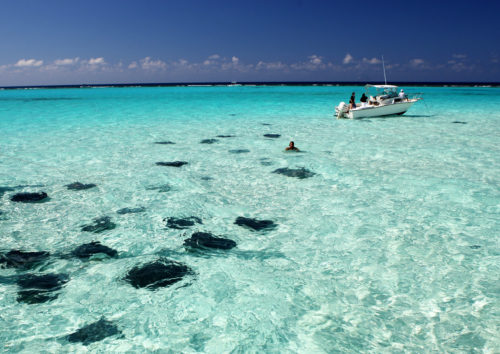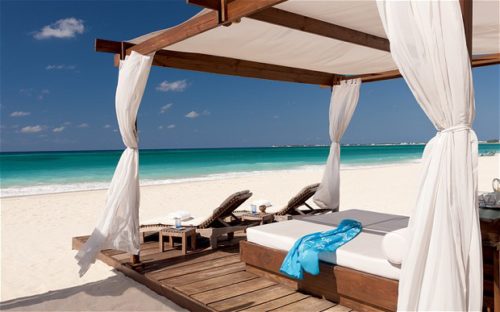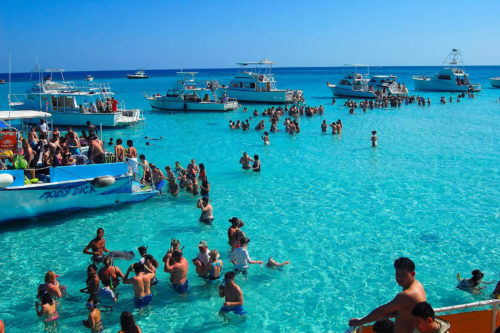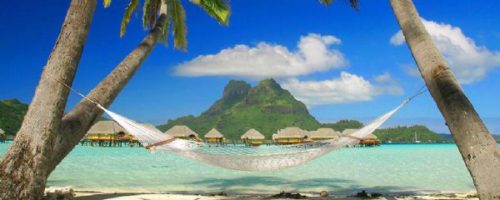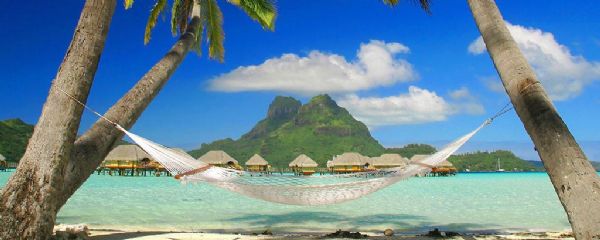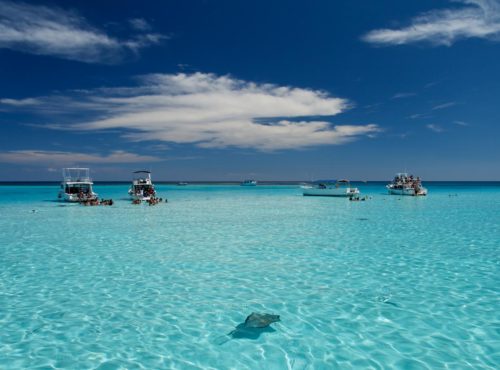 , and it is also one of top tourist attraction there. If you do not want to swim, you can just watch gentle animals. Moreover, the visitor can swim, diving, or snorkeling at the sandbar.
In addition, if you have hobby in snorkeling. Cayman Islands are the great place for you. Here you can enjoy the beautiful view of reef coral and fresh air but you can keep in touch with modern life through the resorts that provided there.