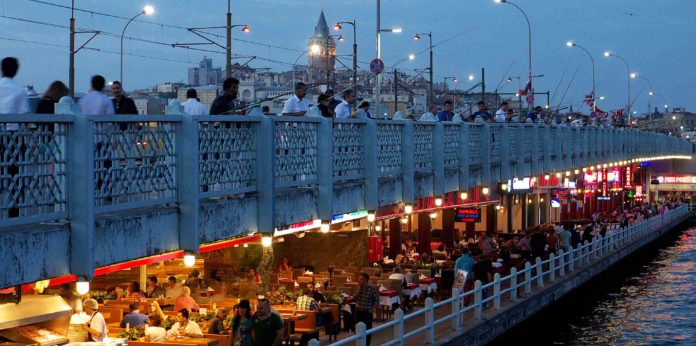 There are many popular places to stop at while you are in Istanbul as the city is rich of cultural traditions and many historical places to look closer.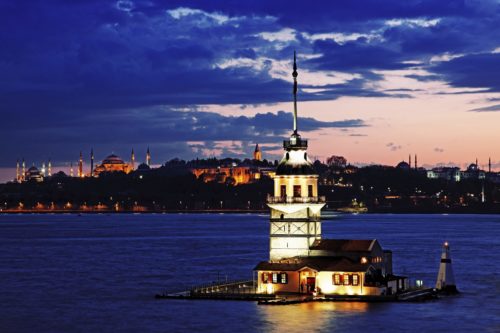 Let us get around Istanbul Turkey
1. Aya Sofya
It is a beautiful building with Byzantine architectural style. It was a church as well as a mosque, however, it is functioned as museum now.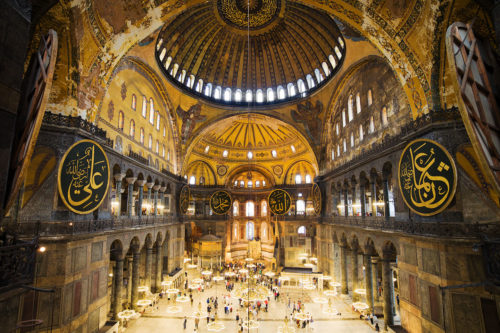 Aya Sofya which was built between the years of 532 to 537 by Justinian, the Caesar of Byzantine is the most recognizable landscape in Istanbul.
Unlike Aya Sofya that been changed its function as museum, the Blue Mosque remains as a mosque. Combining the between Islamic architecture and Othman Classic makes the mosque look magnificent. The dome of the mosque pileup and the wall is decorated by 20,000 pieces of blue ceramics.
Today, the Blue Mosque is the main mosque in Istanbul.
3. Topkapi Palace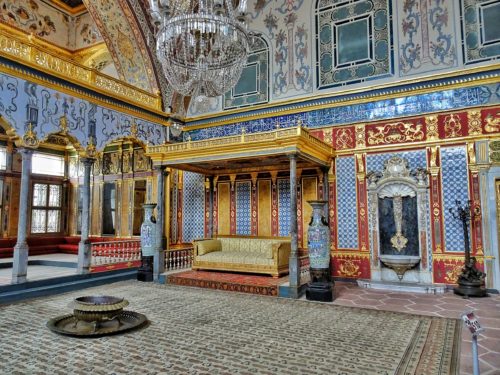 Topkapi was the palace of Othman Sultanate that operates as museum today. It was the central of government for about 400 years.
All the government staffs were staying in the same palace. That is why the palace has many buildings and facilities to cover their daily activities include residency, hospital, school, mosque, library and even the giant water tank under the ground.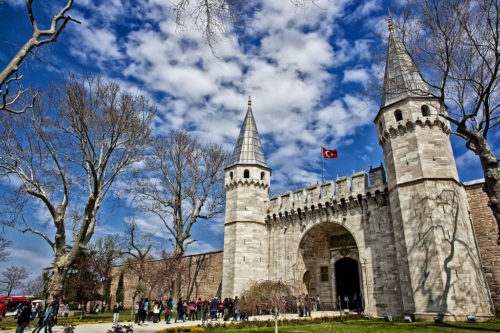 The palace has a very big kitchen almost like a factory. The kitchen is one of the tourist most attractions in the Palace. It is so big as before the kitchen must serve about 4,000 people every day and served by 800 kitchen staffs. The kitchen is the biggest kitchen ever in the era of Sultanate of Ottoman.
4. Istiklal Caddessi or Istiklal Street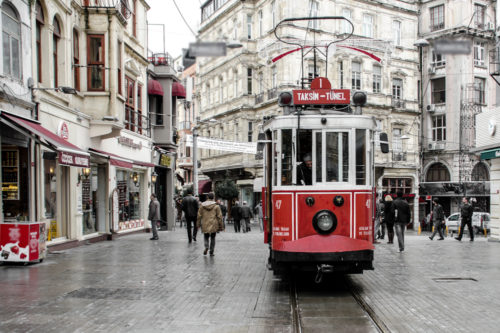 Istiklal Street is the famous shopping area in Istanbul. It is about 1.4 kilometers. Could you believe that during weekend about 3 million peoples walk through the street?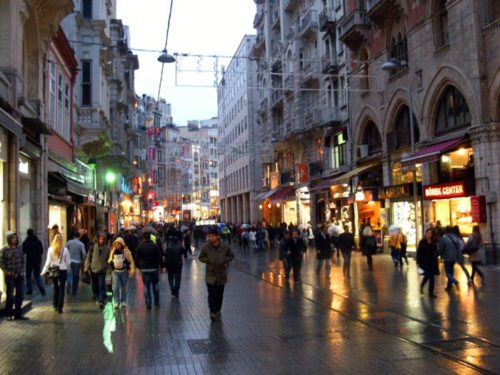 The street is flanked by classic buildings in different styles such as neo -classic, neo -Gothic, Art Deco, Art Nouveau and more. Join the crowds and find many shops, cinema, café, art gallery and many others. Never miss this place.
5. Galata Bridge
Galata Bridge or Galata Koprusu is one of the bridges that cross Golden Horn bay. Get pleasure from the fishermen there while tasting Istanbul favorite sandwich, "balik ekmek" or fish sandwich.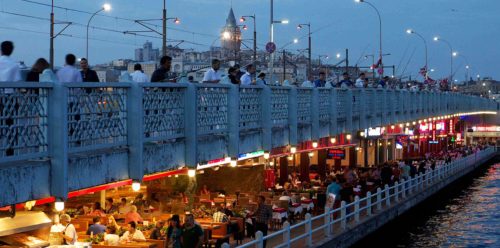 Galata Bridge is not only visited by tourists but also locals there. They come for the same purpose like tourists do and enjoying the great atmosphere in the middle of the sea.