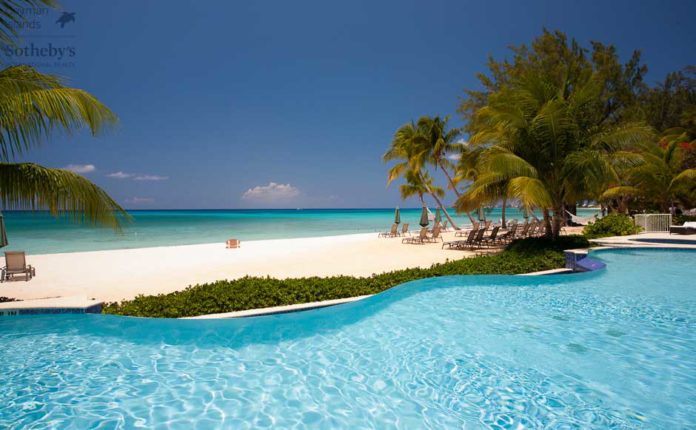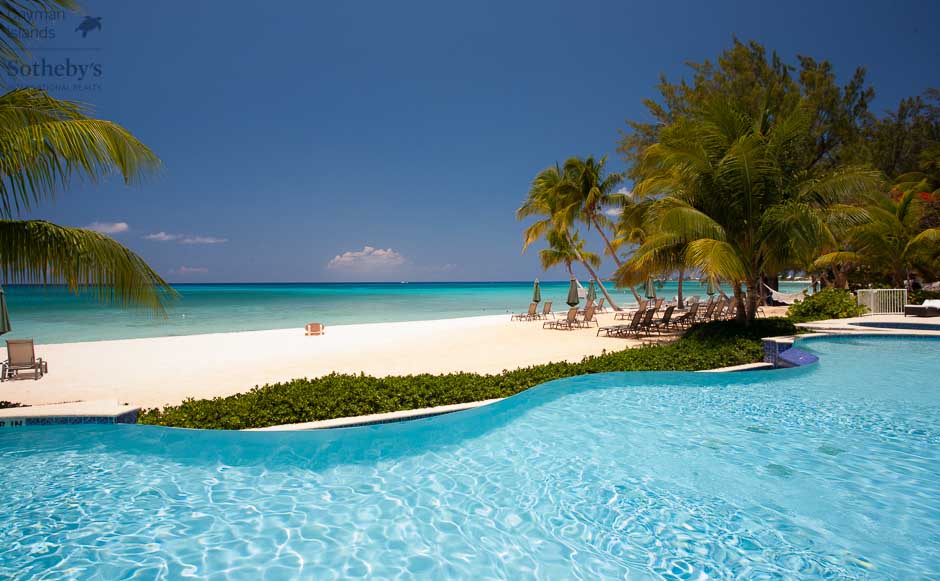 7 mile beach is one of the ultimate beaches located in Caribbean and it is one of most popular tourist destination in the world. 7 mile beach has crystal water and beautiful coral sands also some interesting facilities.
In 7 mile beach, tourists can enjoy several activities like snorkeling, para-sailing, exploring the parks, or other adventurous experiences.
7 mile beach is also bordered by some popular Cayman islands great activities like visiting friendly stingrays, scuba diving and more.
Hereunder some activities that mostly tourists do while visiting 7 Mile Beach: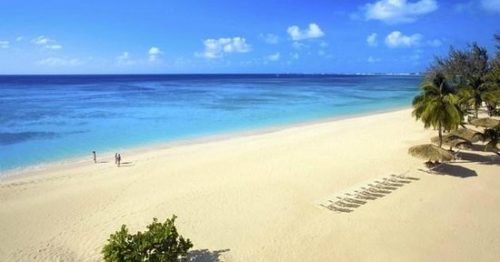 Visiting friendly pet stingray
It sounds weird when you hear stingray as a pet but it will be different if you visit the pet stingray aquarium in the Stingray City. It is the Cayman's popular activities. Visitors can enter the water to be close with stingrays and experience dozens of stingrays around you.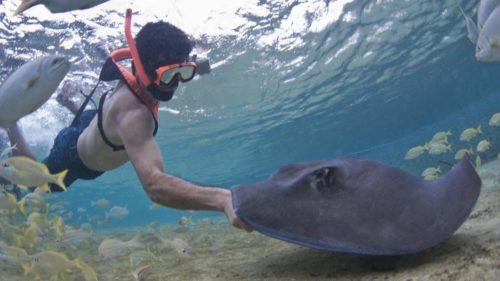 Heritage Garden
Explore the beauty of Heritage Garden in Cayman Island. It houses some beautiful plants like roses, croutons, orchids and much more as well as some fruit trees such as mango, tamarind, cherry and also it has bushes for tea and herbs.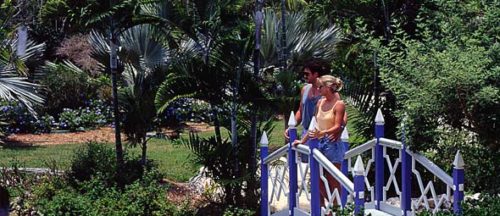 Floral Garden
Besides the Heritage Garden, visitors also may visit the Floral Garden. It is about 2.5 acres that tourists can stroll through hundreds of species of tropical and sub tropical plants. They are arranged like a beautiful mosaic.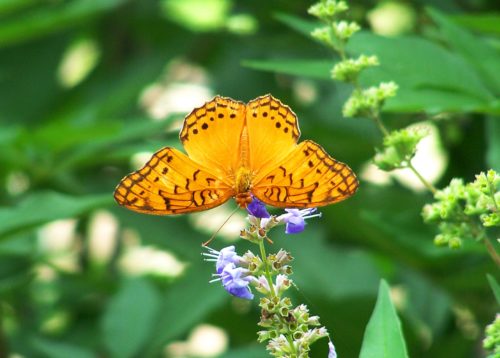 Explore the pink garden of rose and some other plants like Codyline, caladiums and others. Many people use the Floral Garden for wedding party location too. Sit and relax on the gazebo while seeing the cascading of waterfall or viewing the lake at Floral Garden.
Lake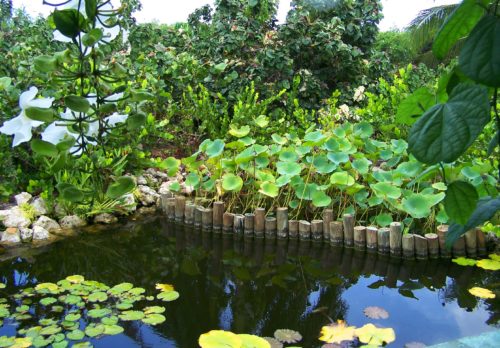 The lake is located near the southern part of Botanic Park or near the Floral Garden. The lake area is about 2 acres that becomes one of the important attractions for tourists. The lake is the place for some range of birds' species as well as the breeding area for native birds.
The Botanic Park

Enjoy the beauty of flora and fauna in Cayman Island at Botanic Park. It is a perfect place for sightseeing or just for relaxation. The Botanic Park is located at Frank Sound Road or 45 minutes from George Town.
Camana Bay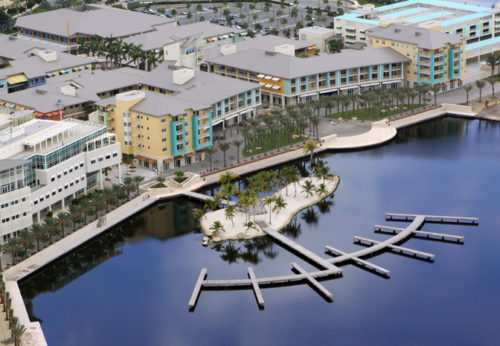 Camana Bay stretches from 7 Mile Beach to tranquil North Sound. It is the best place for pedestrians to enjoy a wonderful landscape as well as for bikers. Visitors also can visit some shopping centers that sell everything from books to jewelries.