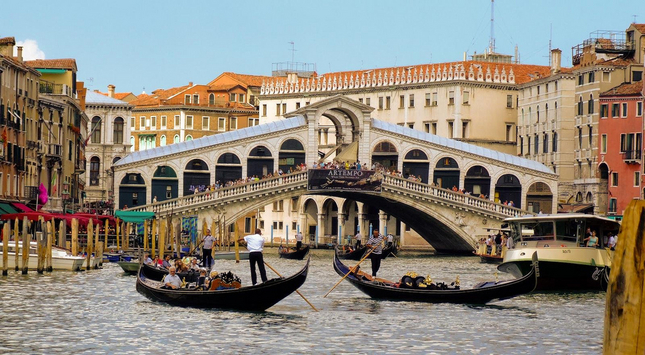 Have your fiancée or your wife told you that her dream – one day – is to visit Venice? One of the most romantic places God ever created. However, this article will not tell you about Venice in general, but the Grand Canal Italy in Specific, one of tourist favorite places to visit.
"From Russia with Love", do you remember the movie? It is the James Bond film. Have you remembered the last scene in the movie? It is located in Grand Canal Italy! It is beautiful and romantic isn't it?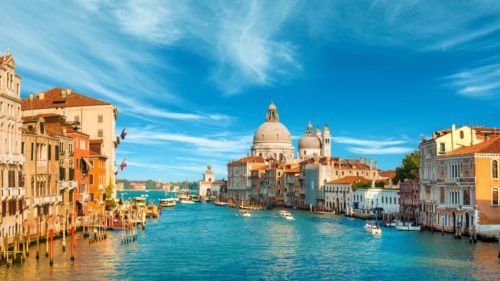 The Grand Canal Italy or Canal Grande is located in Venice, Italy. The canal is the main traffic passageway in the city. To explore the Grand Canal Italy, visitors can use either water buses or private water taxis. One of them is called Gondola. The canal length is 3,800 meters long that flows through the Venice central districts.
Alongside the Grand Canal Italy there are many buildings such as palaces, hotels other buildings in ancient styles. It is approximately 170 buildings. Those buildings beautify the canal and remains classic till date.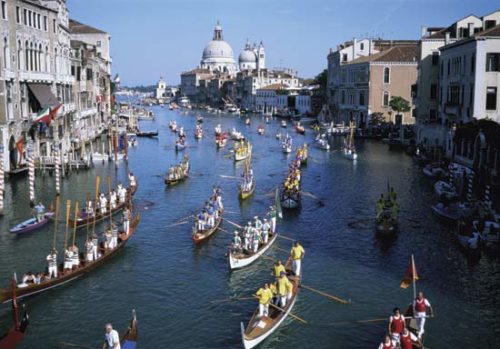 Attractions in Ca' d'Oro
Ca' d'Oro is the most beautiful of all the palazzi that line the Grand Canal. It features the magnificent early building structure as well as the admirable of unique art for its interior and exterior. The Ca' d'Oro also called Palazzo Santa Sofia or "Golden House" is one of the oldest palaces in Venice.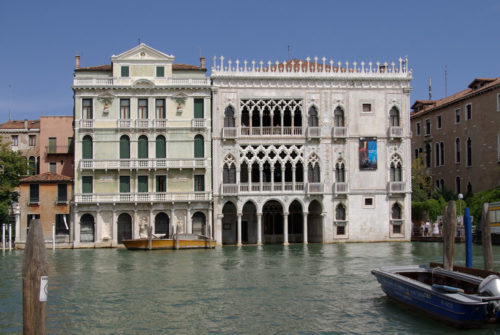 Attractions in the Doge's Palace
Another place of interest that almost never misses by visitors is the Doge's Palace which is now functioned as museum. The palace becomes so special for its decoration. The palace houses some priceless works of Titan and Tintoretto.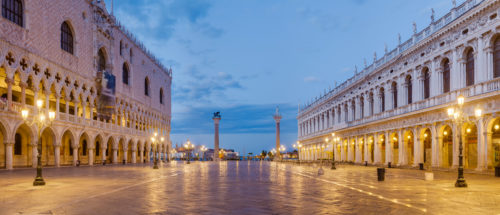 Rialto Bridge
Previously it was a wooden bridges those connecting 2 districts, San Polo and San Marco. The bridge is the busiest bridge and becomes the most visited place in Venice. The bridge was rebuilt in stone that completed in 1591. Michelangelo is one of the designers although the stone bridge was finally completed by Antonio da Ponte.