Italy is a country that has many beautiful and romantic places. One of the popular cities in Italy is Florence. Known as the Italian calls Firenze is famous for its natural beauty. Florence also has many objects to be visited like museums, art galleries, palaces with stunning architectural design and many more.
Piazza Del Duomo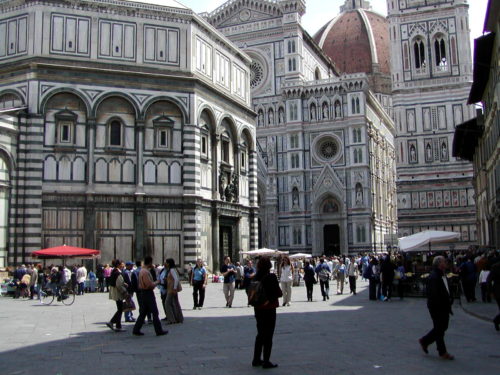 Piazza Del Duomo is located in the city center. It is the most famous public place in Florence. Piazza del Duomo is surrounded by Cupola Duomo, a big cathedral that designed by Brunelleschi. Piazza Del Duomo has the form of rectangular. In Piazza del Duomo there is some important building like Galleria Vittorio Emanuele II.
Galleria Degli Uffizi
Galleria Degli Uffizi is the biggest art museum and the oldest one in Florence. It has 45 rooms and 2 galleries. It is the place that tourists should miss when in Florence. The museum has some essential collections of Leonardo da Vinci and Michelangelo.
Palazzo Vecchio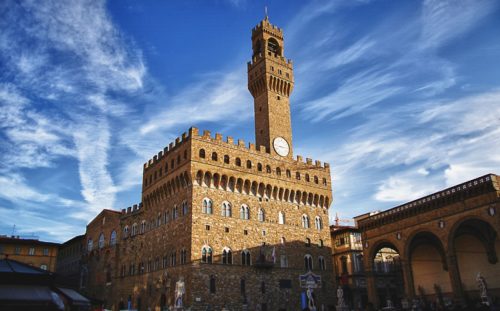 Palazzo Vecchio or Vecchio Palace built with military style in the 14th century. The minaret is about 308 feet. The design of the palace is almost like a fortress. Visitors also can see the Fresco paintings on the wall. The painting is about Medici family dominion.
Galleria dellAccademia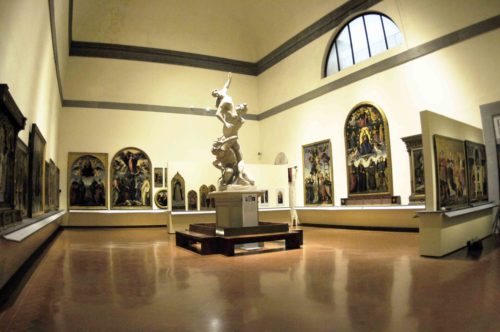 Galleria dellAccademia is the second gallery in Firenze that mostly visited by tourists. It keeps 7 best painting collections of Michaelangelo and other painting collections from many artists in the Renaissance era such as Benozzo, Gozzoli, Botticelli, Fillippino Lippi, Perugino, and many more.
Piazza Repubblica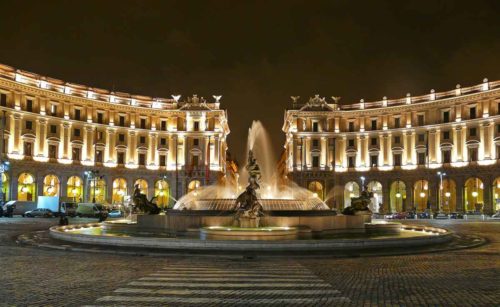 Another popular public place in Florence is Piazza Repubblica. The place is very comfortable for relaxing while enjoying a cup of espresso and looking at some artworks from the 19th century.
Museo Nazionale del Bargello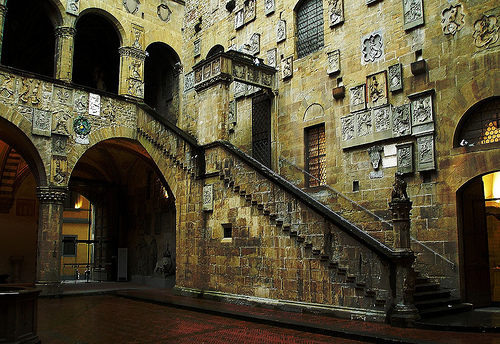 This a national museum that founded in the 1e3th century. It keeps some historical collection like Michaelangelo first painting "Bacchus" and other collections from Ghiberti, Donatello, Brunelleschi, Verrocchio, Cellini and Giambologna.
Piazzale Michelangelo

For locals, the place has the best point of view to see the entire city panorama. Be there before sunset and you will witness the wonderful sunset of Florence in Piazzale Michelangelo. There also many souvenir shops that sell the replica of Michelangelo statue called David.