You can never complete the great American adventure without traveling to the Southwest. A truth widely acknowledged by most wanderers, each U.S. Southwest state is downright distinct and dreamy on its own. Starting from the desert states of Arizona, New Mexico, Nevada and Utah and extending up to elemental landscapes of Texas and California, the striking scenery is well complemented with diverse cultures and charismatic traditions.
The profound legacy of the U.S. Southwest, fascinatingly tagged as America's Wild West, continues to charm travelers in the most satisfying way― from red-rock terrains to the stunning view of The Grand Canyon. Explore this scenic glimpse of this American playground, take this virtual tour and be in awe of its breathtaking lures:
The Grand Canyon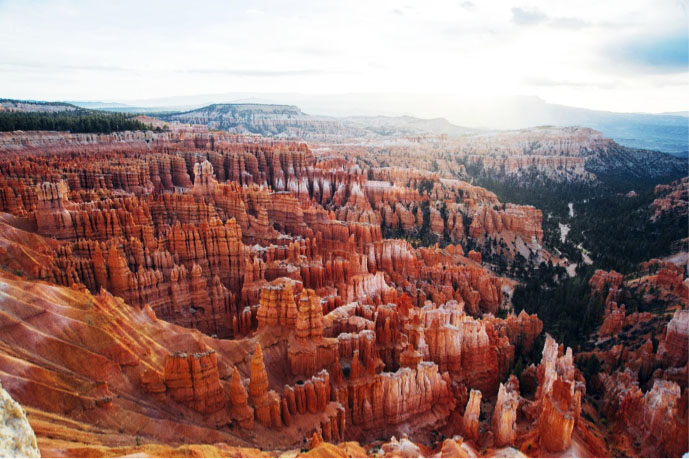 Literally a place that will leave you breathless, the Grand Canyon is a stirring masterpiece of nature, not just in Arizona, but in the whole world. As soon as the towering rock formations unfold right before your eyes, you'll be in deep appreciation of geological wonders working harmoniously to create such spectacle.
This two-billion-year-old steep-sided canyon paired by the captivating Colorado River stretches up to 277 miles long and 18 miles wide. No wonder, the Grand Canyon tops the list when it comes to Southwest's beauty and adventure.
Would you like to visit the Grand Canyon? Get all of the info you need from the National Park Service.
Sedona Arizona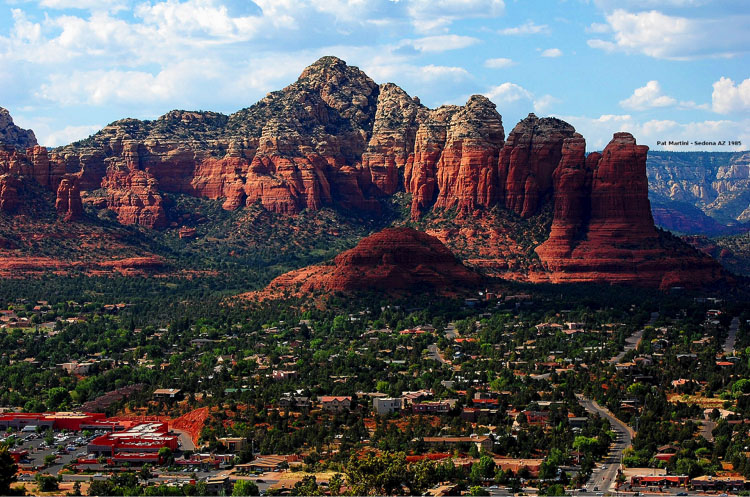 Another notable backcountry wilderness of the Southwest is Sedona. Sedona is a captivating mélange of scenery and possibility that continuously attracts travelers into the wild. This Arizona desert town is ideal for sports enthusiasts, as well as nature wanderers. The area exudes exciting trails and enthralling views for a perfect moments with nature.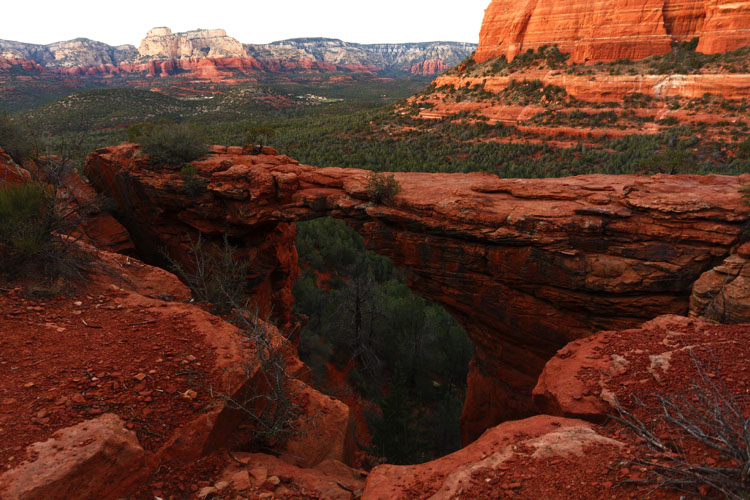 Sedona's off the beaten tracks let you capture a satisfying sunrise or sunset across the backdrop of lofty pillars speckled along the green field.
Valley Of Fire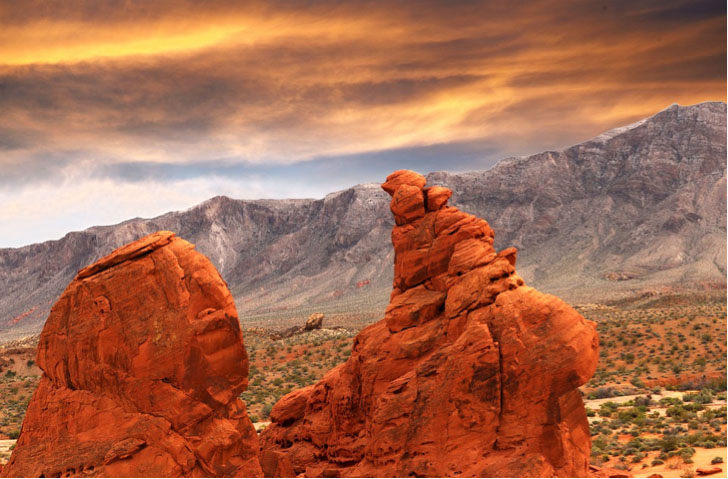 If you think Las Vegas is just all about glitz and glamour, well you haven't seen the scenic side of the city. There's more to Las Vegas than meets the eye, and let's take for instance the panoramic Valley of Fire.
Situated in the northeast of the renowned Las Vegas Strip, the Valley of Fire spreads up to 40, 000 acres of geological treasures that feature red sandstone carved magnificently into the grayish limestone facade. Most rocks are ornamented with intricate carvings from different human settlements.