The chances are high that you are struggling to identify which country this town is situated. That is no surprise. When you think about China, you see Beijing, Shanghai, and Hong-Kong. But many experienced travelers feel like these gigantic cities have lost their charm, something that only small towns in this great country managed to preserve. If you are willing to become a part of a real Chinese fairy tale, to step into the stories about the East you've heard about in your childhood – welcome to Dali. A Chinese kaleidoscope will fascinate you with its bright colors and festive atmosphere.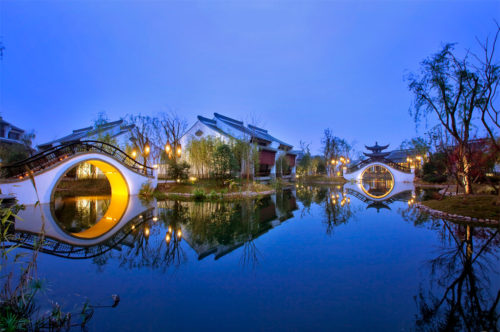 Dali City is situated in the Yunnan province, China. The locals call the town 'Tali' and usually everyone is referring not to the whole city, but only to Dali's old town. It is truly a place worth mentioning. The Chinese culture, nature, history and even nightlife – everything forms a colorful cocktail that you just dive into.
History Of Dali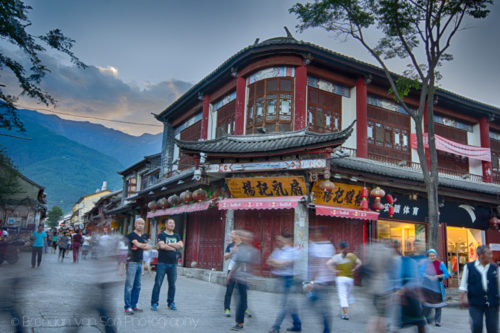 The old town might seem artificial and too 'touristy' at first sight. But it is a place with a long and rich history that begins from the eight century! The city was built as a capital for a few kingdoms, but was later burnt during the Mongolian Dynasty conquest. The town was reestablished in the 14th century and became partly Muslim. You can still come across a few Muslim neighborhoods in Dali nowadays.
How to Get There?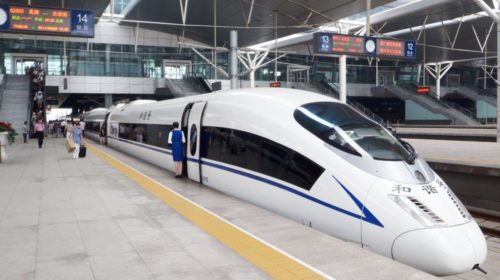 The closest big city of Dali is the province's capital – Kunming. You will have no problems getting there from any more or less popular Chinese Megapolis. The cheapest way to get to Dali from Kunming is by train. It will take you around 7 hours. Be sure to get off at your stop. There are chances that you can end up in Myanmar – most of the trains are heading there.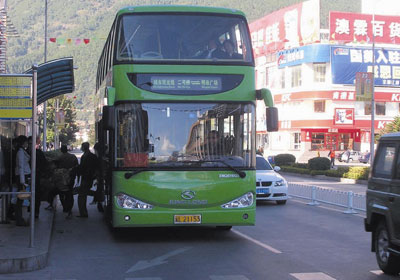 But getting to Dali is not the end of the journey. You still have to get to the Old City from the train station. Don't worry. There are a couple of buses that literally say 'Dali Old Town' on them. It will be quite a long 40-50 minute ride, so prepare yourself.
What to See and Try?
Nature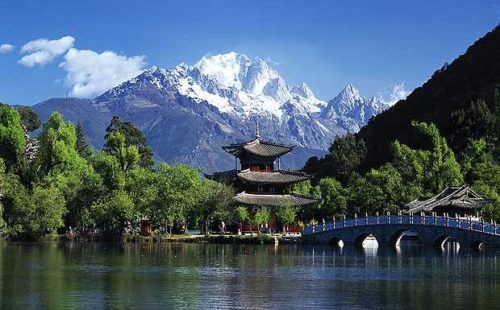 Certainly, the first thing you notice – the breathtaking nature of the Yunnan province. In Dali, if you are facing the main road, on one hand you have the magnificent mountains, on the other – a beautiful lake. We are talking about the Cang Mountain Range and the Erhai Lake, which are grand sights on their own.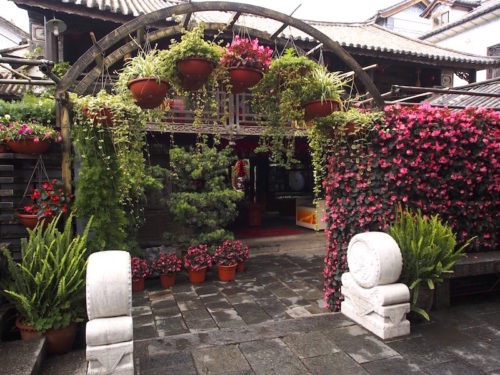 When it comes to flowers, we have to take a minute to talk about them separately. Flowers are Dali's 'thing'. It is an ever blooming city, where you can witness blossoming trees and flowers all year round. A lot of the city's buildings are covered with plants. But the 'queen' of those is the rose. Though you won't find plenty of rose bushes in the city, you have to try rose pastry! Dali is famous for its tiny rose cakes. The pleasant thing is that they are extremely cheap and really do taste like roses!
Wildlife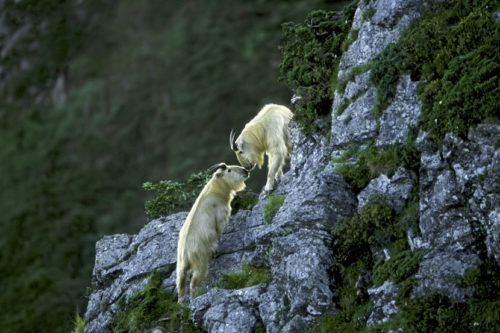 The variety of different birds walking around the city is fascinating. There are a few warning signs that are trying to prevent you from entering the forests, where you can meet bears, foxes and wolves. But if you come to Dali in November, bears are not the animals you should be scared of. During this period the city is full of gigantic spiders! So watch your head.
Food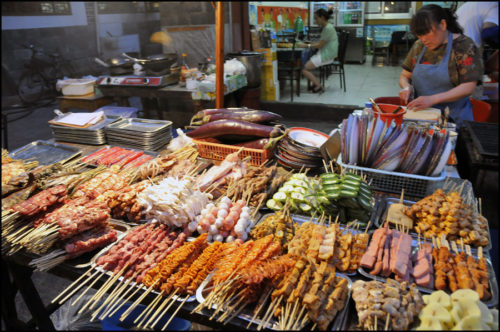 You already know about the rose pastry. Try having one cake with the famous milk tea. For a savory snack – try the fried cheese. It looks like a big, crisp that you can buy right on the street.
Places of interest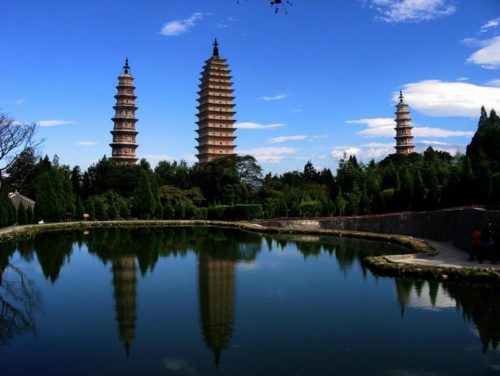 The Three Pagodas are the most famous sight of Dali. It is nice to have a look at them during sunrise or sunset. The Erhai Lake has a lot to offer. Starting from lake villages and ending with amazing pedestrian tracks. But when it comes to the mountains, hiking is not the most interesting option you might want to experience. The Wu Wei Si temple is one of the Chinese kung fu schools, where you can stay for a week or more for a reasonable price. And even get a chance to meet master Shifu, the one that became the prototype of the master in Kung Fu Panda!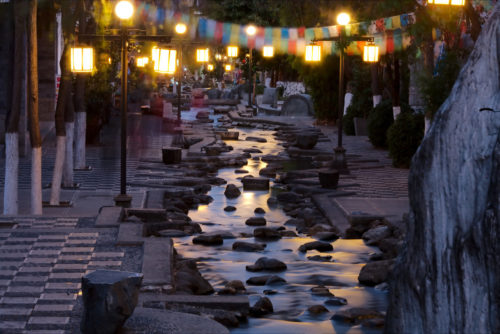 All in all, the city is always full of lights, flowers and fashionable Chinese young people. No wonder. Dali really is a place where you are able to feel the pulse and essence of life.