If you ever perform Hajj or Umra, you will notice a clock tower exactly facing the Al Haram Mosque. It is Makkah Royal Clock Tower Hotel or Abraj Al Bait Tower. The hotel or the tower is owned by government of Saudi Arabia.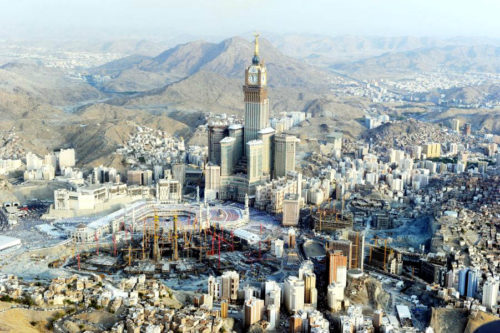 The clock tower itself becomes the tallest clock tower in the world as well as the world's largest clock face.
It is about 601 meters of height or 1,972 feet. Besides the five stars hotel which accommodates worshippers visiting the Kaaba, the tower has a 20-storey shopping mall called the Abraj Al Bait Mall as well as 6 residential towers (864 units) which house permanent residents. In total, it is up to 10,000 people could be accommodating inside the towers. It also has a prayer hall that can occupy 3,800 persons, for parking there can be park 2 heliports, 780 cars and ten buses.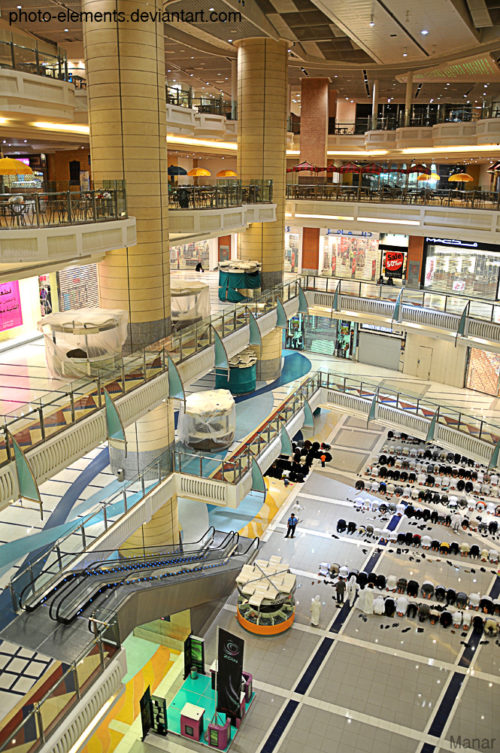 The clock faces size is 43 m × 43 m and its roof of the clocks is 530 meters above the ground. If you visit the tower, you can see an Islamic Museum and a Lunar Observation Center which will also be used to sight the moon during the Holy Months. It is known that Saudi Arabia owns the most sophisticated Lunar Observation Center in the world. You can find an observatory deck that located at the base of the clock. It has elevators that will take visitors up to an observation balcony just beneath the clock faces.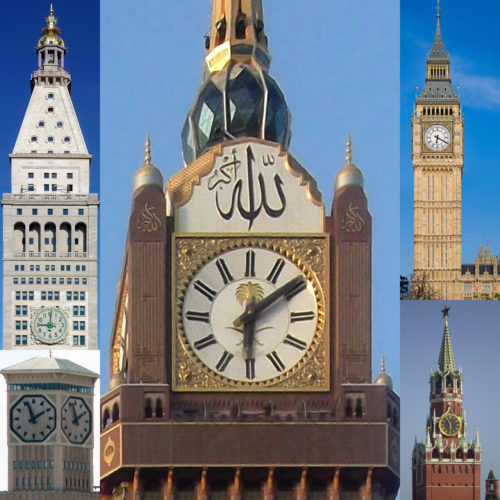 Furthermore, the tower is topped by a 95m spire decorated by golden crescent at the top. The crescent made from fiberglass backed mosaic gold that weight up to 35 tons. While the minaret and its base equipped with massive loudspeakers that will send out prayer calls that we can hear from about seven kilometer. Besides, for deaf people, the tower also equipped with light beams so that they will aware about the prayer time. The tower has 21,000 lamps that will illuminate the surrounding area to a distance of 30 kilometers.
The government had spent about $1.6 billion for the magnificent tower in the world.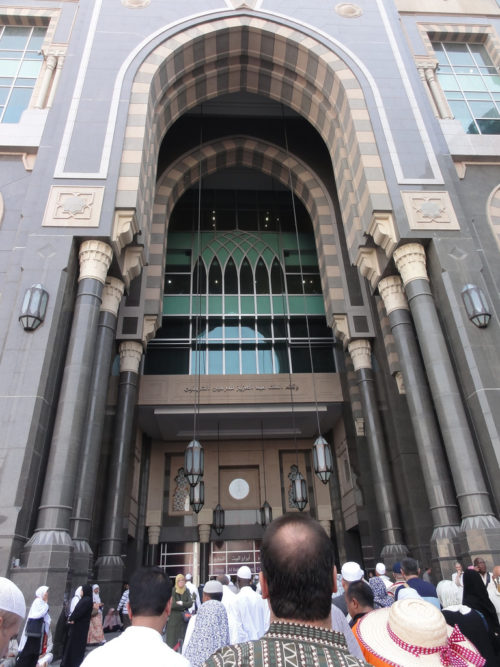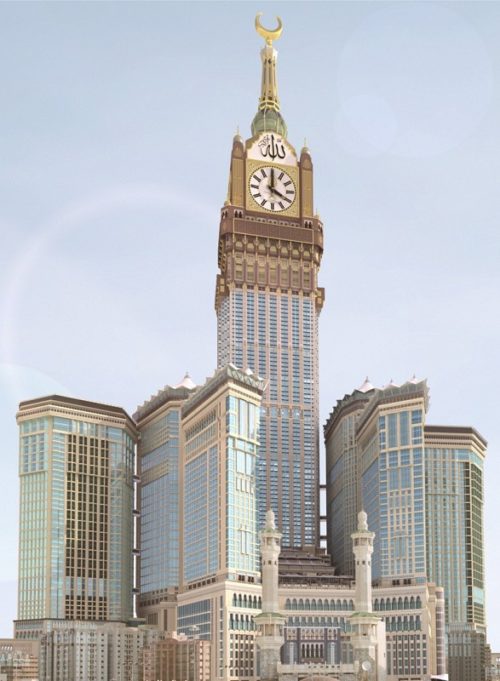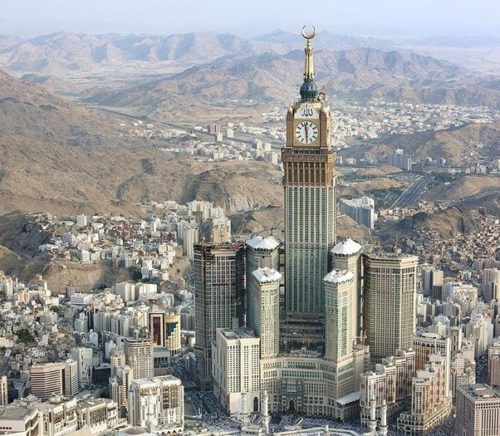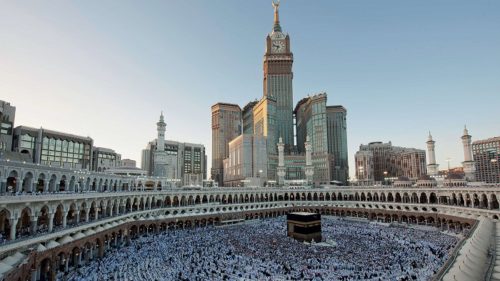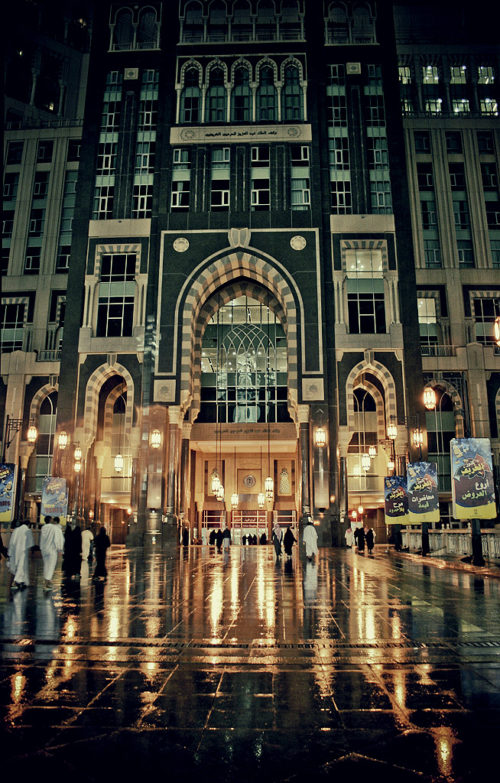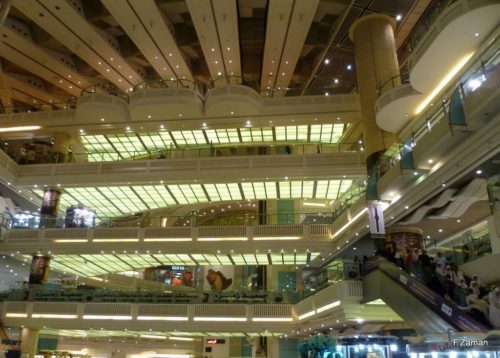 Save