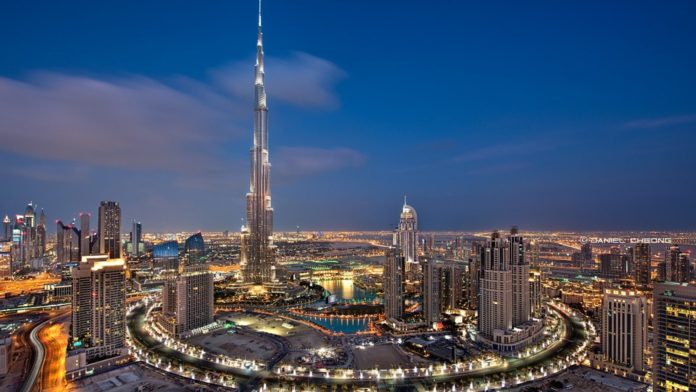 Dubai is, without a doubt, one of the most popular tourism destinations in the whole wide world. There are lots of tourism hot spots which range from a very sophisticated shopping center to a very old museum structure which houses invaluable historical artifacts. However, among all these prestigious tourist magnets, Burj Khalifa seems to attract a lot more tourists than the other tourist destinations.
Standing tall in the center of Dubai city, Burj Khalifa is about 830 meters which granted it the title of the tallest man-made building in the world. Not only well-known for its unrivaled height, Burj Khalifa also has several features which make everyone wants to stay a night longer in the hotel. Those famous features are The Dubai Fountain, Observation Deck, and the gorgeous Burj Khalifa Park. We will try to give you a glimpse of Burj Khalifa features in this short article, so keep reading folks.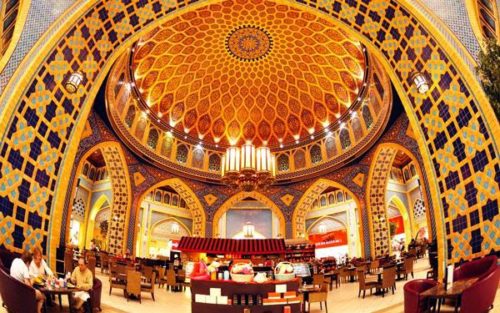 The first is The Dubai Fountain. Located outside the main building, the fountain was designed by WET Enterprises. There are more than 6,500 lights which illuminate the whole fountain with 50 colored projectors. The Dubai Fountain is almost 900 feet long and able to shoot water 490 feet into the air.
The second in the list is Observation deck. Opened on January 2010 on the 124th floor of Burj Khalifa, Observation deck became the highest outdoor amusement structure in the world. The deck was then moved to the 148th floor of the tower on October 2014. Observational deck is featured with state of the art telescope which allows the visitors to observe the surrounding of the tower in real time. The telescope also allows the visitors to view previously saved images of the surroundings at the different time and weather.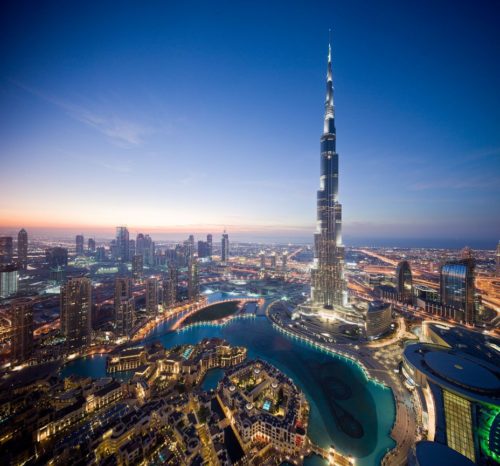 The third is Burj Khalifa Park. Located around the main building, the park covers 27 acre land and was designed by landscape architect SWA Group. There are six water features, gardens, walkways, and flowering trees that you can enjoy while sightseeing in Burj Khalifa Park. It also features a series of pools and water jet fountains which is called water room by the visiting tourists in the middle of the park.
To sum it up, Dubai is undeniably a very good destination for tourism with a lot of choices in tourism hot spot including the unmatched Burj Khalifa. With those three main features of Burj Khalifa that we explained to you, you won't get bored staying a long time in the tallest building in the world.