The best travel pillow offer support to your head, neck, and back to prevent any pain or discomfort and are designed to work even if you're in an uncomfortable seat.
Whether you're thinking of taking a nap or a full sleep rest, you can look for the best choices that will allow you to relax and released you from any physical soreness during your travels.
Get A Compact Travel Pillow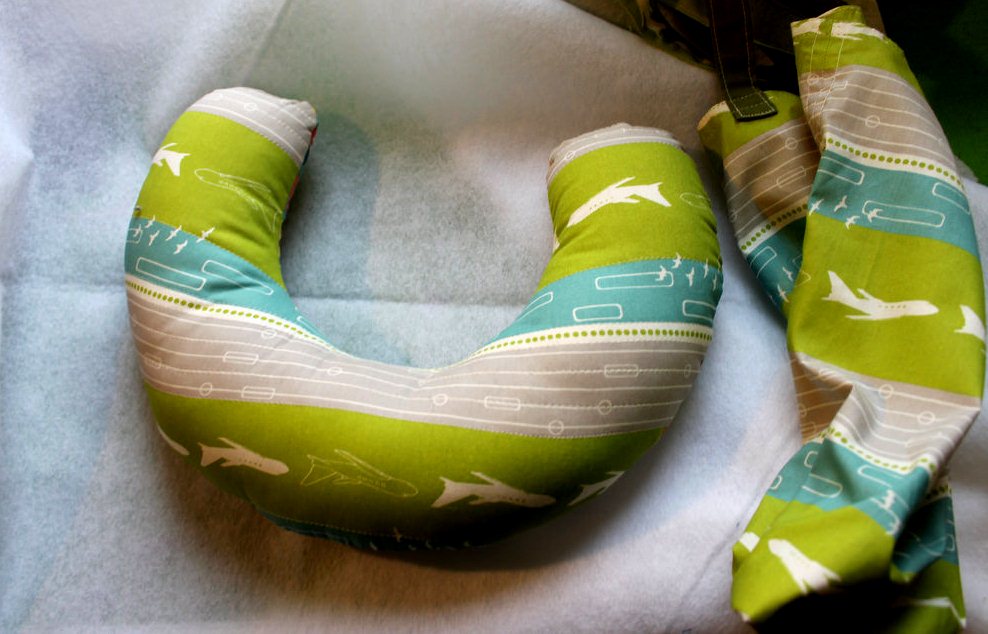 One of the best things you can choose is a portable option that can be fold into its own pillow case for simple storage. This kind tend to be easy to wash and dry, so you don't have to worry about how clean is even if you take it for a really long vacation.
The MyPillow Inc Travel Pillow is the best. It's really compact and is filled with a cool fill that lets you shape the pillow into any way you want. This feature also allows for the material to maintain its coolness to the touch. The design is great for lumbar support and avoids soreness in your back.
No More Neck Pain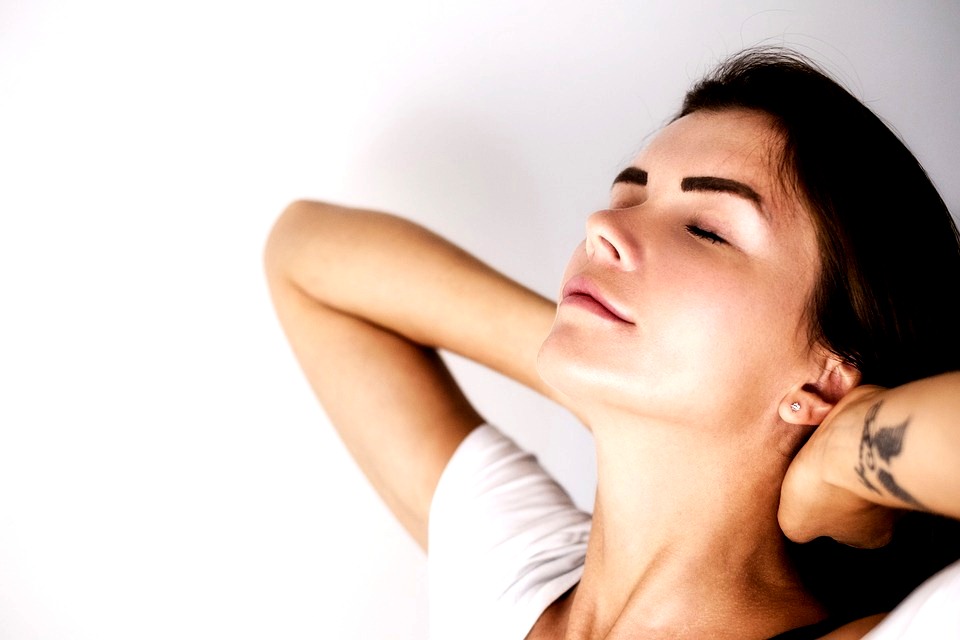 The neck region is quite delicate that's why it's such a big deal to go for a model with an ergonomic design that gives support to that part of your body during a long haul flight.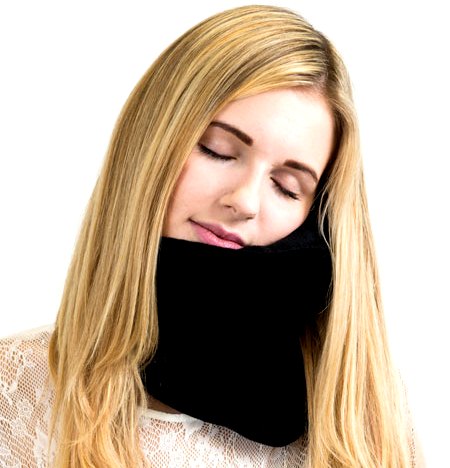 The Trtl is not only the best to prevent any pain but also it has been scientifically tested! It may look a little bit strange if you compare it to any other options available, since it looks like a scarf wrapped around your neck but the benefits are wonderful. This pillow is machine washable which is perfect, given that it'll be in contact with your skin more than any other kind.
A Great Design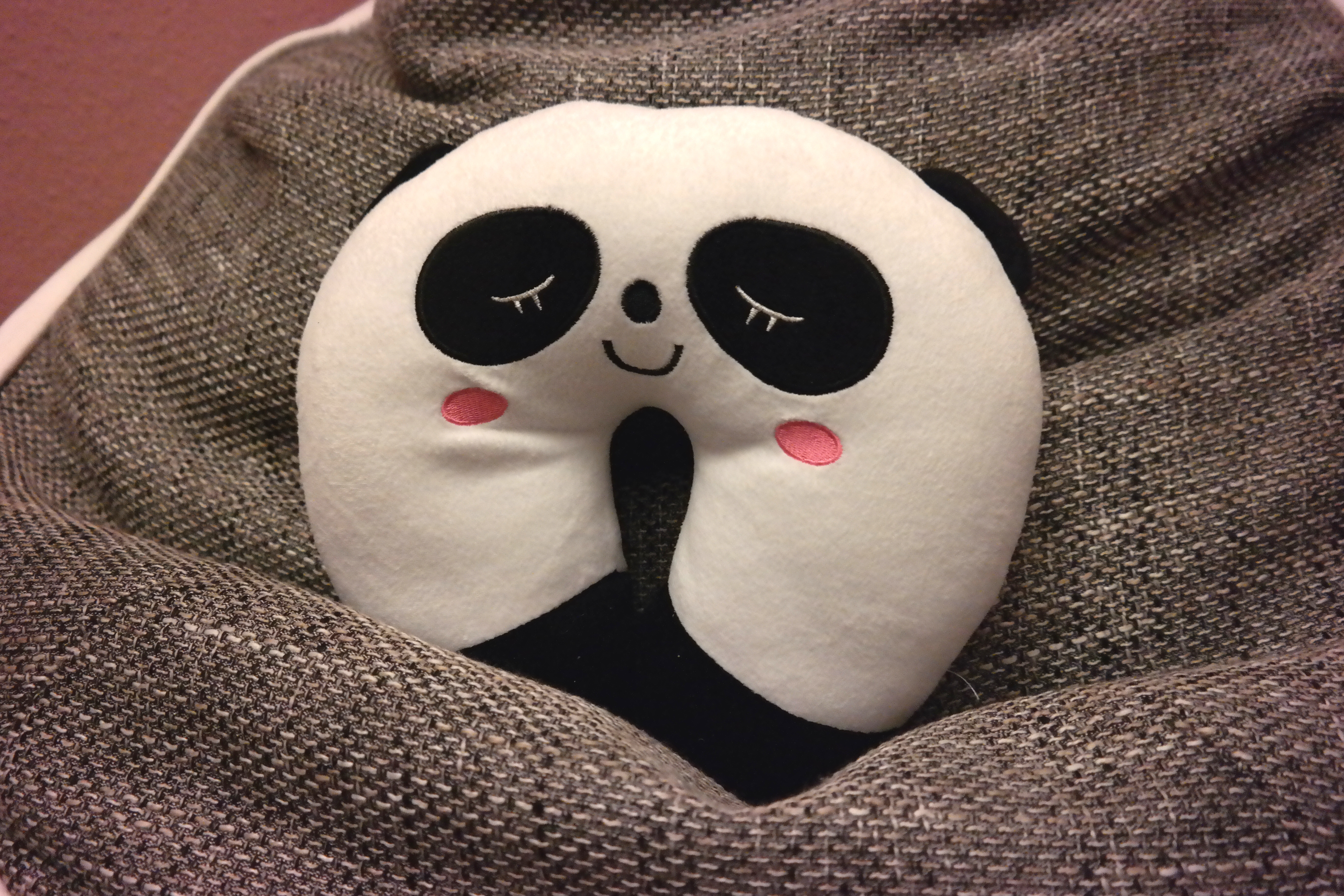 There are some interesting designs that also offer premium support and allow you to relax, avoiding any tension around your neck during your sleep.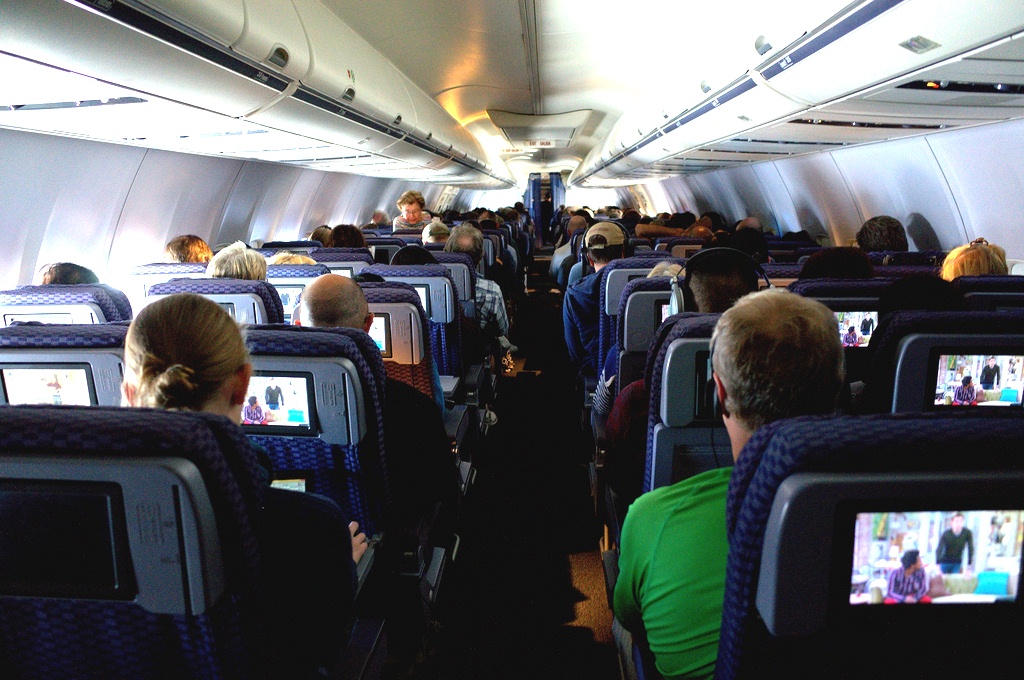 For this you can go with the Travelrest-Ultimate Travel Pillow, since it's a great choice for all the side-sleepers out there. Another great feature is that it's inflated, so you can keep it store deflated. It comes with an adjustable pack that has easy loops that you can use in case you want to carry it like a messenger bag during your trip.
Memory Foam Option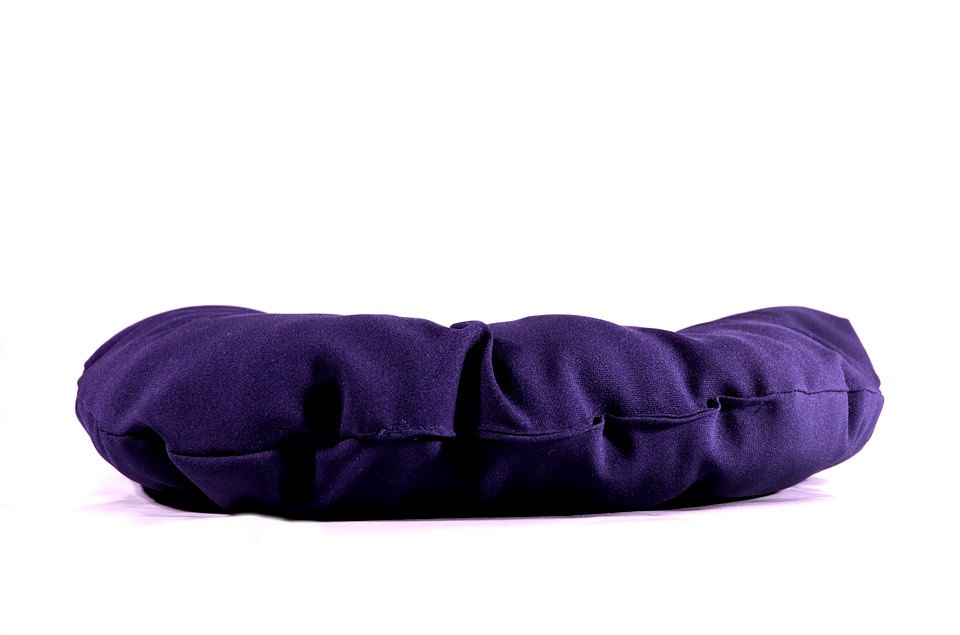 A great aspect in the best travel pillows is the memory foam that allows for these models to adapt to your particular neck shape, which is the main customizable option since you can adjust it to be in perfect alignment with your head and neck.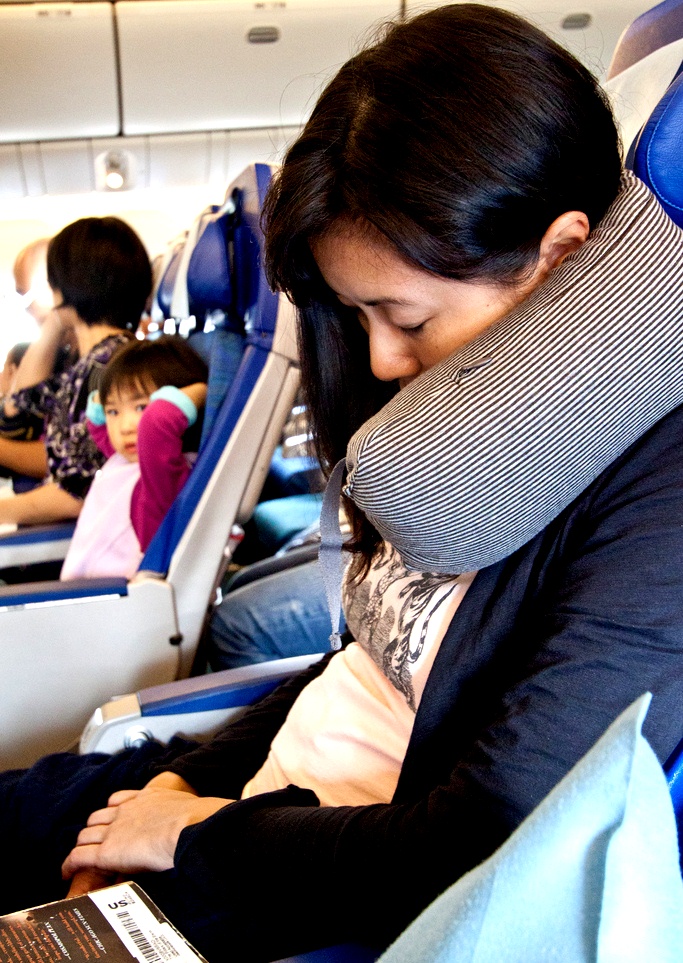 The Travelmate Memory Foam Neck Pillow is the way to go. This brand comes with premium quality memory foam and it has an insert that lets you adjust the thickness. It also comes with a zipper and a machine washable cover and it has elastic straps which allow you to attached it to your luggage.
Go Multi-Functional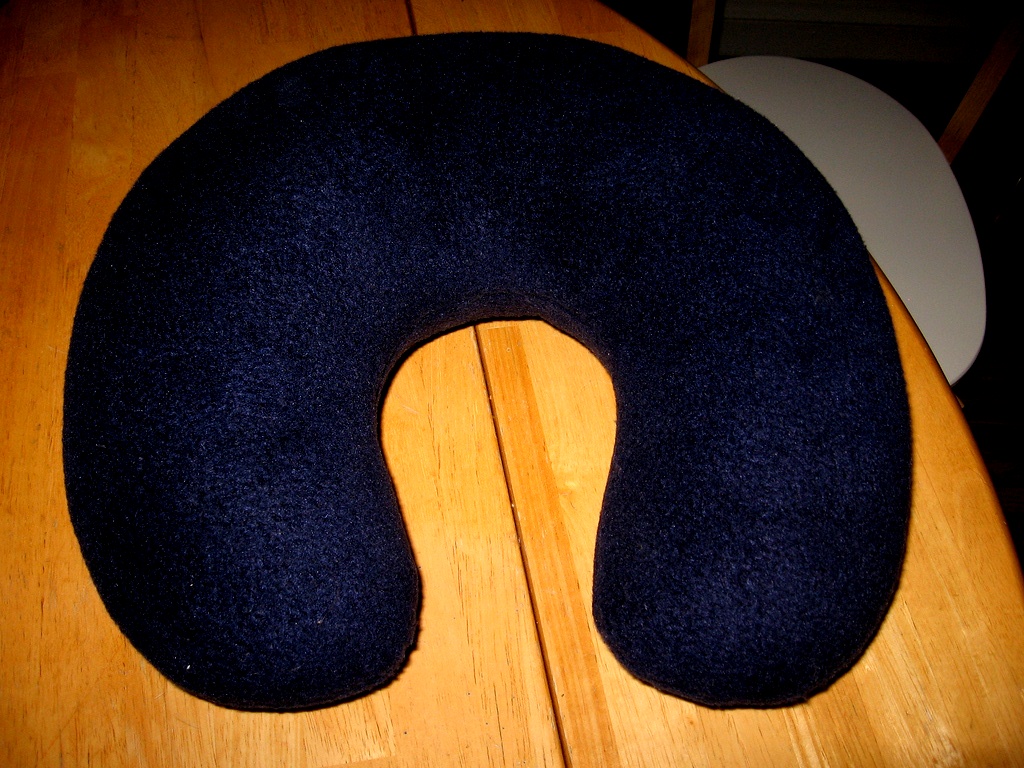 There's no problem if you choose to go with a travel pillow that can also be used in your office or when you're driving. If the goal is to be rested and comfortable the 365 days of the year then there's nothing wrong with that.
The Total pillow Microbead Portable Pillow works as an office chair/car seat cushion and also a bed rest pillow! You can adjust it to a different position to support your back area especially when you are on long flights, or even the everyday commute.