Russia possesses great natural diversity and rich cultural heritage. During the late Soviet period, domestic as well as international tourism flourished. People love to take a visit around the Golden Ring of ancient cities. There are cruises on the big rivers such as the Volga. Then there are long journeys on Trans-Siberian Railway. In 2013 alone, 28.4 million tourists visited Russia. There are plenty of places to visit in Russia but Moscow and Saint Petersburg are the most visited spots. There are world-famous museums, frequently-visited theatres, ornate churches and impressive fortifications. But to see all these beautiful places, you need a tourist visa. A Russia tourist visa is for the people who love sight-seeing and visiting amazing places.
You can stay up to 30 days with single or double entry Russia tourist visa. The eligibility criteria for getting the visa is as under:
You must have a passport with at least six months validity. There should be a few blank pages in your passport. Normally two are enough.
Your online visa application form also known as the new Russian Visa Support Confirmation Form should be duly filled and signed.
You must have details of health insurance.
You must attach two color photographs, not too old and of good quality.
If you are applying by post, you have to attach a money order for the cost of your visa. You also have to attach a self-addressed envelope with pre-paid postage.
You must have proof of hotel reservation that should have reference number and confirmation number for the visa.
You must have copy of round trip ticket. If you don't have round trip ticket, you should provide any other proof of outbound travel.
If you are traveling as a tour group or Cruise Passenger, letter from the tour company or cruise line and a copy of authorized Russian travel company that shows reference number and confirmation number for the visa has to be attached.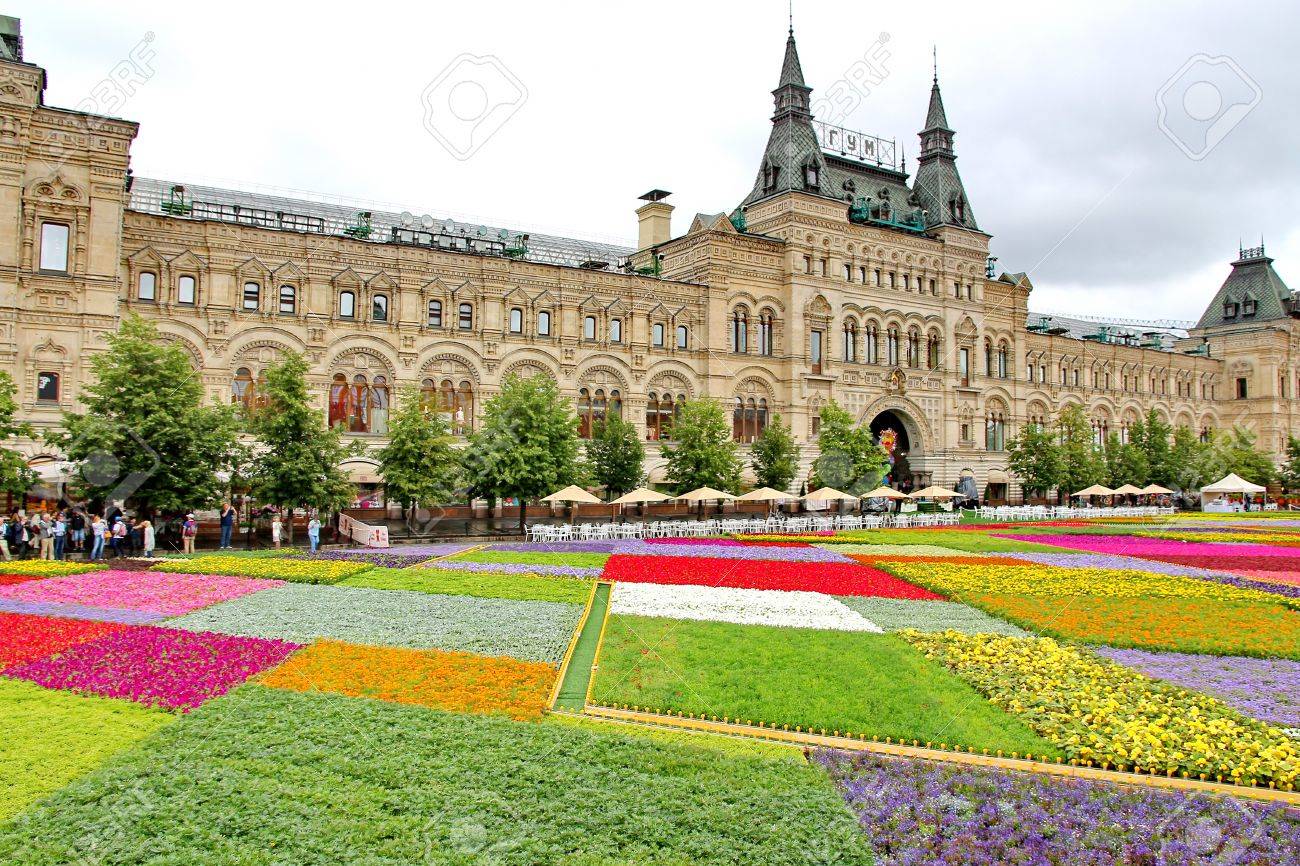 Following steps are required to get a Russia tourist visa:
Step 1:
Fill out the online form, get a print out and sign it. Produce two copies to submit with the application.
Step 2:
Find the nearest Russian consular department or visa center where you can submit your application. Duly check their processing times and tariffs.
Step 3:
You have to book accommodation because you need a proof to attach with the application. According to law the accommodation should be booked for every night you spend in Russia excluding the nights traveled by train.
Step 4:
Make a checklist of all the documents that are to be attached with the application. Order your documents according to the checklist. Passport, photos, visa application form, hotel reservation and other documents should be included.
Step 5:
Submit your application to the nearest consulate where applications are accepted. The usual processing time is 1 to 24 hours. The processing fee is $30 US.
Step 6:
Once your Russia tourist visa is ready, collect it from an embassy or any authorized center. And go pack your bags.