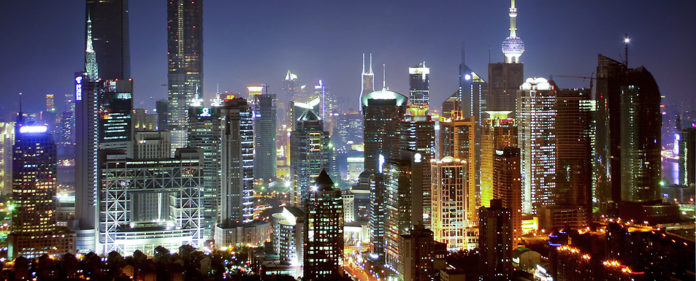 Shanghai is one of the biggest cities in China. Shanghai is the most essential city in China as a central of economy, trading, finance and communication as well as one of the busiest harbors in the world.
However, Shanghai China still worth for tourism although the city is always busy for 24 hours. There are many places that you must not miss when you travel to Shanghai.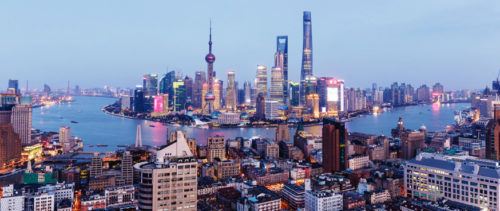 Yuyuan Garden
Yuyuan or Yu Garden is a the most luxurious and the best picnic park in China that located in Anren Street 132, Old City beside Chenghuangmiao.
You can notice some Suzhou style designs on the park that has almost 2 acres. It has many interesting areas such as Grand Rockery, Heralding Spring Hall (Dianchun), Inner Garden, Jade Magnificence Hall (Yuhua), Lotus Pool till Ten Thousand-Flower Tower (Wanhua).
Shanghai Xin Tian Di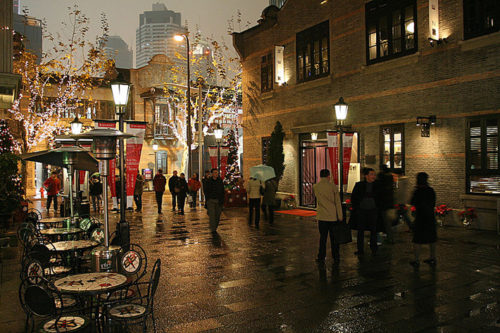 Shanghai Xin Tian Di  is the heaven for shoppers and while shopping you can enjoy some entertainments too. Shanghai Xin Tian Di offers some traditional foods, cafés, bookstores until the modern one. Shanghai Xin Tian Di  is the most essential entertainment area in Shanghai and China that built by Shui On Land. You will see some ancient buildings called shikumen.
The Bund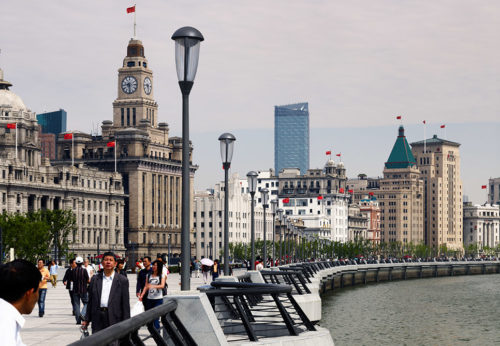 The Bund is very famous place for tourists. The beautiful panorama is about high buildings and port. The name "Bund" is taken from Hindi which means embankment. The name was given by Victor Sassoon family.
Jade Buddha Temple
Buddha temple in Shanghai China is built for a prayer area of Budhism Mahayana. Jade Buddha Temple  was built in 1882 with modern construction design.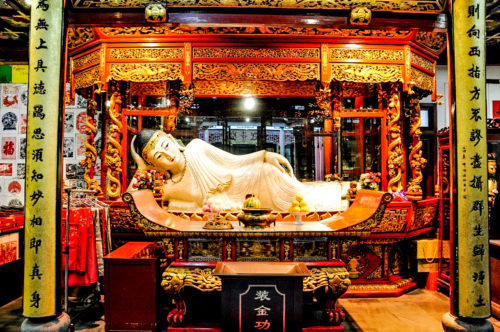 Inside the temple available 2 Buddha's statues that imported from Myanmar and there is a "Sitting Buddha" statue that given by Singapore government as a gift.
Nanjing Road
Nanjing Road or Nanjing Lu is the main shopping district in Shanghai and the most busiest road in the world. The area is divided into two roads, Nanjing East Road and Nanjing West Road.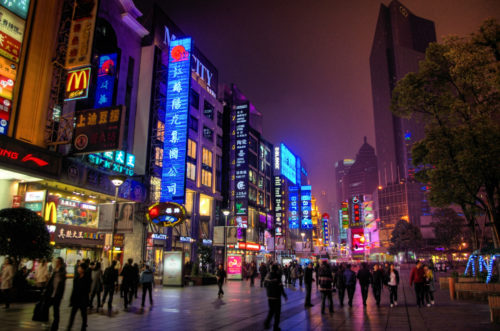 Tourists mostly visit the place to celebrate big events such as Chinese New Year, New Year Eve, Christmas or other events.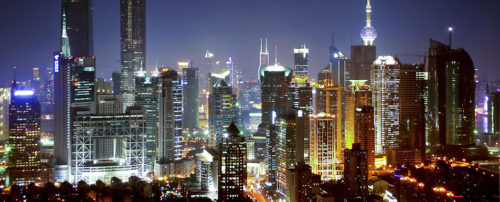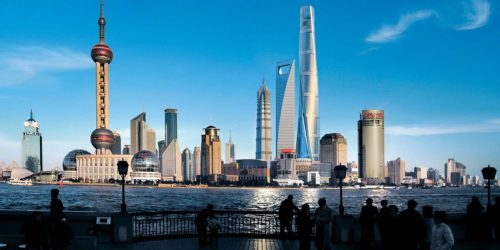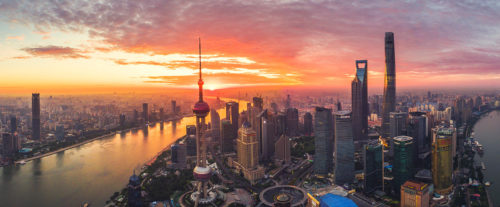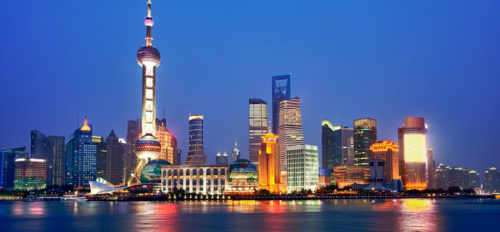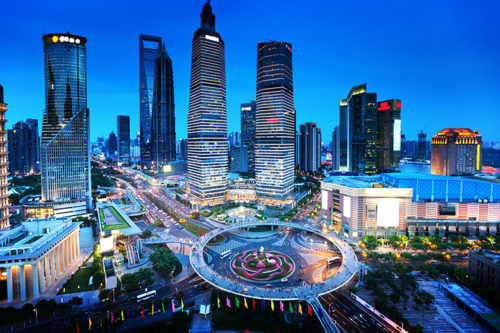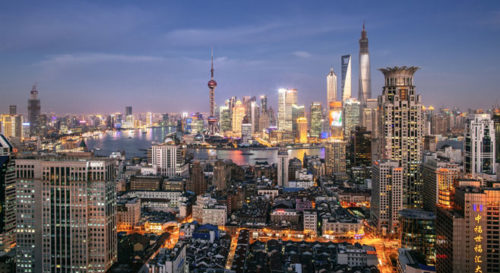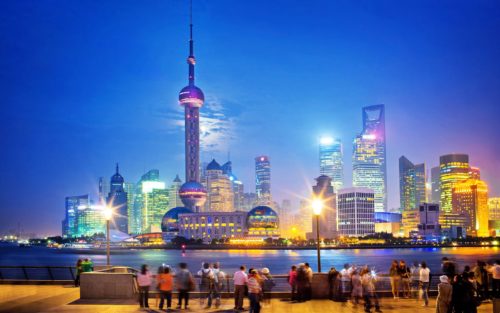 Save