Galapagos Islands are an archipelago that located in Ocean Atlantic which has many attractive places for tourism. Galapagos Islands have about 23,000 populations and the islands are belong to Ecuador.
There are many places to be visited at Galapagos Islands from National Park to some beaches where the pirates used to pass by as well as keeps many mysteries for the visitors.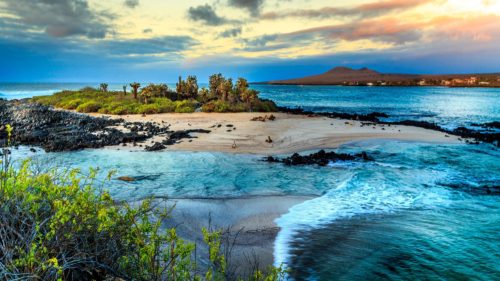 Isla Bartolome
Once we are standing at Isla Bartolome, be ready with our camera. We can take some snapshots from where we stand. In front of us there are a volcanic mountain and river. Isla Bartolome is one of the most beautiful places in Galapagos Islands.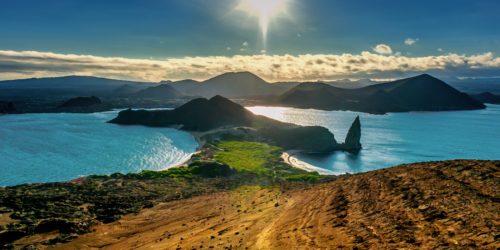 Things to do in Isla Bartolome are swimming with penguins or hiking to a volcanic mountain, Pinnacle Rock.
North of Seymour Islet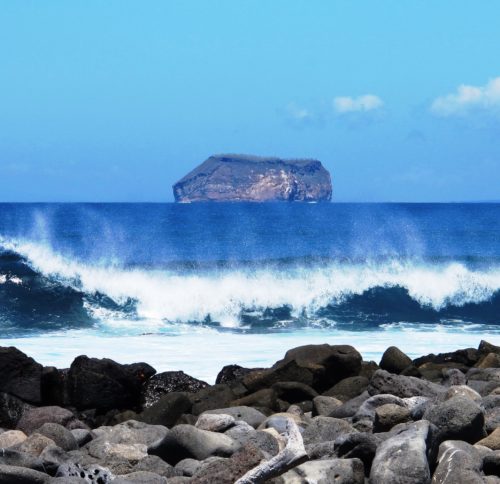 It is the house of sea lions, blue-footed boobies and tuna. The activity we can do here is snorkeling di between the tropical fishes and reef sharks at the base of the sea cliffs.
Genovesa Island

Genovesa Island is the place where we can see many tailed-gulls and red-footed gulls as well as owls with short ears. However, the most interesting part at Genovesa Island is snorkeling or kayaking along the caldera.
Isla Isabela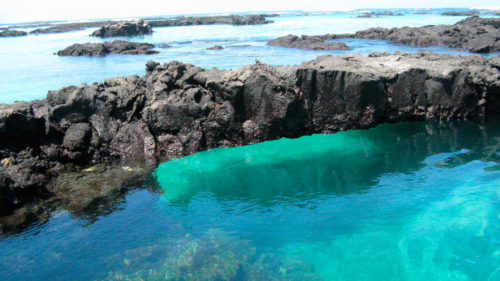 Spend your time in the morning while watching some of dolphins dancer, whales, sunfishes and sea turtles which are very rare we can find them at other places. Besides, explore some hidden caves and lagoons there.
Isla Floreana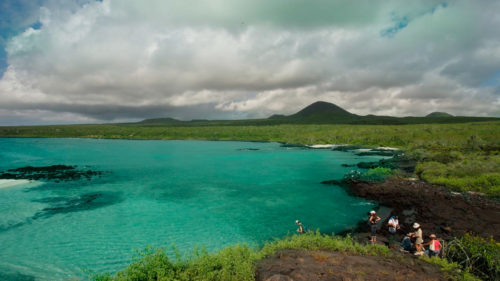 Galapagos Islands have many places for snorkeling and one of them is at the Isla Floreana. We can snorkel along the Isla Floreana water with sea lions.
Rabida Island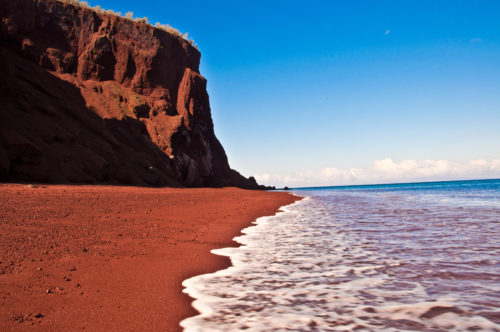 The sand at Rabida Island is bright red and it has a beautiful sea. Most activity at Rabida Island is snorkeling.
San Cristobal Island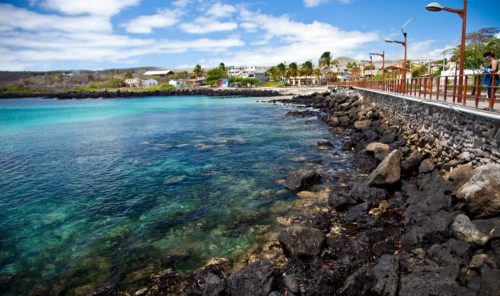 San Cristobal Island has 3 booby species that we can find along Punta Pitt cliff. Do snorkeling, swimming or kayaking along the Cerro Brujo beach.
Isla Espanola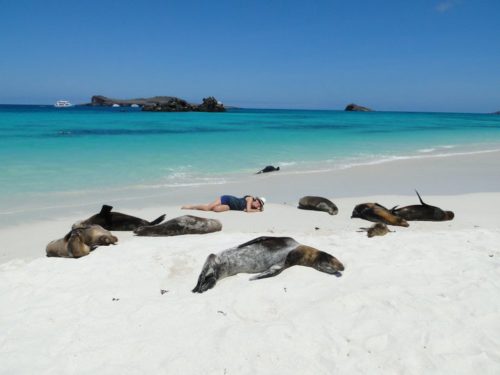 Like other places, we can find some boobies and other bird species or marine iguana or sea lions.
It is hardly possible to explore some beautiful places in Galapagos Islands as wherever you go, you will find a great place to spend your holiday at Galapagos Islands.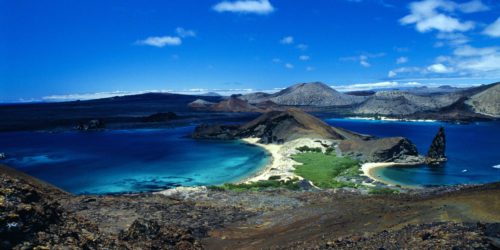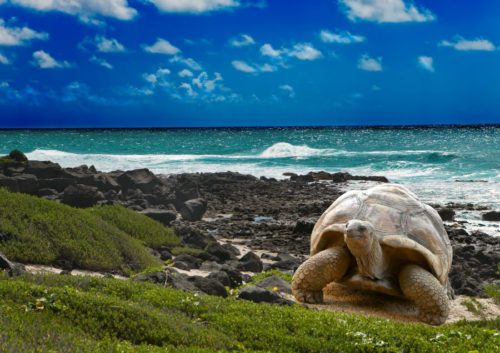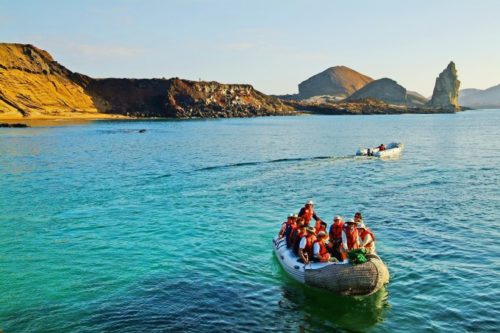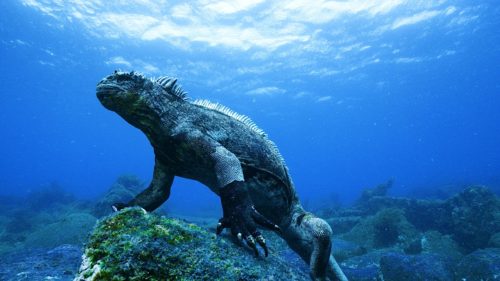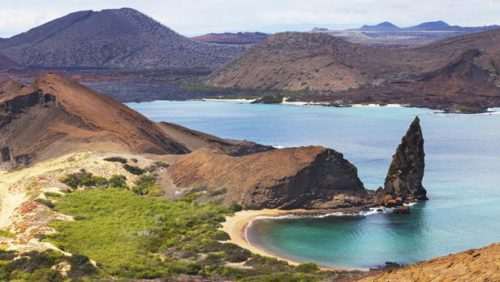 Save