Caribbean no wonder is the great place that attracts many tourists worldwide to visit. Caribbean offers beautiful beaches, friendly climate and many more. Tourists will find that the Caribbean often means a chance to experience unique historical, cultural and natural attractions. Here are some best places in Caribbean that most tourists visited all the year around.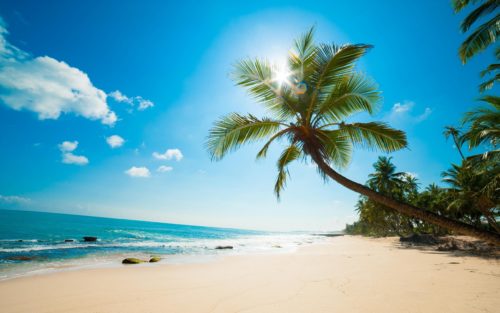 Stingray City at Grand Cayman
Grand Cayman is one of the main targets for tourism for snorkeling. Enjoy the unique experience of touching and feeding a Stingray while snorkeling, as well as seeing the magnificent coral reefs and colorful tropical fish.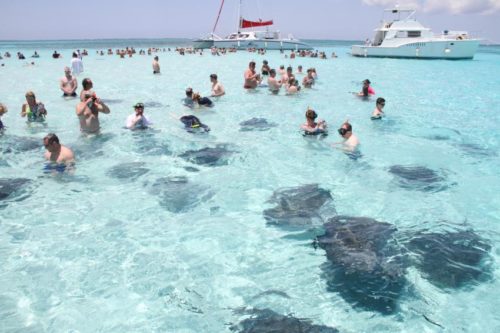 A lot of fun offers in the Stingray City Sandbar in Grand Cayman. The place is totally for family entertainment. You will be surrounded by Stingrays only by standing in about three feet of water. Don't worry, the Stingrays are friendly enough for the visitors. They will great you warmly.
Dunn's River Falls in Jamaica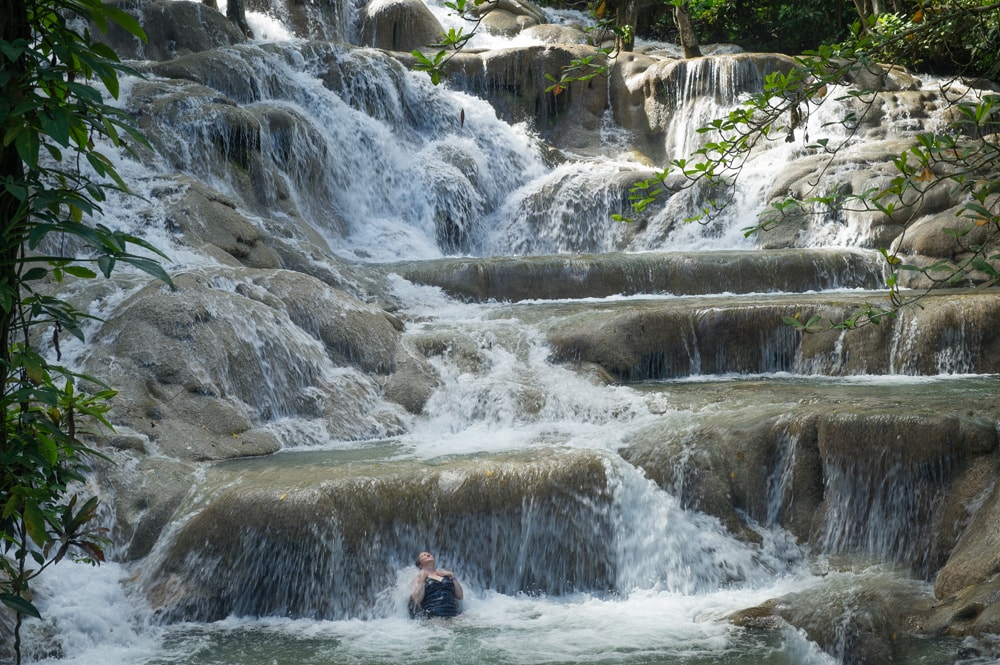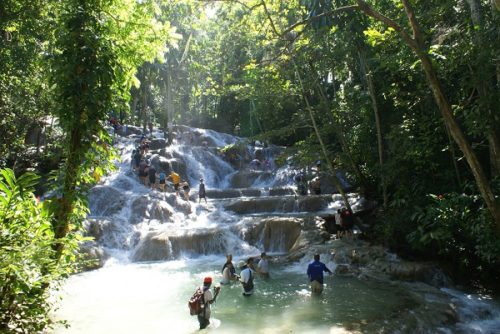 Dunn's River Falls is a series of cascading waterfalls that Caribbean has. The height is about 180 feet and 600 feet long. See the beautiful terrace of the waterfalls as if it is giant natural stairs. The falls empty into the Caribbean Sea at the western end of an attractive white-sand beach
Climbing the waterfalls is a popular tourist activity in Dunn's River Falls. You must have your guide to assist you there as it is not easy to climb since the area is slippery. It takes about 1-1.5 hours to climb.
Attractively, the falls are bordered by lush, green vegetation that shades the area from the sun and keeps the area, and climbers, cool.
Cave tubing in Belize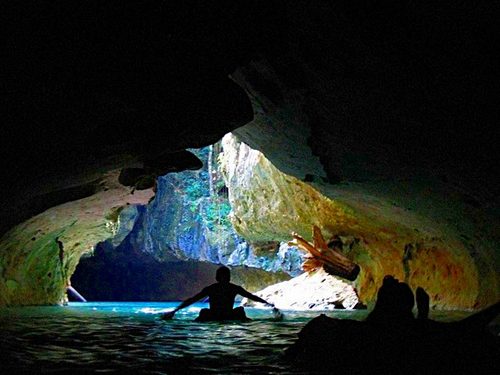 One of the most popular tours in Belize is Cave tubing.  You will go through the Maya underworld where you will discover stunning stalactites and stalagmites formations, astonishing crystal curtains, fire pits, the ceremonial pottery, wall carvings, glyph writings and the skeletal of sacrificial victims.
Exploring the Mayan ruins at Chichen Itza
This is a highly education family experience, and the enormous structures are dazzling in size.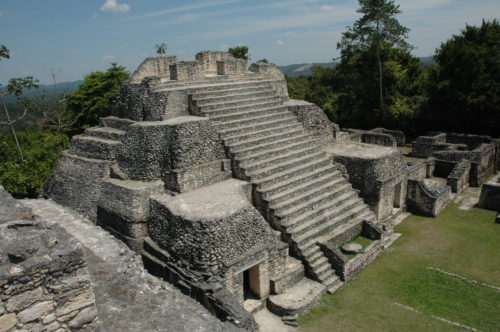 Chichen Itza (UNESCO World Heritage Site) is the second-most visited of Mexico's archaeological sites. About 1.2 million tourists visit the place yearly. The archaeological site draws many visitors from the popular tourist resort of Cancún, who make a day trip on tour buses. In 2007, Chichen Itza's El Castillo was named one of the New Seven Wonders of the World after a worldwide vote.
Shopping in Caribbean fun towns
Apart from beautiful beaches, waterfalls ruin sites and others, Caribbean also the best place for shoppers. Here are the most favorites shopping sites in Caribbean: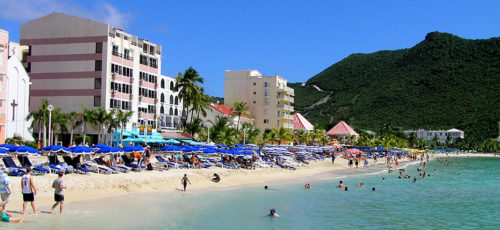 Philipsburg, St. Maarten
Playa del Carmen near Cozumel, Mexico
Nassau, Bahamas
Old San Juan, Puerto Rico
Charlotte Amalie, St. Thomas
Wandering through Old San Juan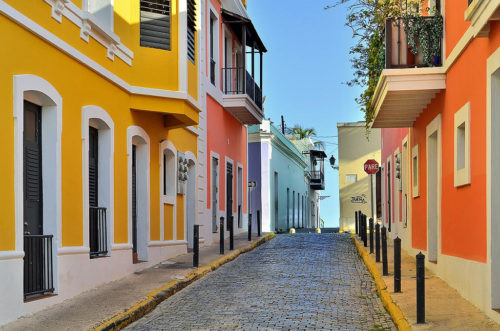 Old San Juan is the tourist main place of interest if you visit Puerto Rico. It has numbers of shops, historic places, museums, open air cafes, restaurants, gracious homes, tree-shaded plazas, and its old beauty and architectonic peculiarity. A free tourist trolley serves the city.
Lounging on so many great beaches in Caribbean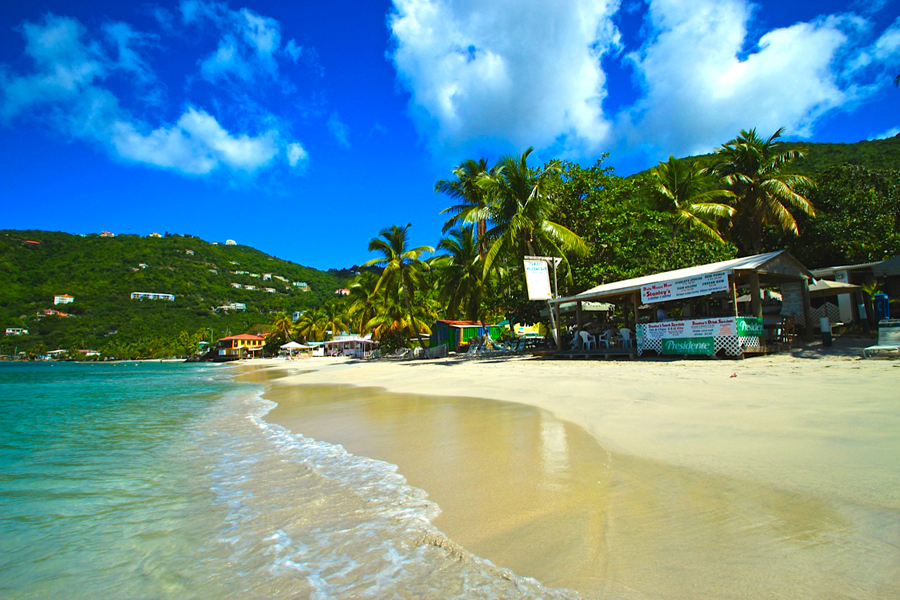 This part we must clearly define for the great beaches as a "must" visited place in Caribbean. Regardless you like clear turquoise water, great and expansive white sand or whatever you like, here are the most beautiful beaches in Caribbean.
Cane Garden Bay, British Virgin Islands
Gold Coast, Barbados
Grace Bay Beach, Turks and Caicos
Grand Anse Beach, Grenada
Magens Bay, St. Thomas
Orient Bay, St. Martin
Palm Beach, Aruba
Punta Cana, Dominican Republic
Seven Mile at Grand Cayman
Shoal Bay East, Anguilla
Snorkeling or scuba diving in the Belize barrier reef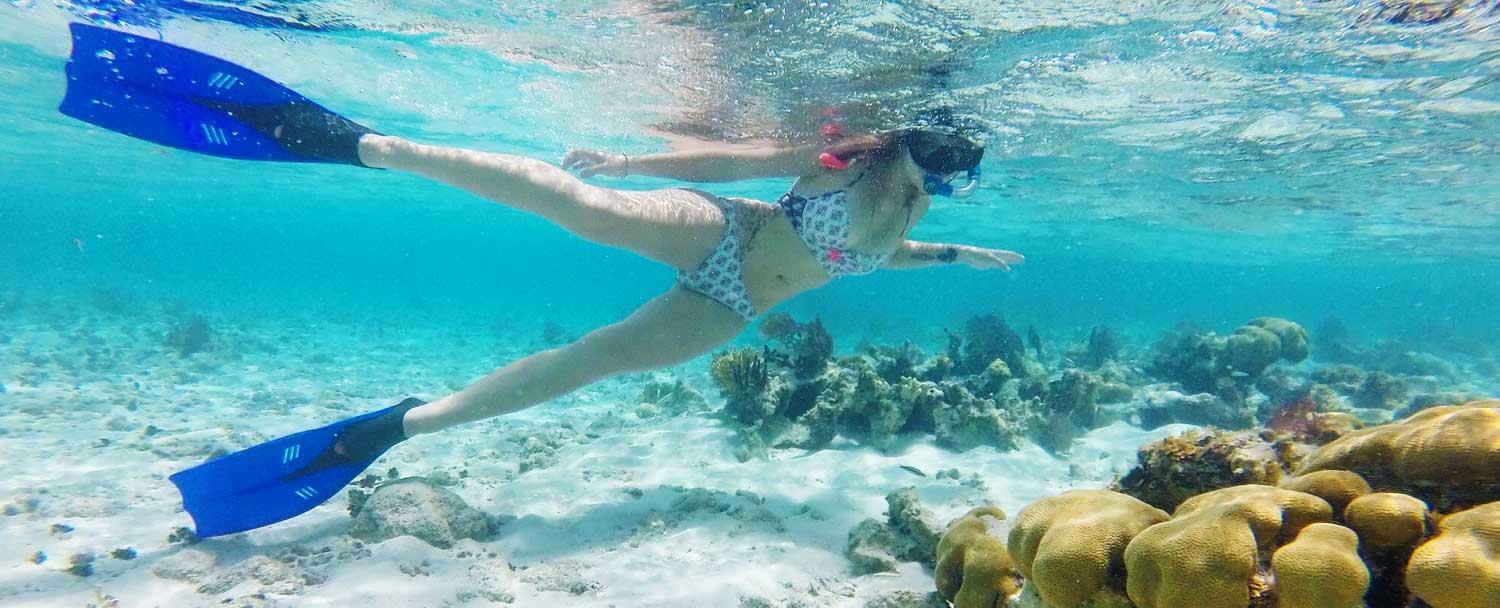 As if you always get wet if you visit any of Caribbean places. As truly the main interest in Caribbean is the water activities.
Take cruise to visit Cozumel, Roatan or Belize and you will find plenty of snorkeling and diving experiences in one of the largest reefs in the world.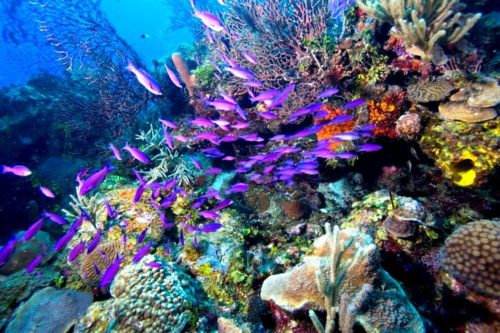 One of the most famous dive spots in Caribbean is the Great Blue Hole, a submarine sinkhole off the coast of Belize. Belize has incomparable natural wonder place. It is the world famous Blue Hole. You can have huge stalactites, drip-stone sheets and columns, and as well as its marine life that will be the "must" visit place for divers.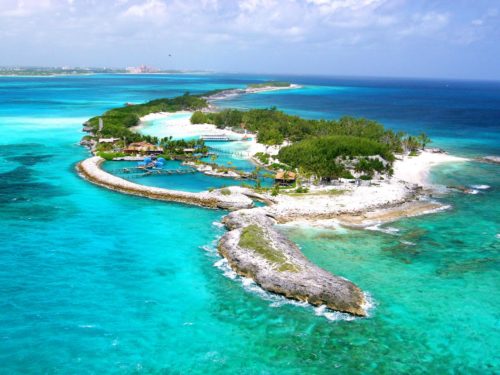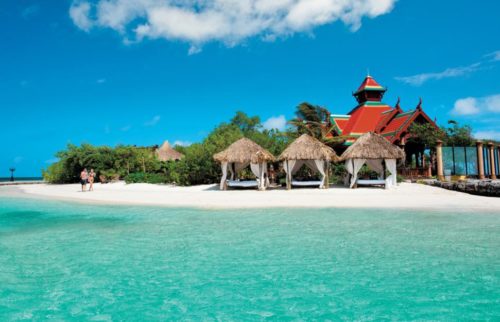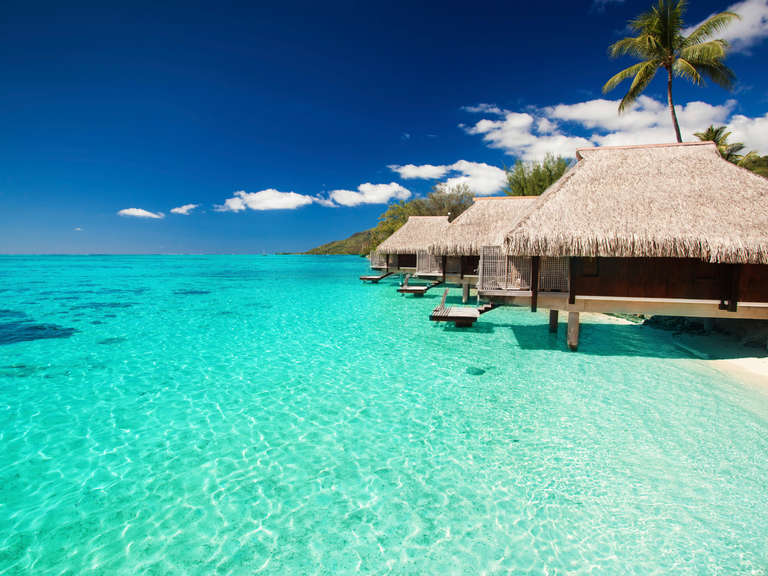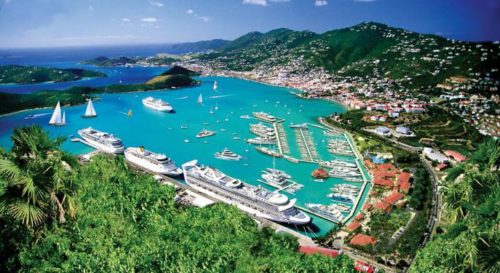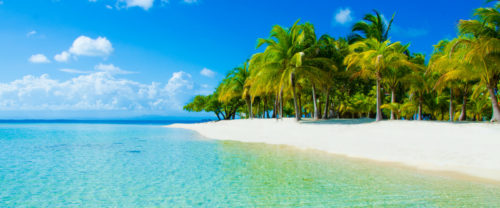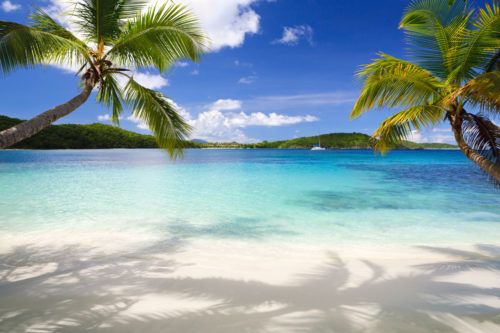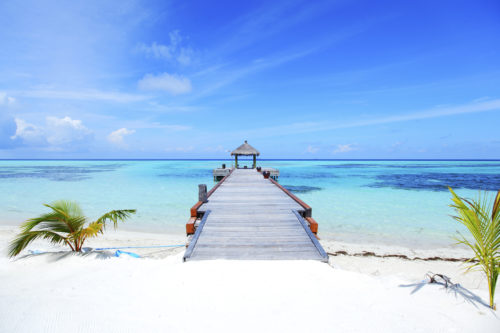 Save
Save