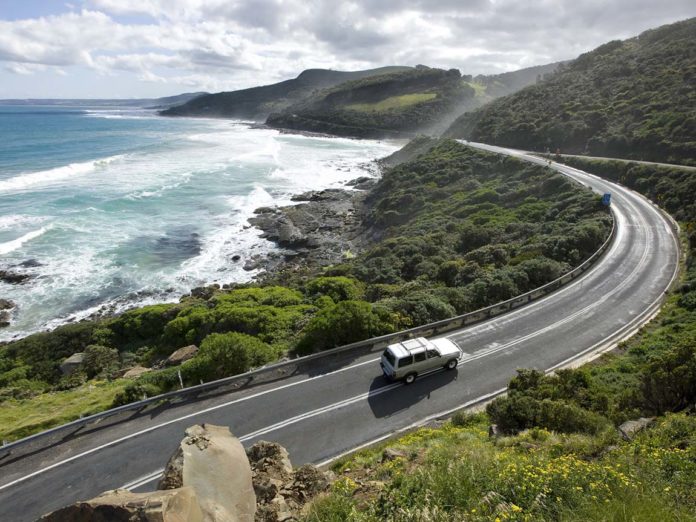 Bells Beach has an enduring status as an international surfing beach in Australia. Australia itself truly has much interesting places which becomes international or national place for spent our holiday. Bells beach is the good place for surfer who want to enjoy surfing in big wave.
Bells Beach has both good interesting view exterior and interior. Means that for interior is about the wave, clean water and white sand. Exterior means that we can enjoy the beauty around Bells beach.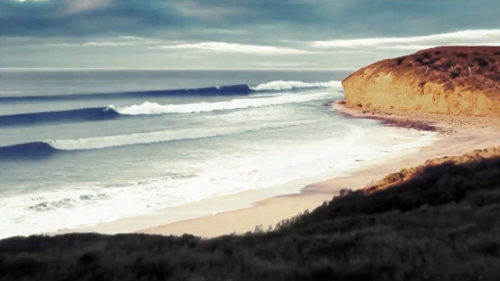 You can see how nice the panorama from car parking place at high hill in Bells Beach. Bells Beach still nature where are green view around the beach. The nature forest serves you with its fresh air.
Visiting Bells Beach
No worries guys, although your journey is quite difficult, make it fun by driving your car slowly. Don't be hurry or even driving at high speed because along the street there are few bends in the road. Taking some pictures or selfie with your friends is the good idea to lose your boring time.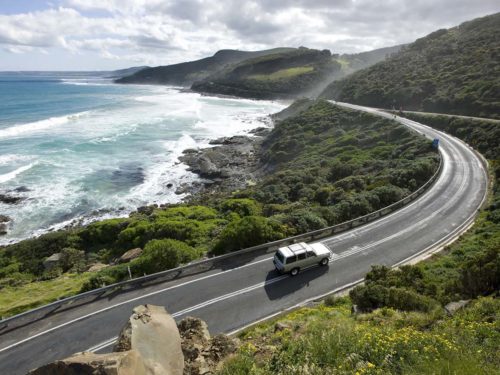 It needs to pass Great Ocean Road through Jan Juc. Don't forget to care about traffic sign. It helps you to careful while you are driving. Rent a car is possible too.
Things to do at Bells Beach
Let's we think together about this case deeply. Having exposed to the sunshine is commonly done by people while going to beach.
For you who want to have surfing time in Bells Beach, it will be better for you to see about the map schedule. That means it has specific month about their wave level. Some say that wave level is good if its high up to 1.5 meters. It will be more challenged if the wave goes up to 2 meters.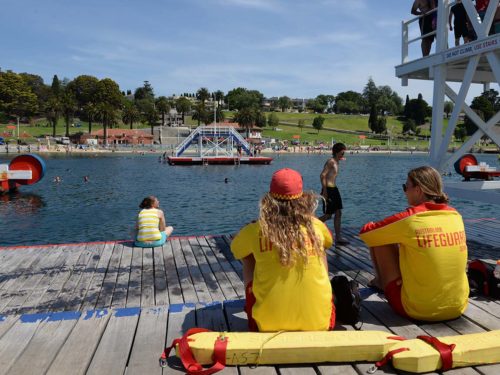 If you are people who don't want to surf. It is OK. When the wave is less, you can go for fishing in the side of hill or having small ship. Just looking at and enjoying the surfing marathon which begins from 1973  till now.
Both women and men surfer has drawn a million unforgotten moments for doing their dangerous competition. Why we called these kinds of competition is danger? As we know the entire beach has their different level.