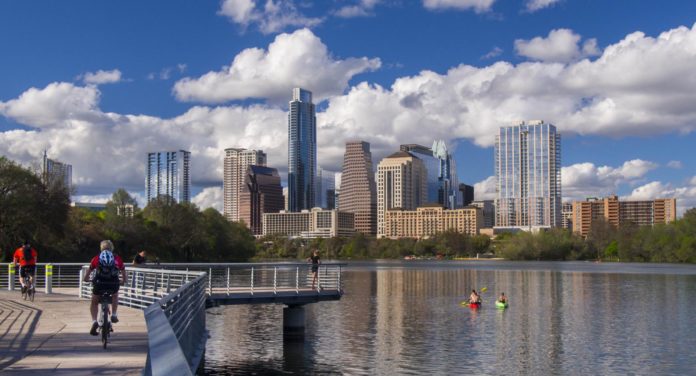 Austin, Texas promises great holiday experiences. There are many things you can do in Austin Texas like exploring the Texas history, having a delicious barbecue for dining, hiking on Texas Hill Country or doing some water sports.
Hereunder are some interesting spots that you must visit in Austin Texas.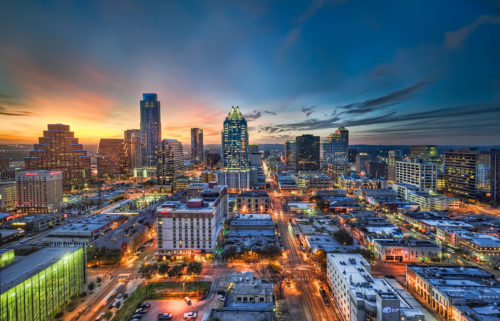 Town Lake or Lady Bird Lake
It is the excited place to enjoy with your family. Town Lake provides some activities like hiking, bike trail and sailboats. You can rent a sailboat to sail to downtown Austin Texas or you can explore by bicycle.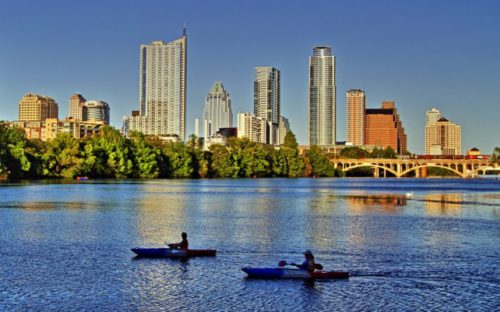 Another adventure in Town Lake is SUP ATX or a stand up paddle surfing. This is one of the famous activities in Town Lake.
Austin Texas Natural Springs and Pools
It is really great to swim on the natural pool. Austin Texas has many springs and natural pools like Hamilton pool, Krause Springs, Barton Springs pool, and many more. Krause Springs is the best place for swimming and camping.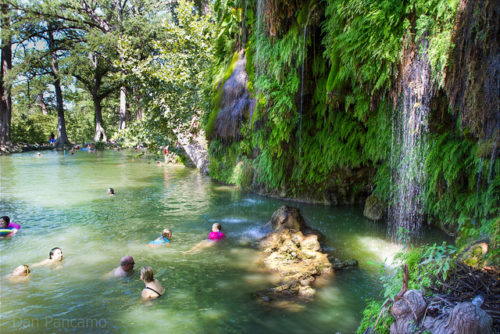 Besides, you must visit Camp Ben McCulloch. It is located in Hays County. You can play a rope swing before jumping to the river for swimming.
Steam Train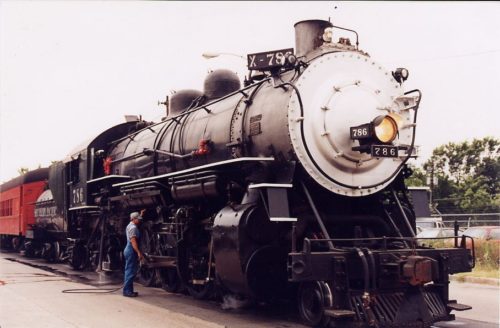 Once you ride the steam train, you feel that you are in the past time. You can feel it even from the first step on board. The train will take you about 66 miles trip on the Hill Country Flyer.
Ride a Horse and Be a Cowboy
Nothing more enjoyable other than riding a horse in Texas and be a Texan like you can do in Maverick Horseback Riding that is located in Hutto. You will learn how to ride a horse and enjoy the unique trail riding.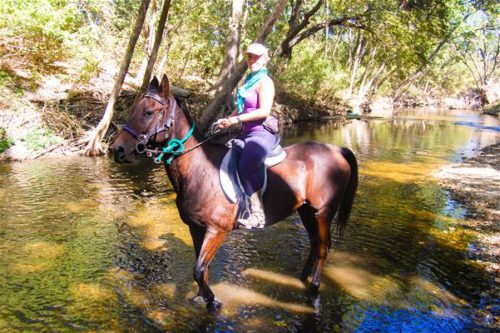 Another place for horse riding is Texas Trail Riders. It offers a safe horseback trail rides. Other activities in Texas Trail Riders are ranch rodeos, skeet shooting, hunting and fishing.
Lake Travis
If you have more time in Austin Texas, then you may visit Lake Travis. It is located in the west area of Austin Texas and it has the most beautiful place in Texas; it is called Hill Country.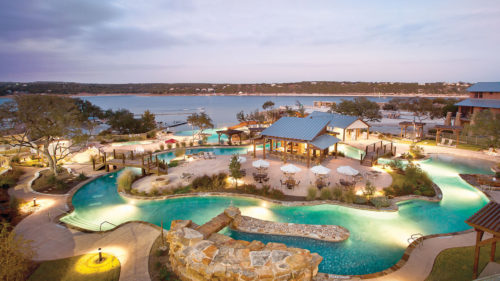 You can find many lakes and gardens. One of them is Lake Travis that decorated by Mansfield Garden and Pace Bend. In Lake Travis, you can do some water sport activities like sailing, parasailing, ski and fishing.
Take a break in The Oasis to have your lunch. The Oasis restaurant is located on the cliff. Enjoy your meal on the height of 450 feet facing to the lake.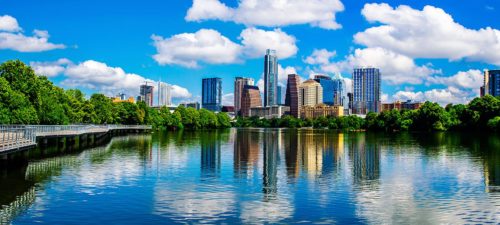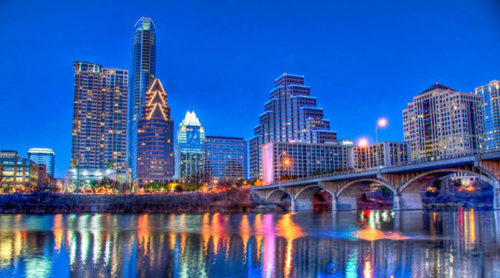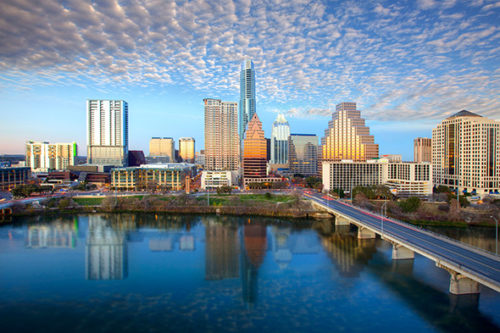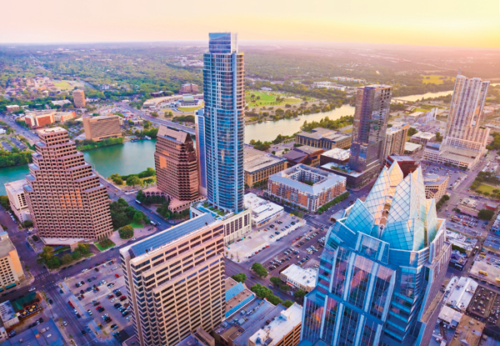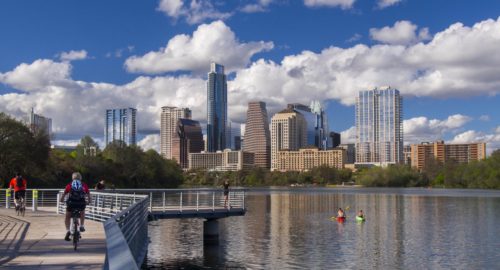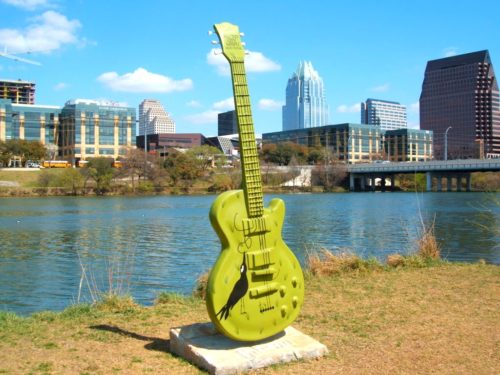 Save