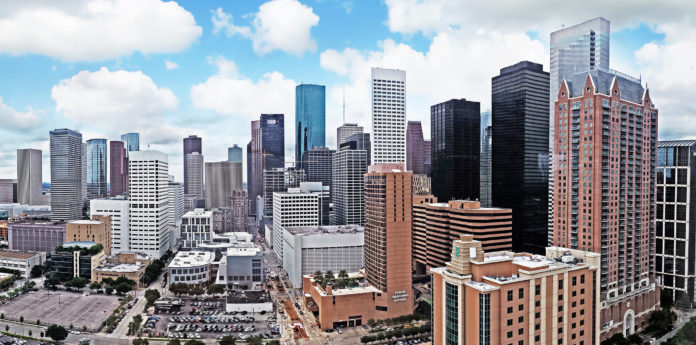 Houston is a city that has millions of attractions that ready to entertain each visitor to spend their vacation at the city. In here also has many must-see places like museums and amusement parks. Just prepare your schedule well and go to explore the city.
Bayou Place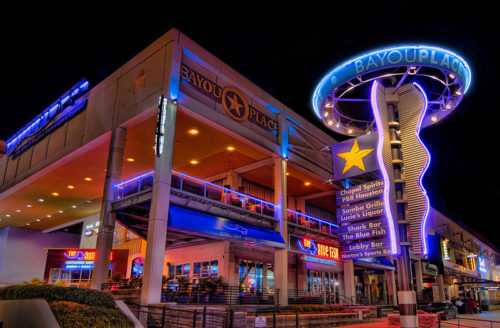 One of Houston popular tourist spots is Bayou Place. It is located in the center of Houston's Downtown Theater District. The area is about 130,000 square foot contains entertainment megaplex like bars, restaurants, theaters, and lounges. You can select whichever entertainment you like at Bayou Place.
Galleria Mall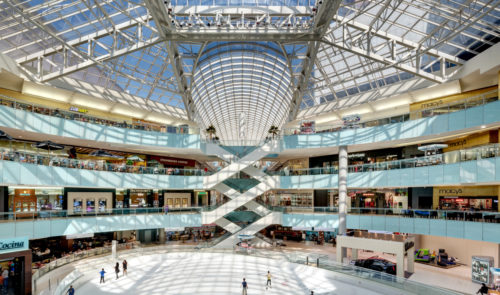 It is the largest mall in Texas. It is an upscale shopping mall that anchored by some famous companies like Macy's, Nordstrom, Neiman Marcus, Saks Fifth Avenue, and many more.
Johnson Space Center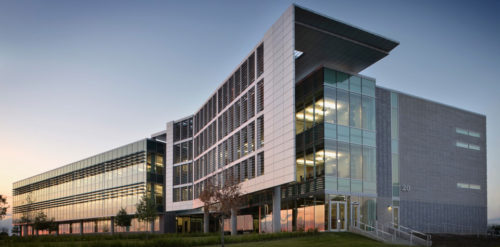 Let your kids enjoy at the home of the NASA astronaut corps. Take them to the Southeast Houston. The 1,620 acres contains 100 facilities to experience with like a simulation of zero gravity environment and other related things including a virtual rocket launch with its exhaust at the Blast off Theater.
Houston Zoo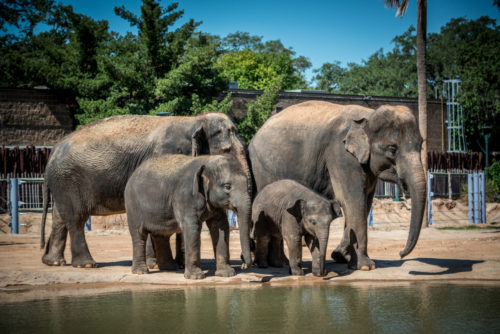 It houses more than 4,500 animals and 900 species. this place is ranked in number 7 as the most visited zoo in United States.
Museum District
It is the collection of museums, galleries, and cultural centers that located about 1.5 mile radius of Herman Park. The Bayou Bend Collection and Garden are exhibited at The Museum of Fine Arts.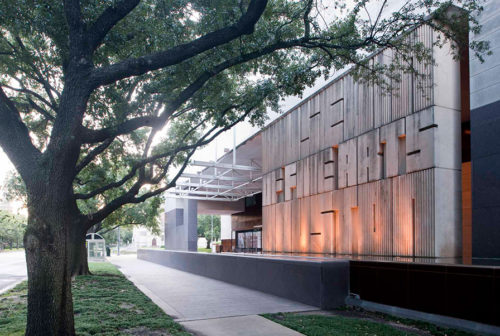 Walk around and find the John P. McGovern Health Museum where you can experience the first and only 4D theater in here. Other attractions in Museum District are Holocaust Museum, the Lawndale Art Center, and Houston Center for Photography.
Kemah Boardwalk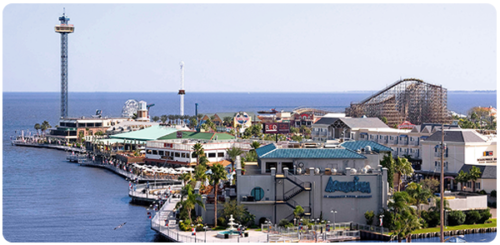 Kemah Boardwalk is the biggest amusement park in here after Six Flags Astroworld was closed. It houses some hotels and restaurants and it is the most ideal place to spend the time together with family.
Splash-town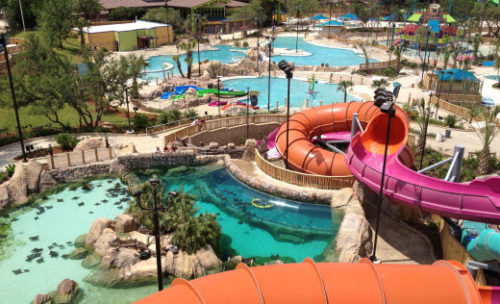 It is located in North Houston where you and your family can do some water activities at Splash-town water park.
Your kids surely will be excited when the visit Crocodile Isle. It is a play area including a pirate ship and kid-friendly slides.
Downtown Aquarium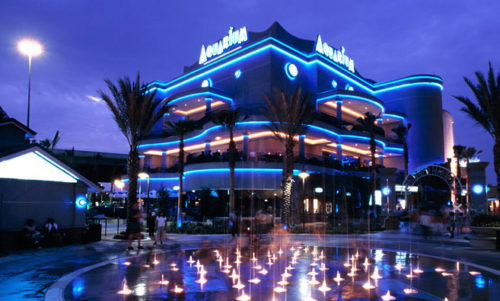 Find more than 400 species of marine life at Downtown Aquarium including White Tigers lounging about, go on an exhilarating train ride through the Shark Voyage or pet a stingray.
Old Town Spring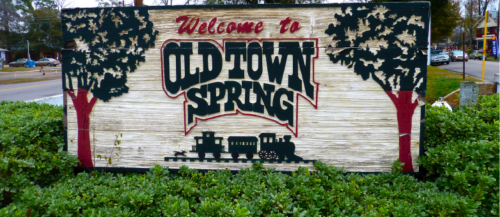 If you want to find shops community, go to the North Houston, Old Town Spring. Feel and enjoy the nostalgic walk to see many of Victorian-style antique shops.