The key to a great travel purse is space, since it needs to have a lot of room to carry basic necessities, style and functionality. Travelers can chose from cross body bags, totes or a backpack, since there's no need to carry something that will weigh 20 pounds when all you want is to move from one point to the next without complications.
It's All About The Pockets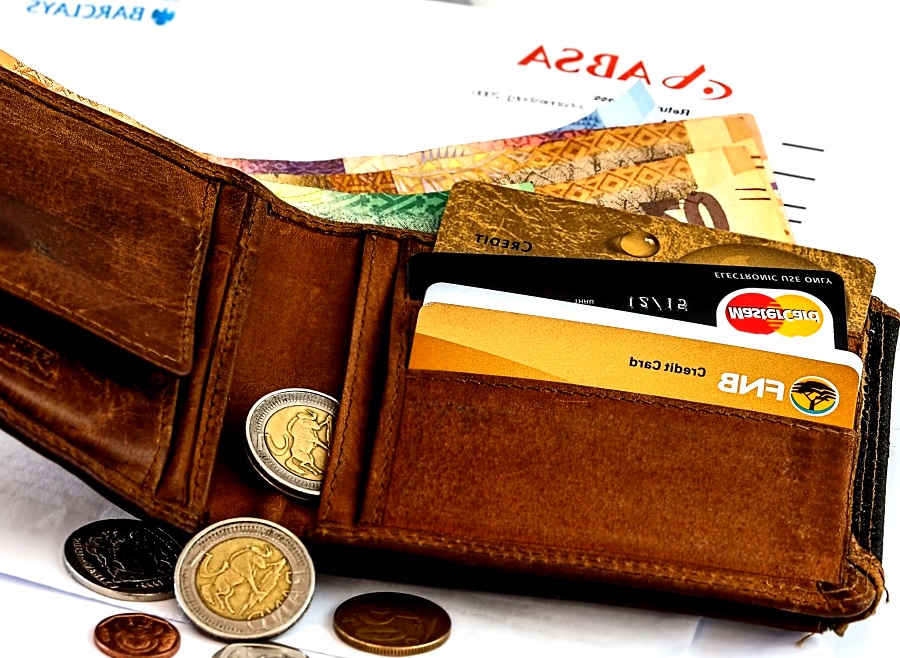 Tourists always tend to suffer with a purse that's too big that seemed like it swallowed all its items, just like Mary Poppins bag. That´s why the best option is those with plenty pockets in all of the variations: zippered, mesh, credit card slots, that lets you organize your necessities and find everything in a way that it all fits perfectly.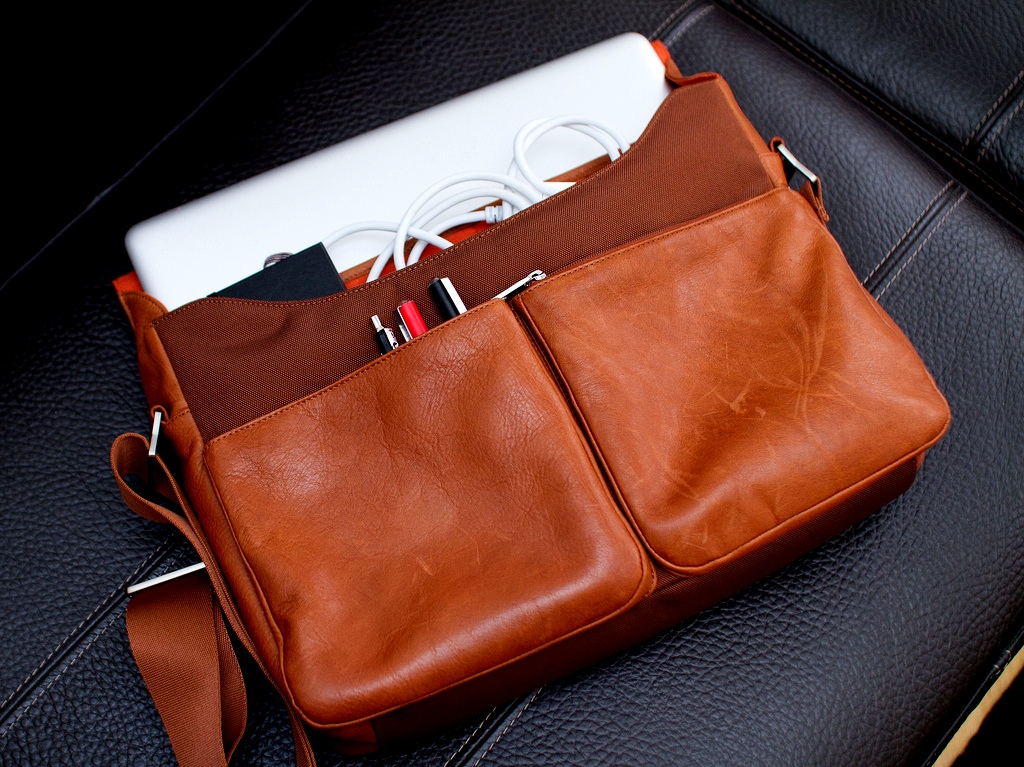 An option that has space and multi-optional pockets is the Ogio Brooklyn Travel Purse. This travel purse has a pocket large enough to fit an iPad or Kindle, and it comes with plenty interior pockets to keep your belongings in order.
Traveling With Style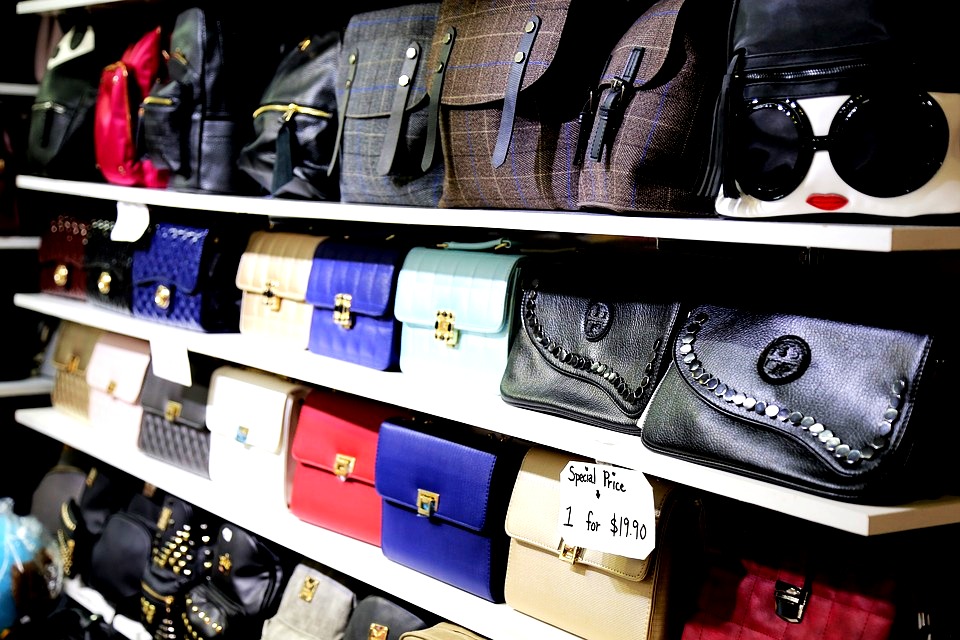 Choosing a purse that's stylish and looks like an "everyday" bag is very smart since it will help you blend in with the locals without signaling that you're a tourist. Designer travel purses are a little bit pricey but there are brands that offer a very chic looking selection, with different colors and shapes, and at half the price.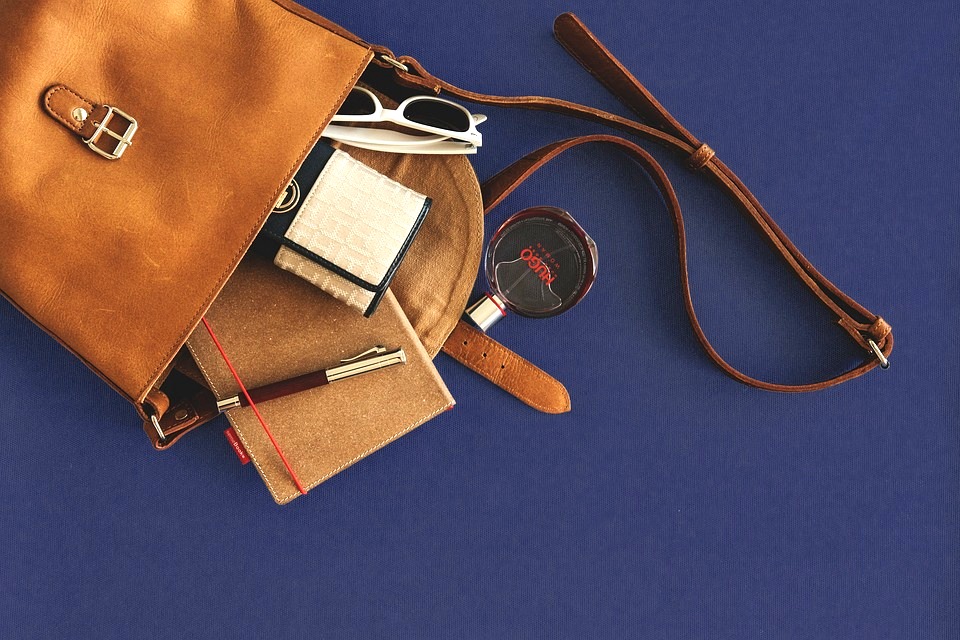 Fossil Morgan Traveler is the perfect choice all the fashionistas out there. This gorgeous leather handbag has plenty of space and features a number of pockets. The crossbody strap allows you to enjoy your traveling adventure handsfree.
Keeping Your Safety In Mind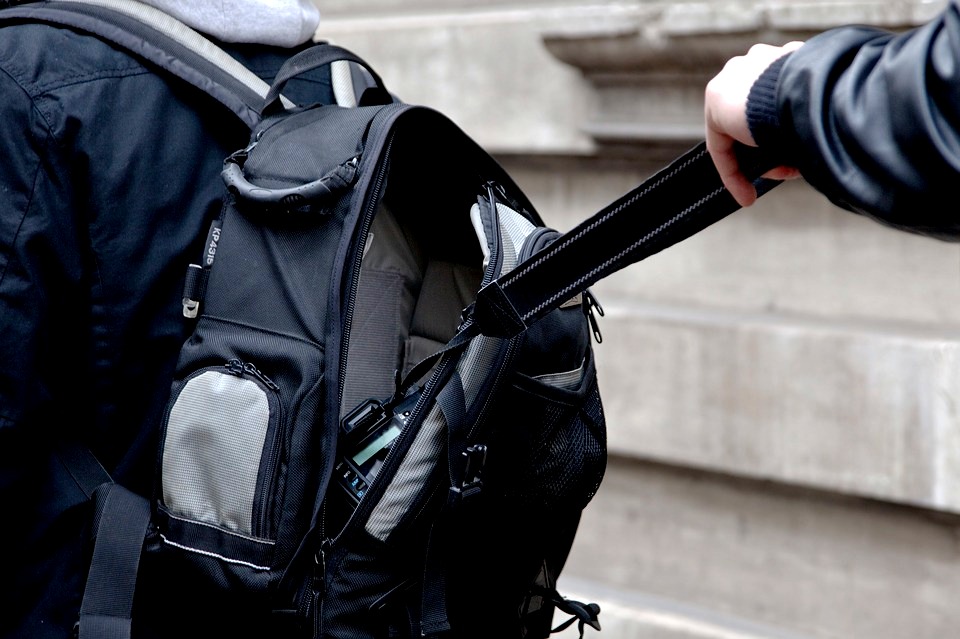 Being a solo traveler comes with some risks, so it's very important to consider having an antitheft bag with features such as anti-slash mesh or locked zippers that won't have you worry about something that could happen to your belongings.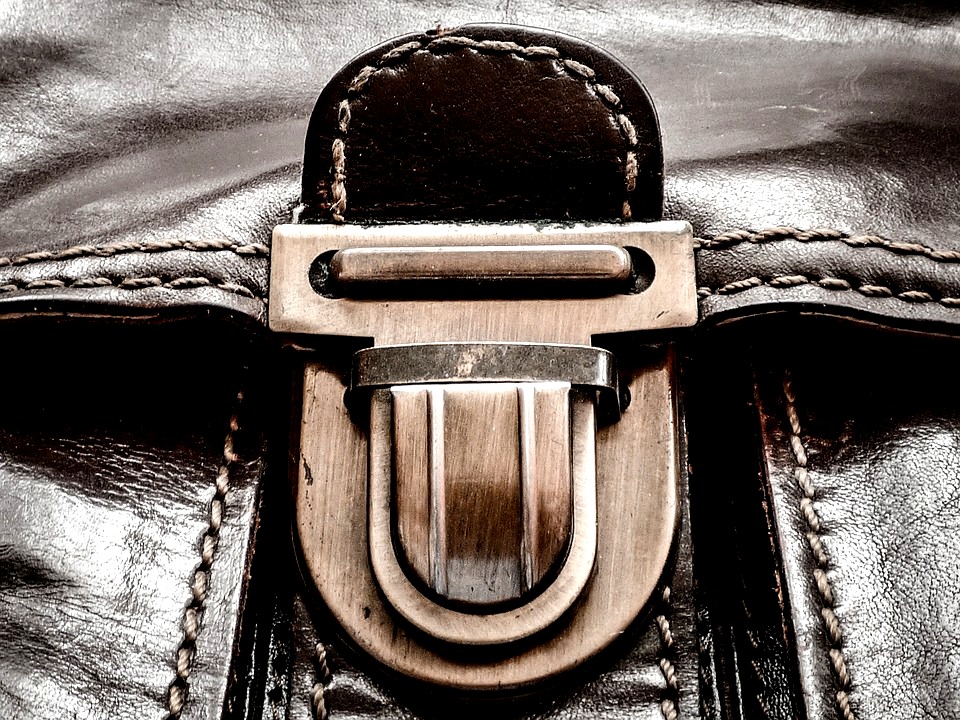 A great carry on is the Travelon Anti-Theft Messenger Bag, this purse has different slots for your cards and documents, it comes with slash proof straps and body panels, which means that no thief will be able to cut it off your shoulder and all the compartments have a lock. On the plus side, you can use this purse as your everyday bag because it's efficient, light and stylish and the messenger design makes it a great option for both men and women.
Travel Purse Comfort Is Key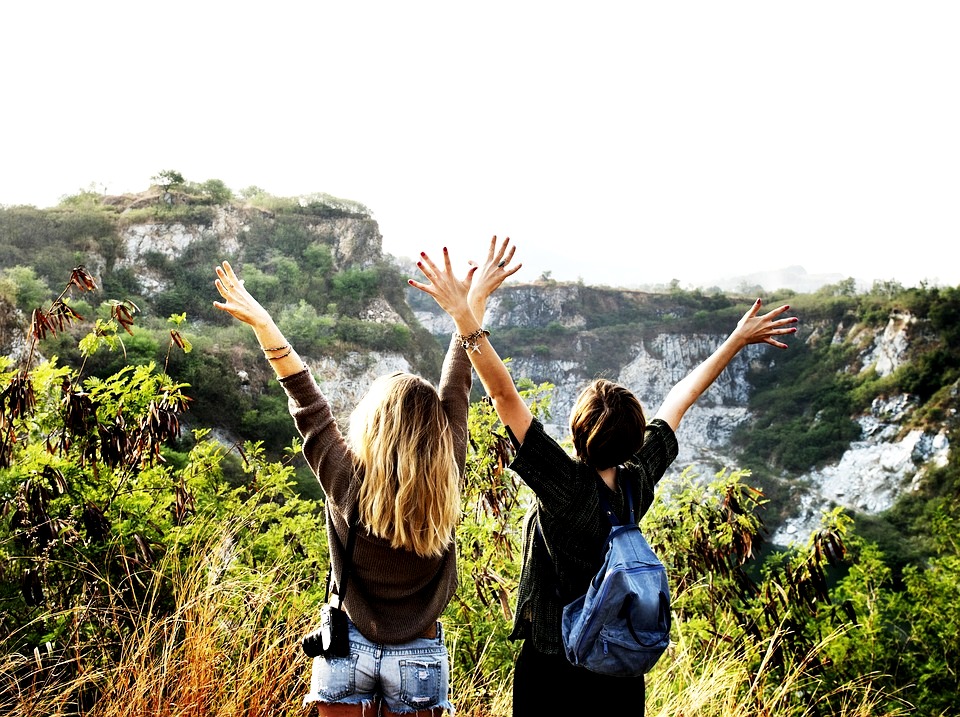 You're probably thinking about carrying your bag around with you most of the day which is why a good travel purse has to be comfortable. You don't want to be thinking about adjusting your purse when you're in the middle of a fun tour or adventure, so a backpack or a purse with a wide strap that won't slip off will be a great choice.
The ECOSUSI Travel Purse Sling Backpack is perfect for travelers that have back problems, since it allows to evenly distributing the weight on both shoulders, and it has a padded back and straps for extra comfort. It also has the option to wear it as a cross-body purse. It also comes with zip pockets where you can store your items for your adventure.
Don't Forget About The Rain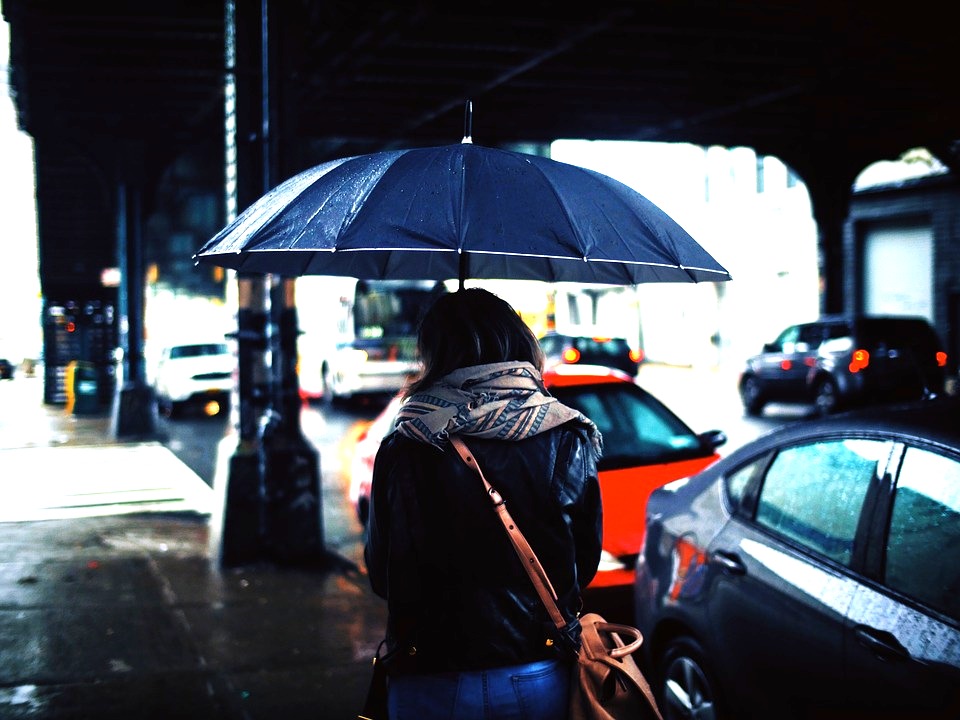 A great travel purse has to be weather-friendly, since you need to both look stylish and keep your essentials dry. The rain doesn't have to stop you from exploring around your traveling destination.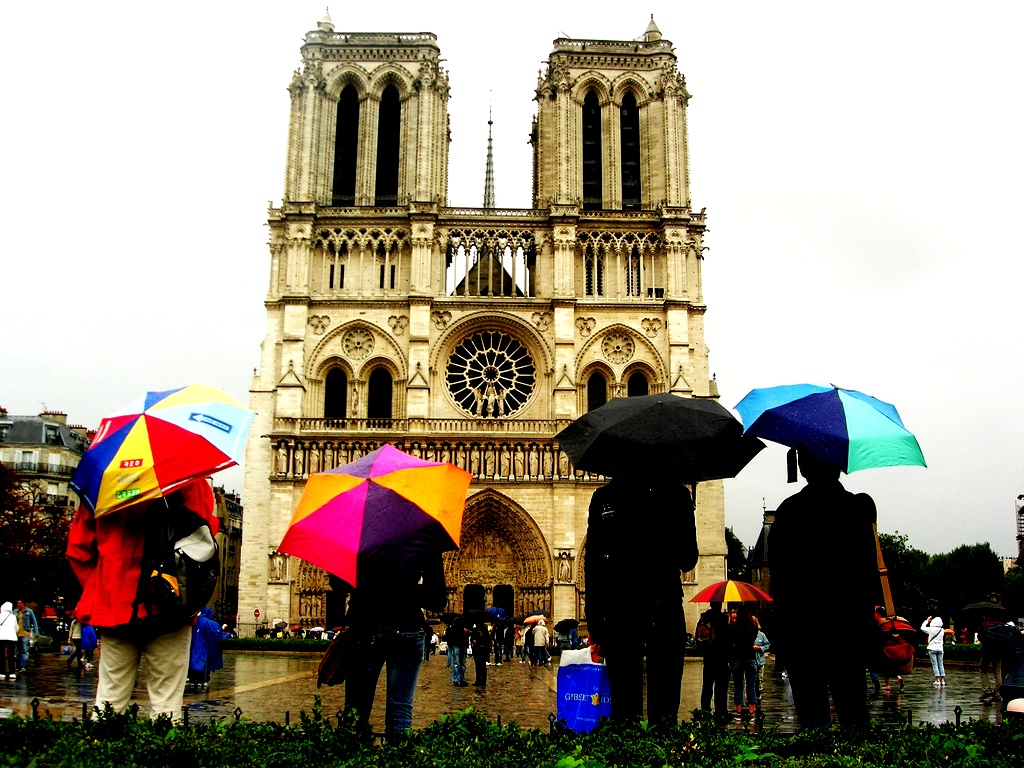 This is why the Bagallini Everywhere is the best one. This purse is water-resistant, so you can go on with your adventures without thinking about your items and electronics getting wet. It has accessible pockets and it even includes one for a water bottle or an umbrella.