When most of the northern hemisphere is covered in snow and you are under many layers of clothing, there's somewhere where it is warm and breezy all year long. The Caribbean is a top destination for anyone that wishes to escape the coldness of winter and celebrate the holidays in a white sand beach under the sun. Even though Hurricane María and Irma wreaked havoc on some Caribbean Islands but here are four destinations that are ready to receive visitors looking for warm weather and fun adventures.
Enjoying The Caribbean In The Bahamas

Many of the Bahamas' 700 islands didn't suffer the consequences of Hurricane Irma. Tourist premium places such as Nassau were practically untouched and are open for business. This destination has a year-round pleasant weather, and offers world-class golf courses, fantastic blue waters for scuba diving and snorkeling, and delicious (and cheap!) places to eat the best seafood in the Caribbean.
The Bahamas is also a great spot for families since it offers a perfect mix of relaxation and recreation. These Caribbean islands are best known for unbelievable beautiful beaches, and a top choice for sailing and sports on land and water, ready to be enjoyed every time of the year.
Escape From The Winter In Aruba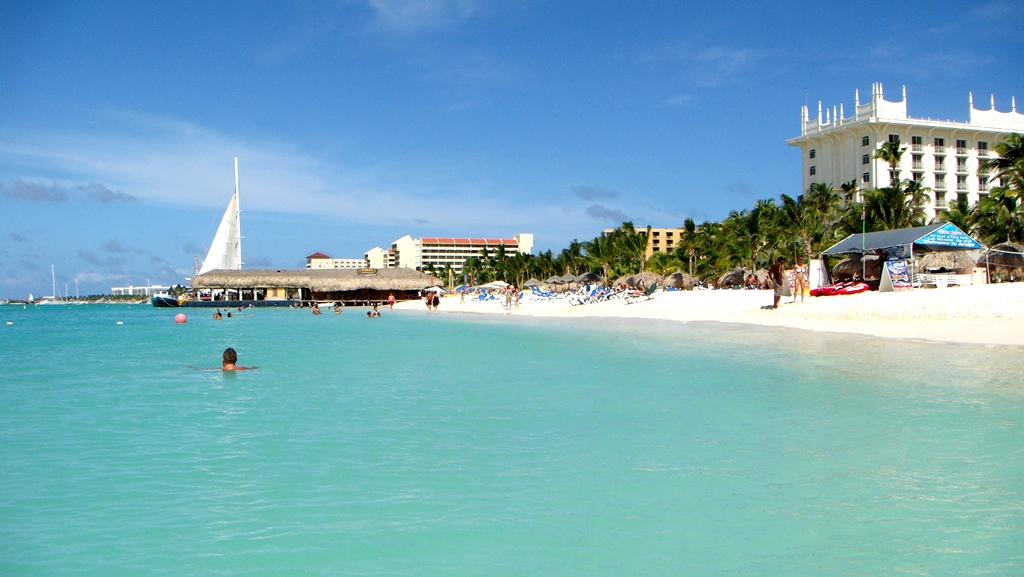 This Caribbean island of 110,000 people is world-class destination for snorkeling and diving and it has a thriving dining scene of more than 300 restaurants. There are more than 90 nationalities living on the island, and the cuisine here, including Italian, Dutch and Indian, reflect this.

The glowing white sand on the more than 20 beaches surrounding this island include Eagle Bay, which offers free Wi-Fi; beautiful Palm Beach and Arikok National Park, which has petroglyphs within caves from ancient cultures. Visitors can also have a great time enjoying a fair amount of wildlife: Tourists can pet a fuzzy nose at the Donkey Sanctuary or plan a stop to check out the Bubali Bird Sanctuary.
Have A Great Time In St. Lucia
Despite the catastrophic repercussions of recent storms in the Caribbean, all the hotels and businesses in beautiful St. Lucia are open and ready to welcome visitors. The emblematic Pitons, which are pointed, green-covered rock formations, draw the skyline of this lovely place.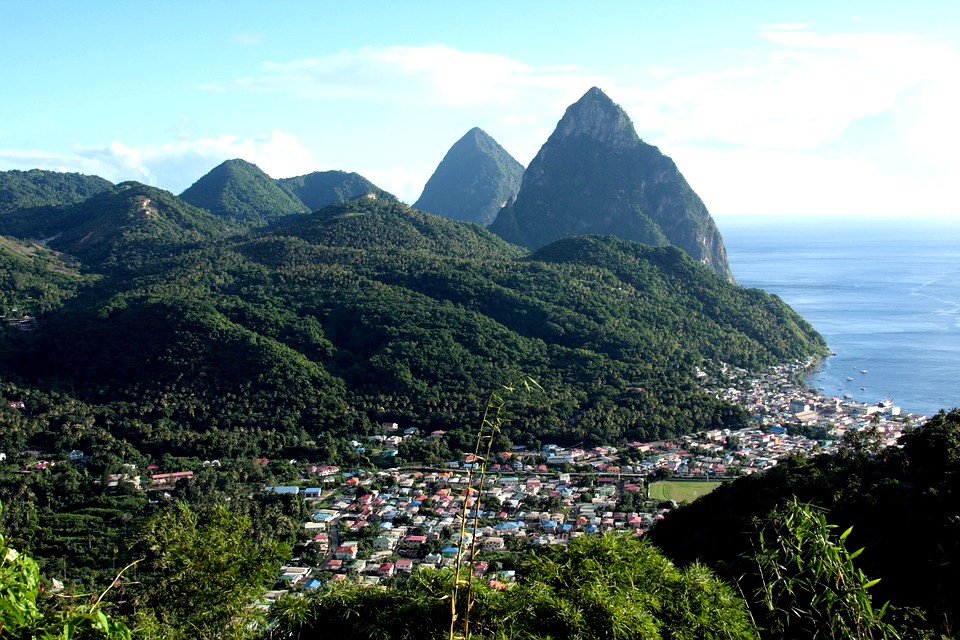 The unforgettable views are by boat, travelers must not forget to bring a camera and register one of the most photographed scenery in the whole Caribbean. A top spot is Jalouise Beach, located right between the Pitons and Anse Chastanet, it is a favorite beach for snorkelers. Adrenaline junkies can have a wonderful time at the treetop Adventure Park.
A Relaxed Holiday In Jamaica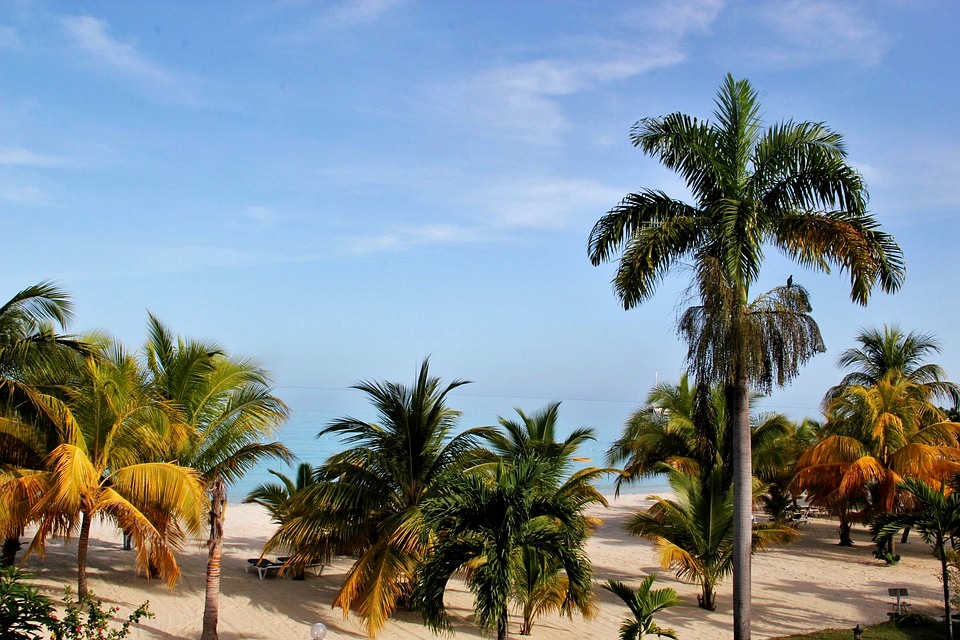 This gorgeous island has miles of white sand beaches, a legendary reggae music culture and lots of delicious gourmet finds. At 4,400 square-miles, the island is as big as the state of Connecticut, and is a three-and-a-half hour nonstop flight from a city like New York.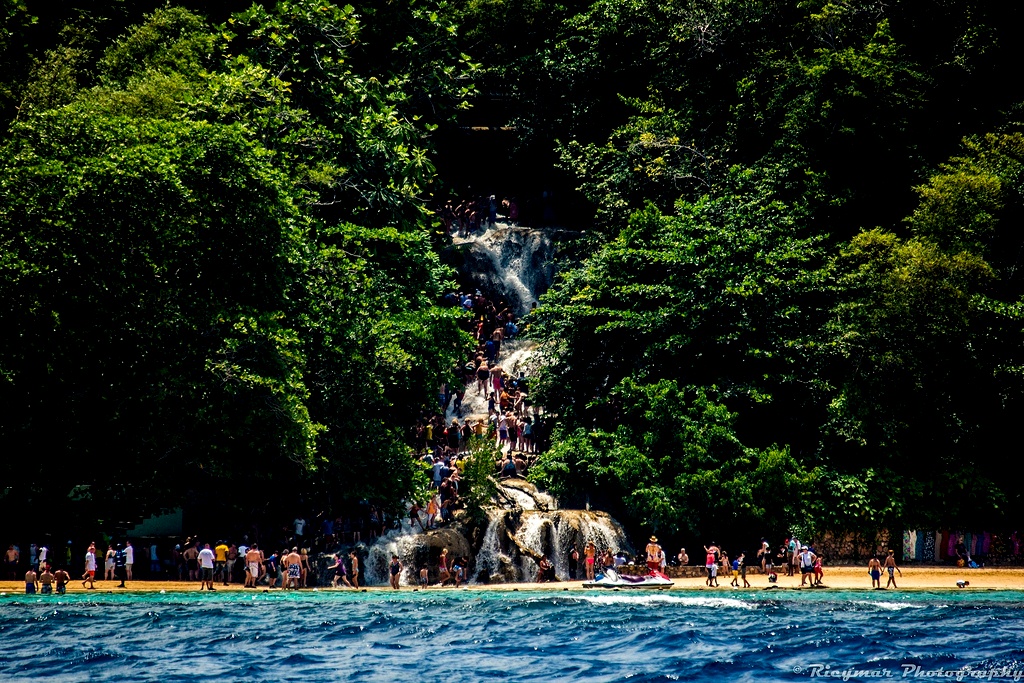 The island has long been a top destination for tourists thanks to its relaxed culture, impressive backdrop and diverse attractions. There's the Seven Mile Beach in Negril, which looks like a never ending piece of paradise. Any budget-oriented traveler can take advantage of flight and hotel deals.