Traveling is a crucial part of skiing. Whether it is a road trip covering a couple hundred miles or a flight it isn't always easy or comfortable. The equipment can be bulky, awkwardly shaped and heavy. The protection of your gear is essential, especially since these items aren't cheap, so there are some considerations worthy to keep in mind when purchasing a ski travel bag.
Ski Travel Bag Protection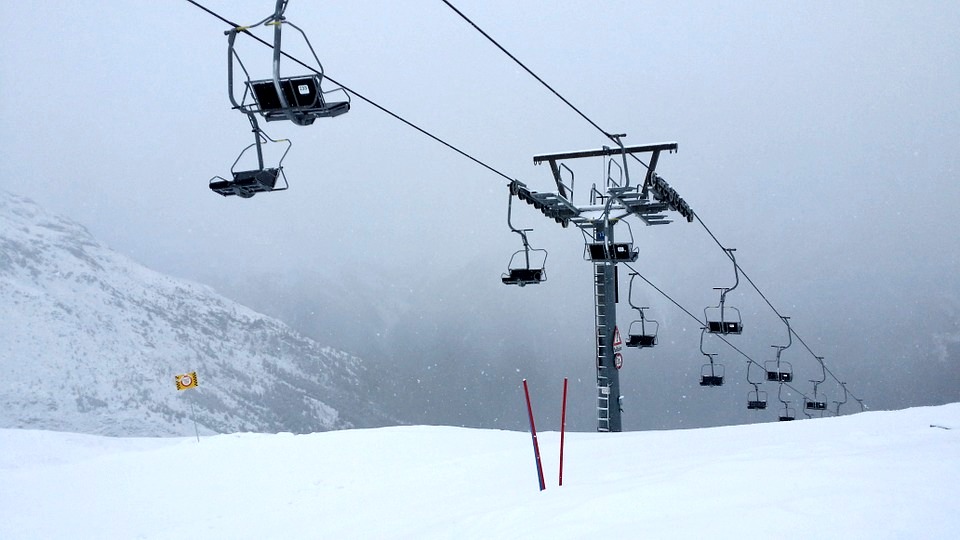 Ski travel bags can come in one of two models – padded and unpadded. The cheapest bags tend to be thick, made of durable nylon and are lacking of any padding at all. The unpadded bags are great for maintaining your skis organized and easy to carry while avoiding any chance from getting them scratched, but these may not provide the adequate layer of protection for air travel.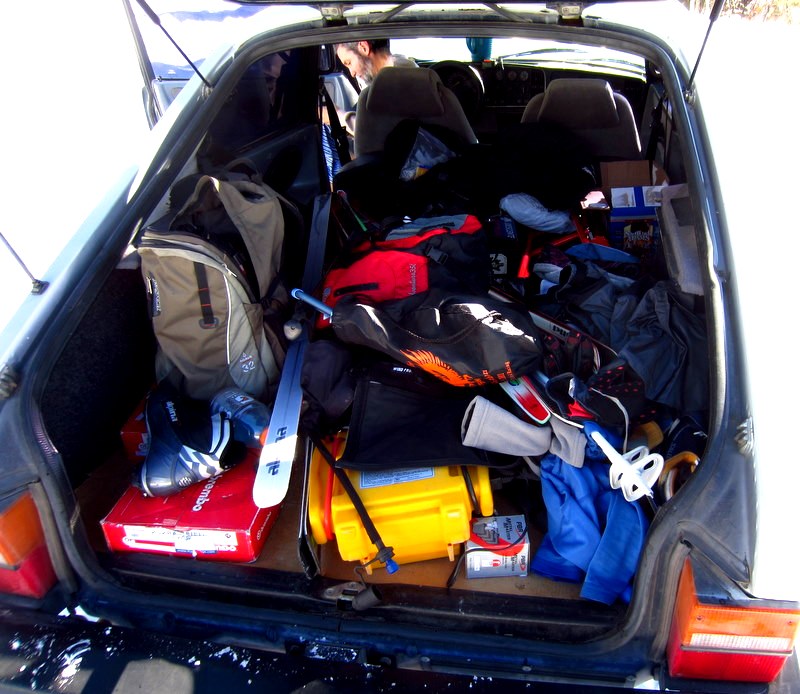 The benefits of the padded ski travel bags are multiple, including protecting the ski and serving as a divider between different pairs of equipment. In this case, The High Sierra Ski Bag is one of the best since it has a great amount of padding in the center of the ski travel bag, that's there to protect your ski bindings. This model can accommodate one pair of skis up to 185cm long and is made of a nylon fabric. It also features long handles that can be used as a shoulder strap as well for easy carrying of your skis.
Remember The Number Of Skis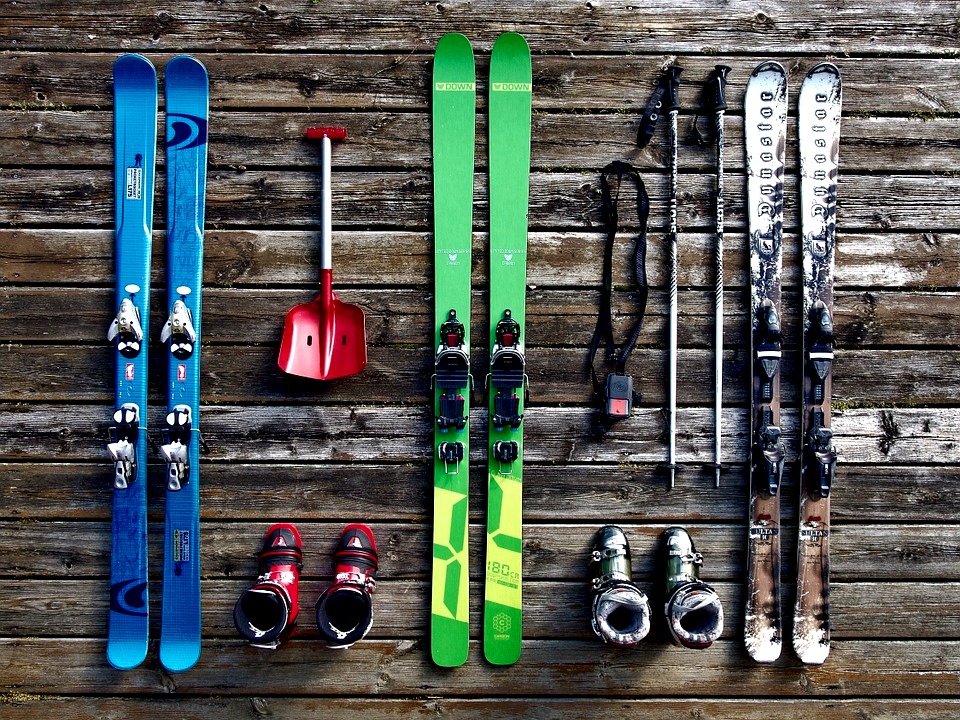 When you're picking a ski travel bag, it's important to consider how many skis your already have. Keep in mind that you could pick up another pair of skis in the future, so it makes sense to buy a bag with more space to expand.

But if you're looking for a soft bag, then it's usually best to pick one that doesn't have more than two slots. If you're thinking about this option, then the Athalon Single Padded Ski Bag is the best choice. This bag has a simple design and it's made from durable materials that guarantee that it'll be your traveling companion for a really long time.
Wheels To Go From Airport To Airport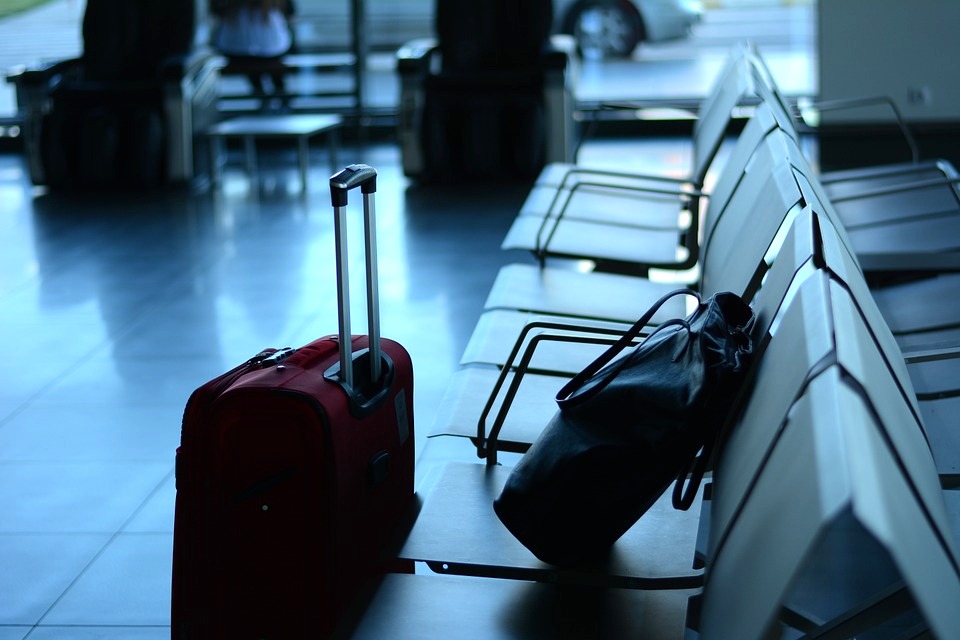 If you're going from airport travel and travel to-and-from the resort, having a wheeled bag is an advantage. The best ones are usually padded to protect your skis and feature wheels to make them easier to travel with. Just remember that they are typically larger to carry two or three pairs of skis and ski poles.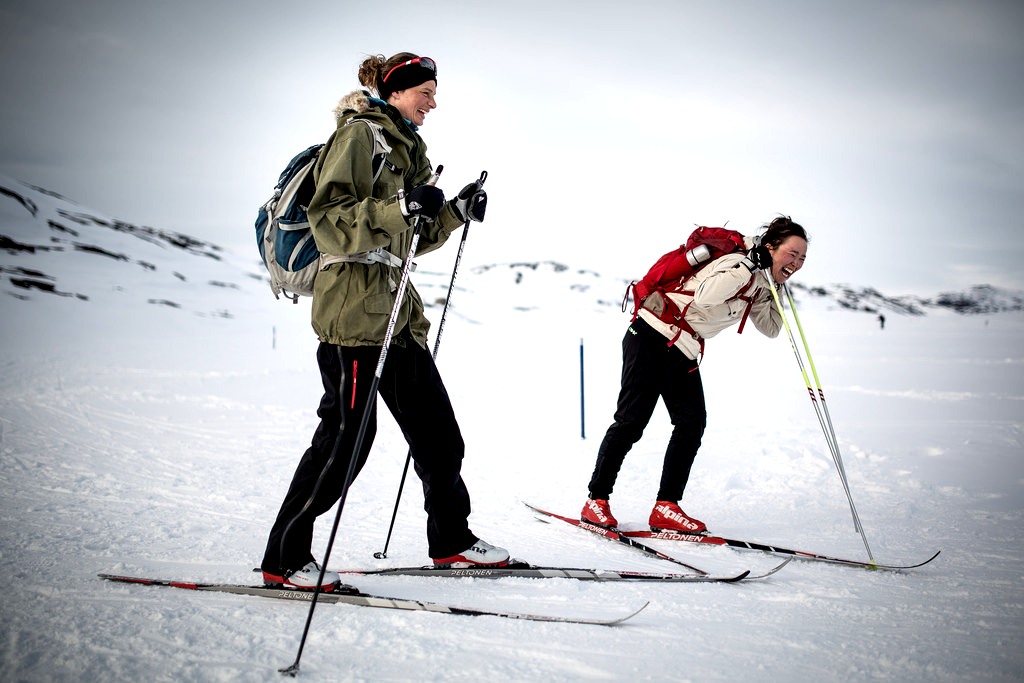 The Dakine Concourse Double Ski Bag is great since it comes with durable wheels, it has several different pockets to organize all your equipment, including three interior pockets to hold boots, outwear and other gear. It also has an inside divider to keep poles separate and avoid any damage.
What About All The Gear?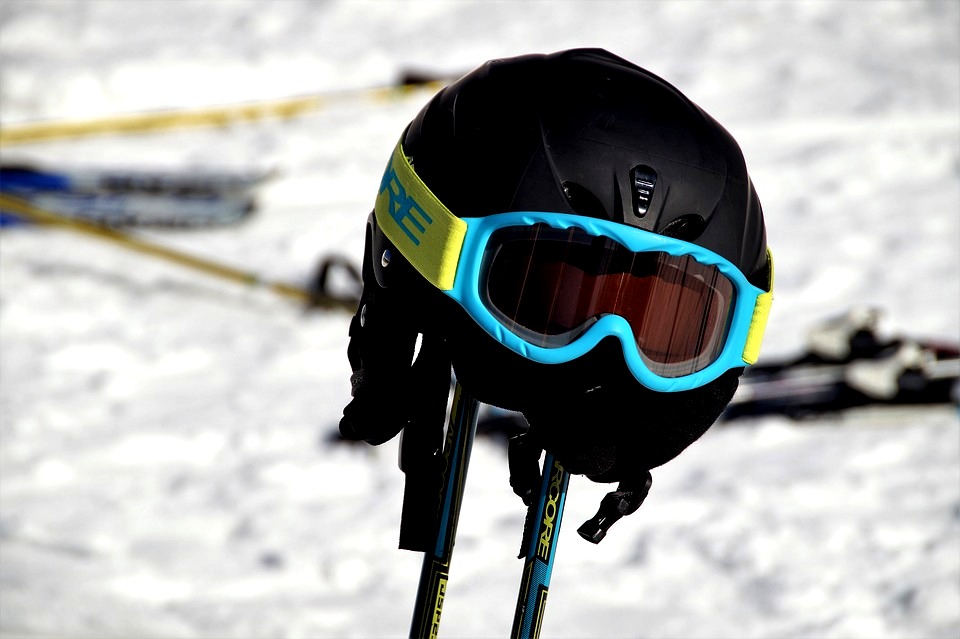 Traveling with your ski equipment is not only about protecting your skis but also the other gear, and for this it's essential to consider purchasing a model that has cargo bags. Despite the added bulk and weight, some skiers prefer keeping poles, goggles, and clothes in the same bag as skis. But others usually tend to prefer a boot bag for boots, helmet, goggles and clothes.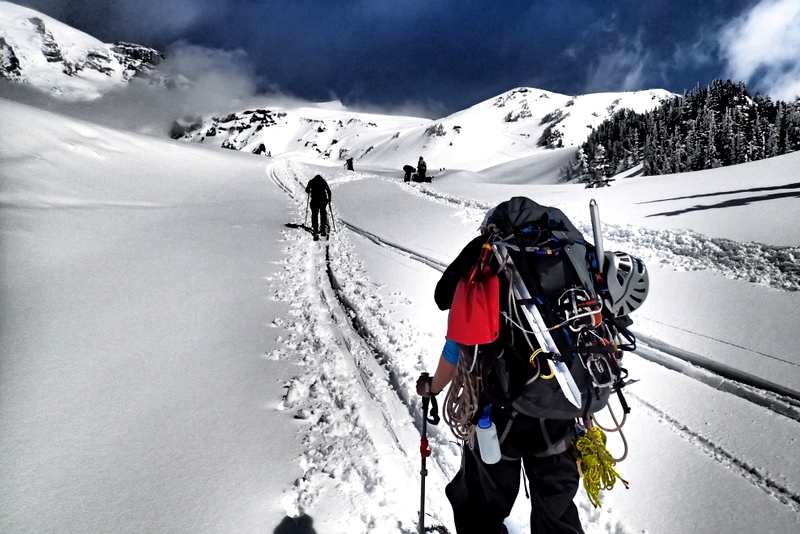 Since skis can be rough on other equipment kept near them especially those with metal edges sharp, The Freewheeler ski travel bag is the perfect solution for carrying all of your equipment and even your clothes during a long weekend ski trip. The bag comes with three separate sections to keep your gear organized.