Saudi Arabia is the spiritual home of Islam and it has major attractions and impressive symbolism, but it is also one of the most difficult places to visit. Mecca and Medina represent the most sacred destination for Muslim tourists but governments have cautioned their citizens to carefully consider going to Saudi Arabia, since there are persistent terrorist threats and violence from Yemen across the border.
Saudi Political Climate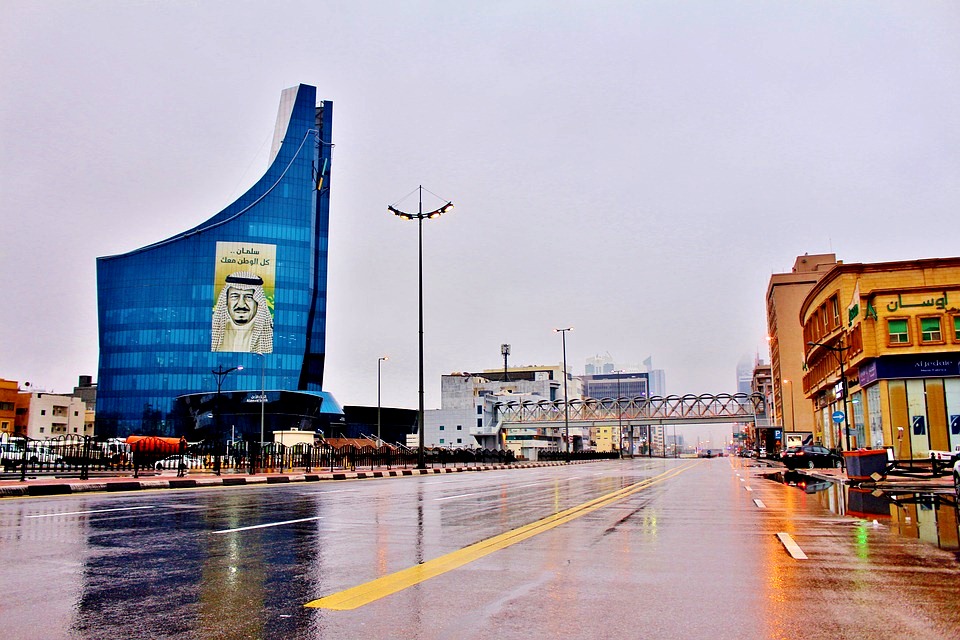 Saudi Arabia has been at the front of a coalition at war in Yemen since March 2015, when it intervened to push back Houthi rebels and reinstate the government of President Abd-Rabbu Mansour Hadi.
The Saudi Arabian authorities have announced the suspension of diplomatic relations with Qatar, which translate to the suspension of all air and sea points of entry between Saudi Arabia and Qatar. Land border crossings from other points remain open and the authorities have announced that signs are being placed in areas to inform about where vehicles are allowed to cross.
Dangerous Threats In Saudi Arabia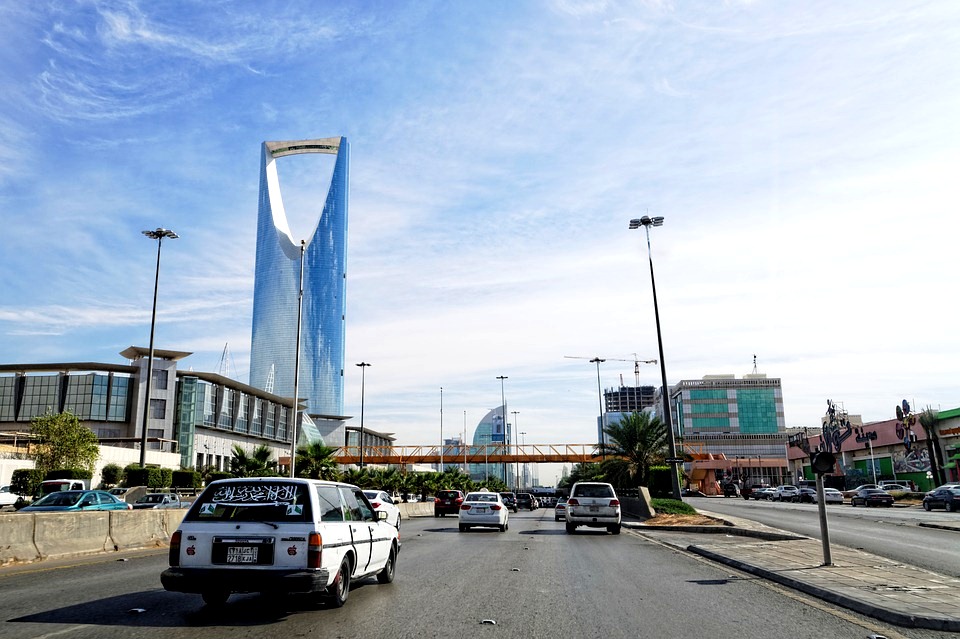 The most recent travel warnings included the threat of ballistic missiles fired by rebel groups from Yemen into Saudi Arabia. The rebel forces have fired several long-range missiles into the region which has reach of locations such as Riyadh and Jeddah.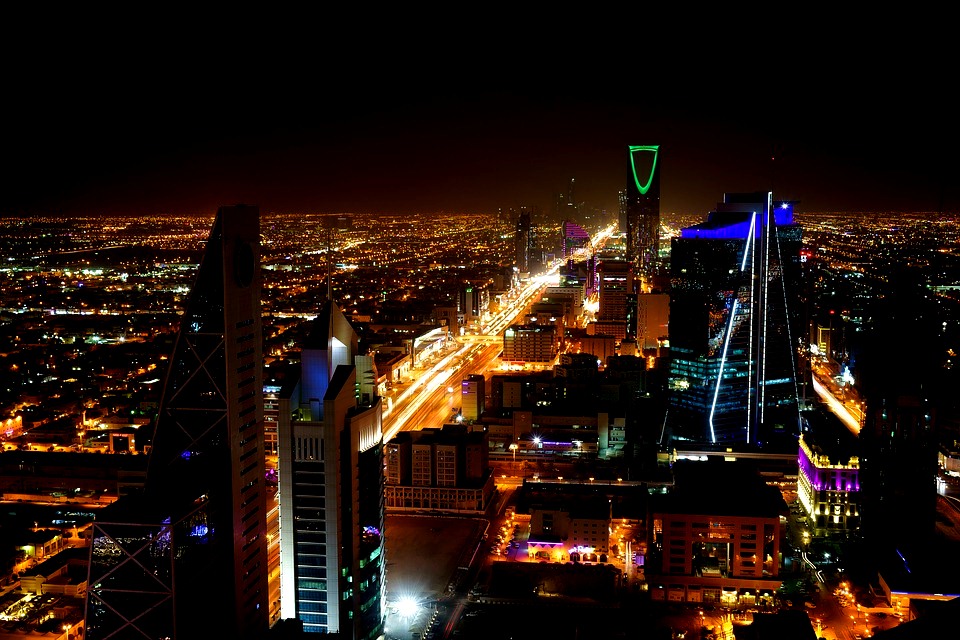 The most recent missile that entered the kingdom landed north of the capital, Riyadh and it caused debris to fall near the King Khalid International Airport. The Saudi authorities have declared 'out of bounds' a zone of 20km from the entire northern border of the country, and from the border in the Hafr Al-Batin and Khafji areas in the Eastern Province.
Volatile Areas to Avoid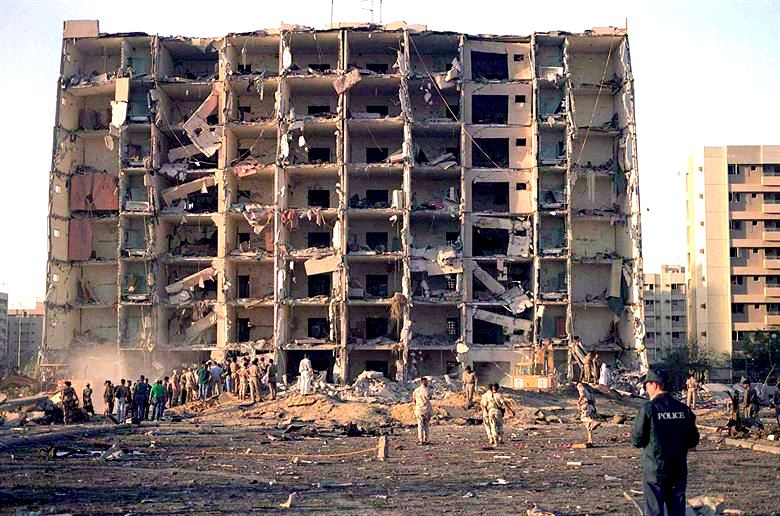 The governments have issue a series of warnings in order to restrict visits to several volatile areas. This includes Qatif, located in the eastern province and the Al Ahsa region, where Saudi forces are in regular confrontation with the Shia minority residents there.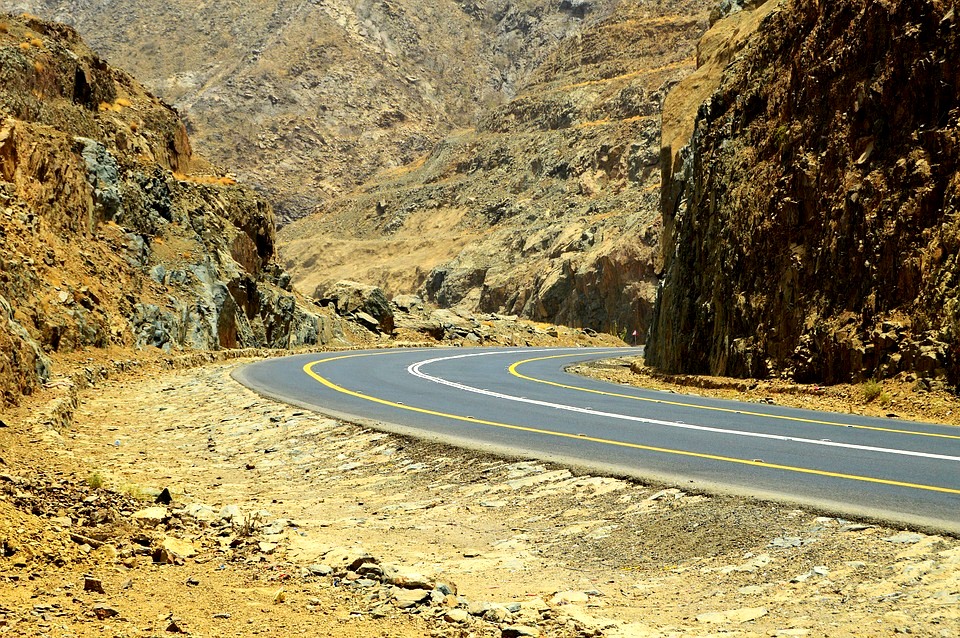 Visitors are also advised against going within 10km of the border with Yemen and they're completely restricted from entering between 10km and 80km of this border. Also under these restrictions are any area within 50 miles of the Saudi-Yemeni border, including the cities of Jazan and Najran.
Restrictions in Public Demonstrations
Public demonstrations are illegal in Saudi Arabia. It's important to be informed through local media and be alert to know about local and regional issues which might trigger public disturbances. It's best to avoid public gatherings or demonstrations.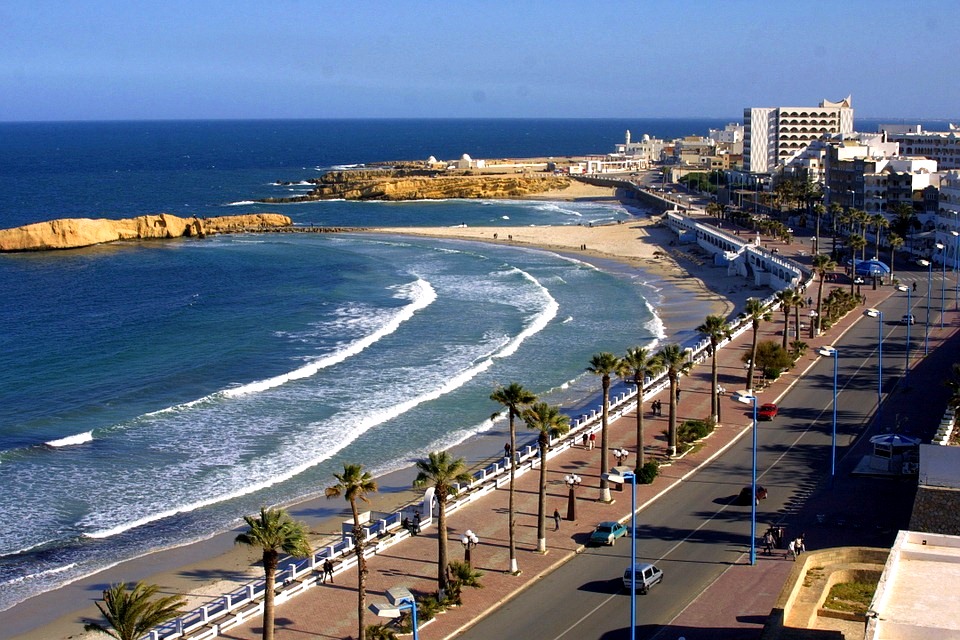 Some demonstrations have taken, especially in the Shia communities in the Qatif area of Eastern Province, including Al Musawara village in Al-Awamiya, and Al Hasa. These violent outbursts have happened between demonstrators and security forces.
Flying Risks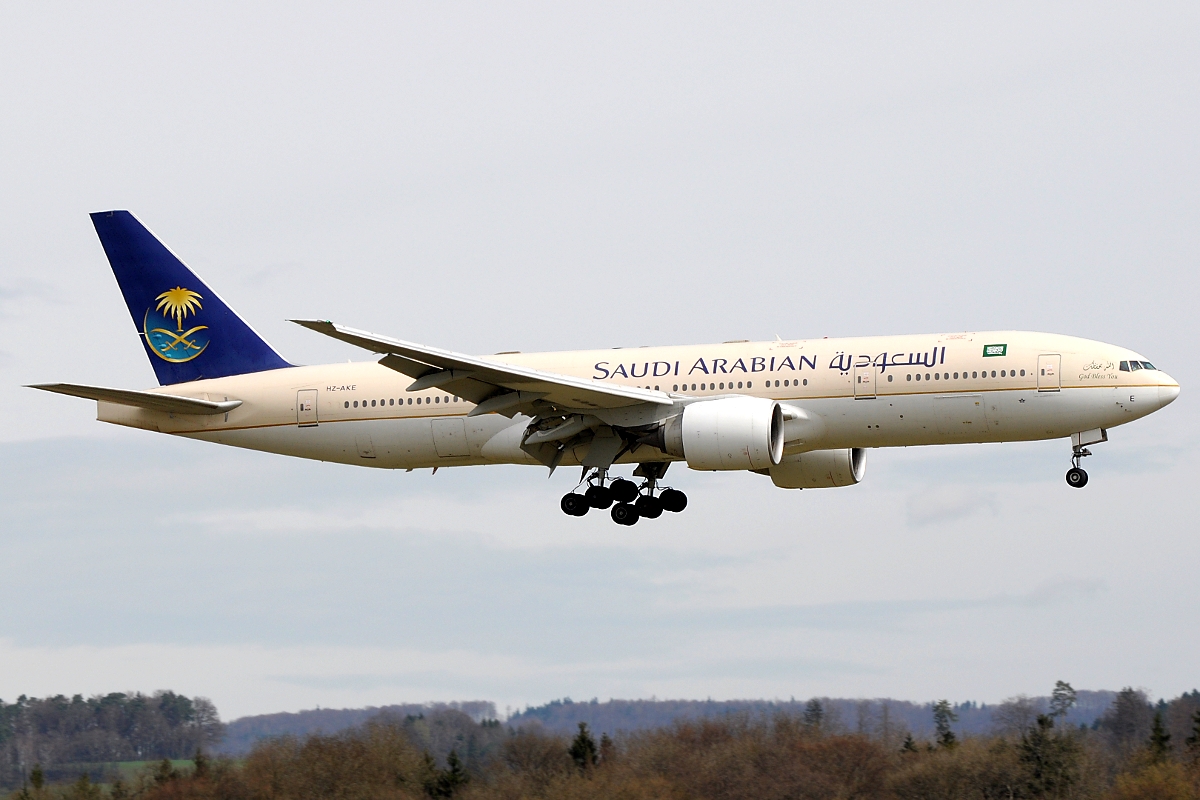 There's a major risk of terrorism against aviation. All electronic devices on-board planes are restricted. This special restriction can affect any flight, including if a tourist is transiting through Saudi Arabia on the way to another country. Before departure, visitors should find information or contact the airline or travel company in case they have more questions.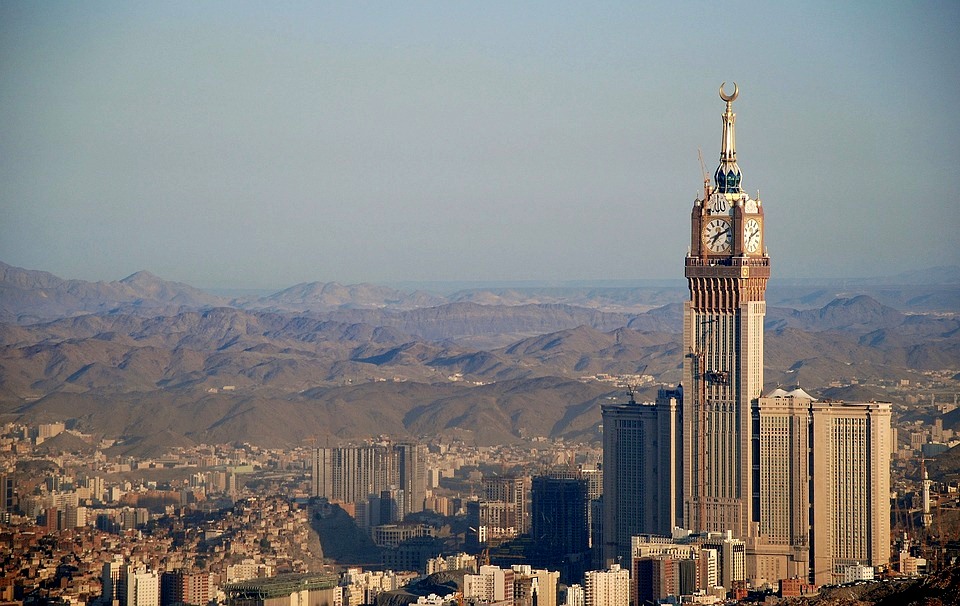 The region is an important destination since each year nearly 3.7 million pilgrims participate in the Hajj. In case of Muslims from other countries that wish to go to Saudi Arabia to take part in the Hajj or Umrah, it's vital to read the information and recommendations in the Pilgrimage and Health sections of their government consular office.