In honor of Martin Luther King Jr.'s birthday, on Monday, Jan. 15, all national parks will waive entrance fees. 2018 marks a special occasion since is the first year since 2007 that King's birthday and the national holiday honoring the civil rights leader, fall on the same day.
In Honor Of A Great Leader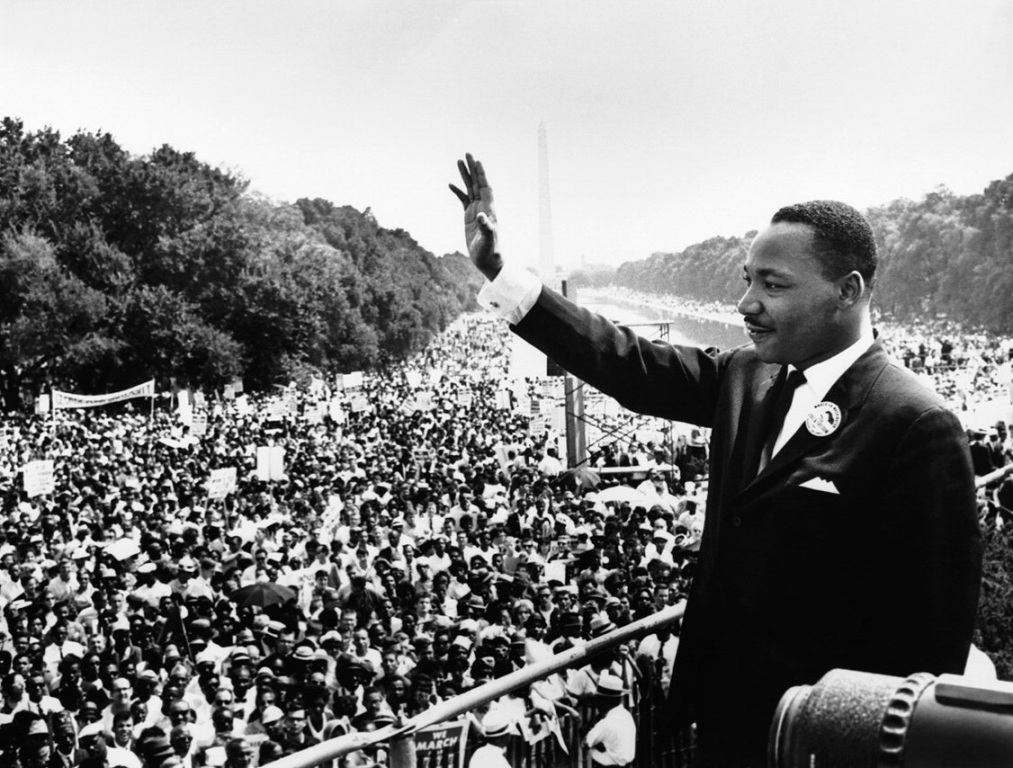 Martin Luther King Jr. Day became an official holiday in 1983, 15 years after the civil rights leader's assassination, thanks to the relentless work of his widow, Coretta Scott King.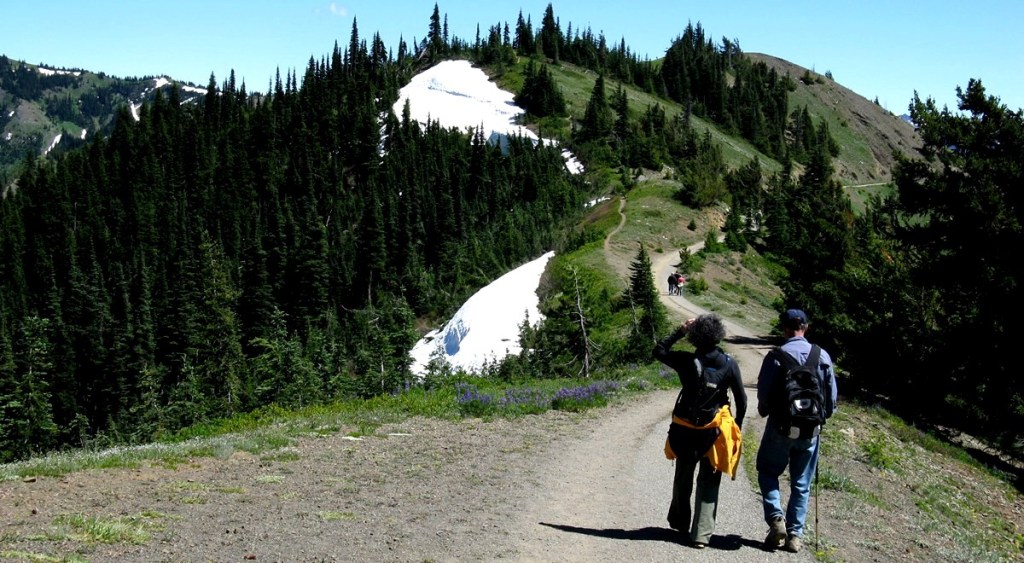 The decision to include this date among the free fee entry it's a fitting one since King often used nature as metaphors not only in his speeches but also in his overall writings. Visitors can listen to his powerful words as they walk a trail.
More Celebrations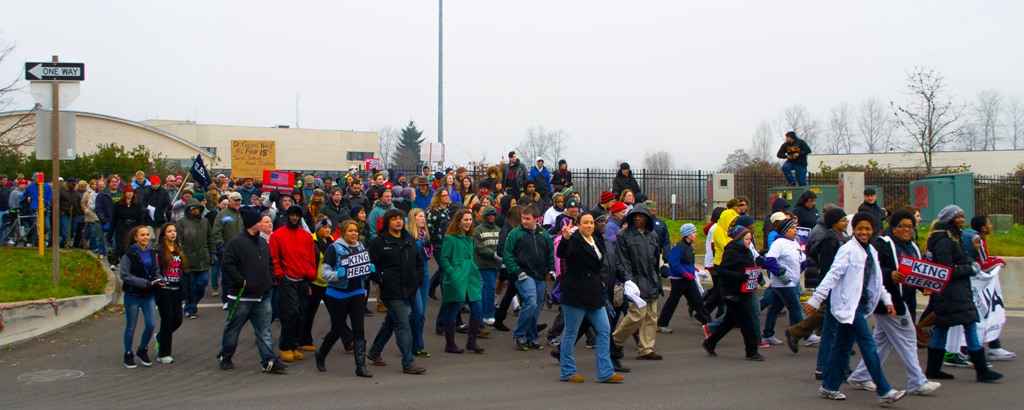 Cities all over the United States celebrate Martin Luther King Jr. day by holding massive parades, receptions, and days of service in his memory. Chicago and Cleveland also offer guests free entry to all of its renowned museums. The Rock & Roll Hall of Fame dedicates several activities specifically for MLK Day including film screenings, performances, and music lessons about the Civil Rights Movement. Dayton, another city in Ohio, offered free bus rides to all its residents on MLK Day.
Other Days To Enjoy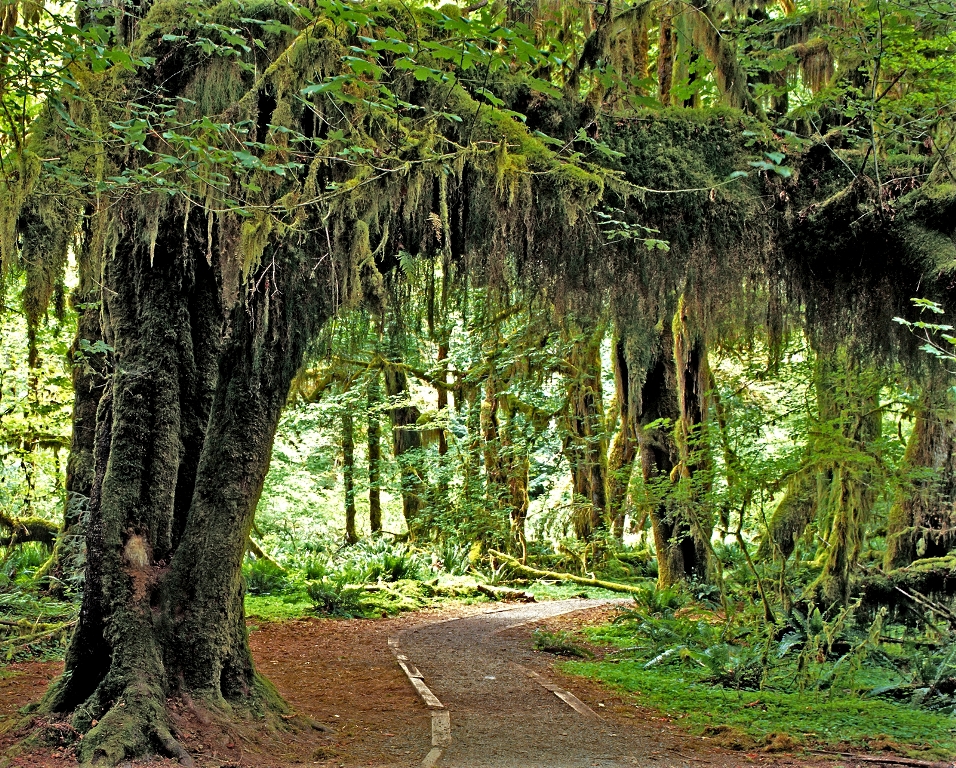 Considered America's best idea, the National Park Service announced that there are 400 parks available to everyone and indicated that the fee-free days give a wonderful opportunity to visit a new place or go back to an old favorite, especially those that charge an usual entrance fee.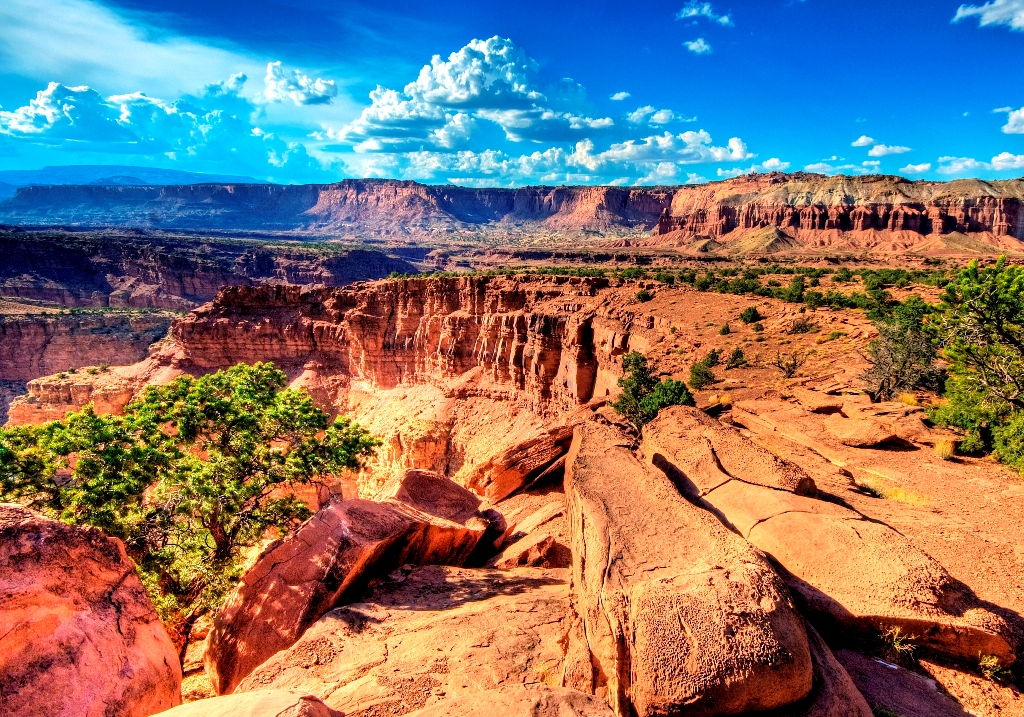 California's Redwood Parks announced that in honor of 100 years of saving the giant trees, 2018 was going to be a year of free admission. Other than MLK day, the remaining fee-free days are April 21 (first day of National Park Week), Sept. 22 (National Public Lands Day) and Nov. 11 (Veterans Day).
Fewer Free Days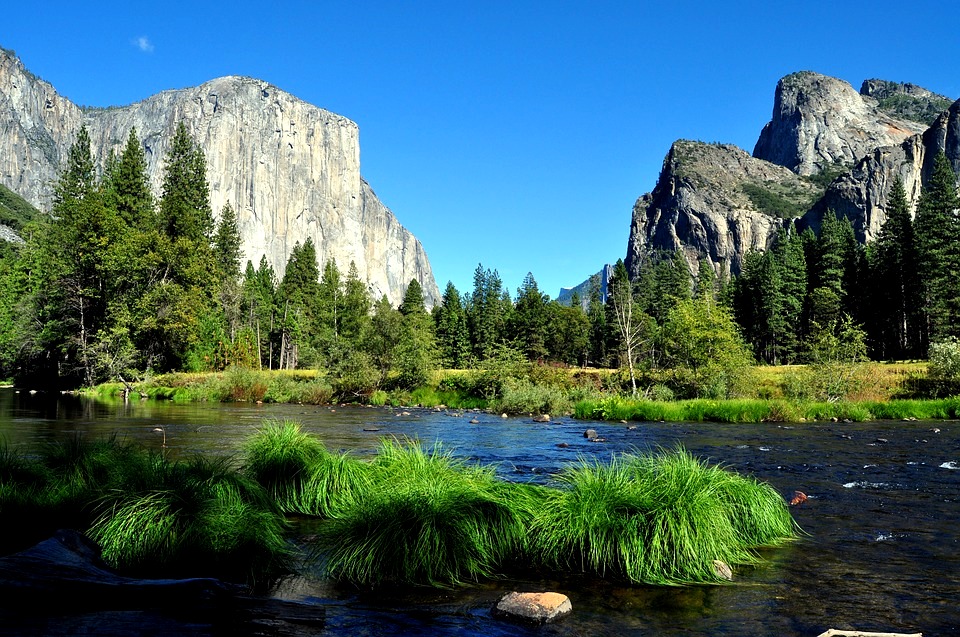 The National Parks Service announced that since the country's from the recession it was returning to a lower number of fee-free days. This means that extra revenue will be designated to improve facilities, fix maintenance issues, and enhance the park experience for all the visitors.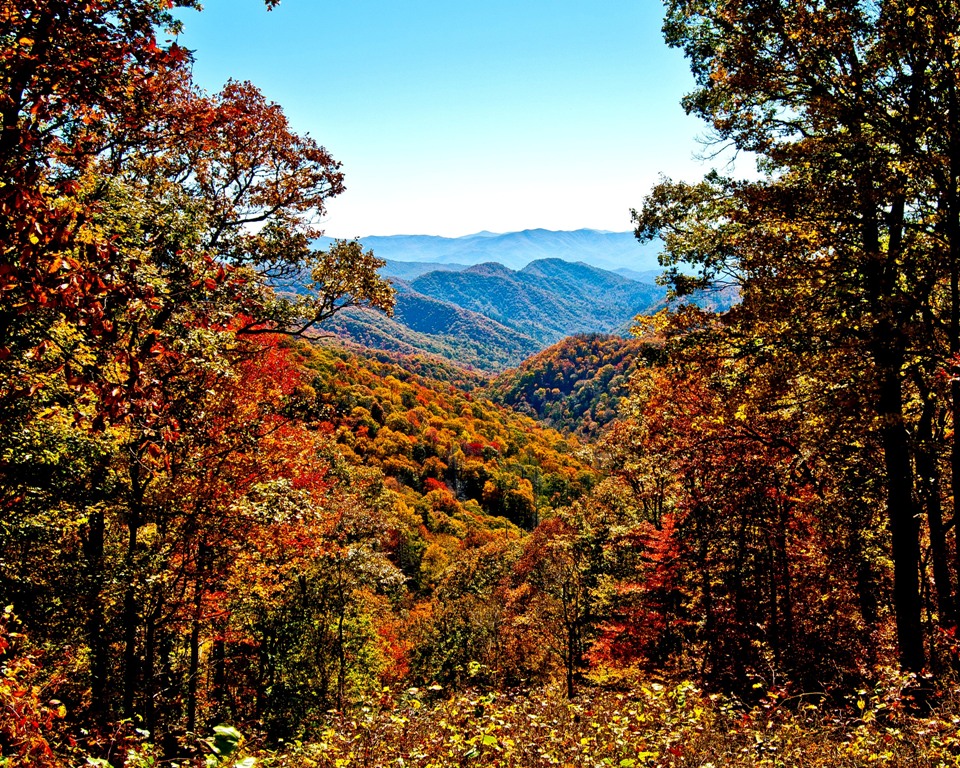 The number of days was increased in 2009, in order to encourage tourism and it was increased once again in 2016, in order to commemorate the National Park Service Centennial. Last year there were 6 fee-free entry day, two more than 2018's four.
Special Passes And Discounts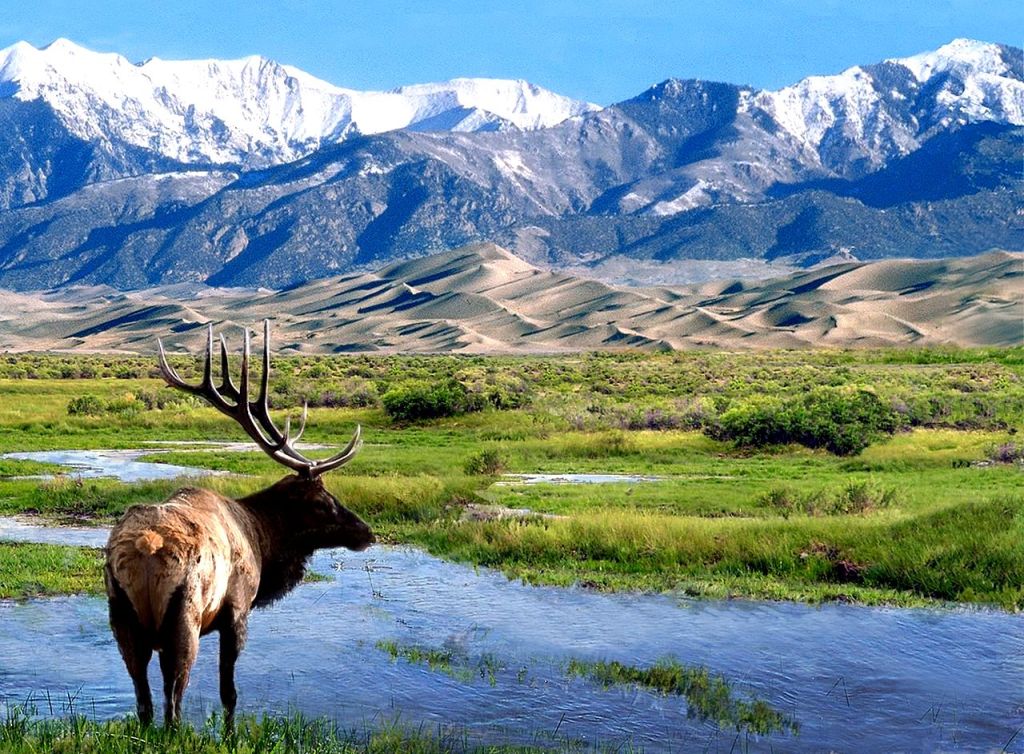 All fourth grade students in the nation can get a free annual pass through the Every Kid in a Park program. Meanwhile, active duty military and citizens with disabilities can also get free passes. Senior citizens can get a discounted $20 annual pass to the National Parks. People can get a lifetime pass $80.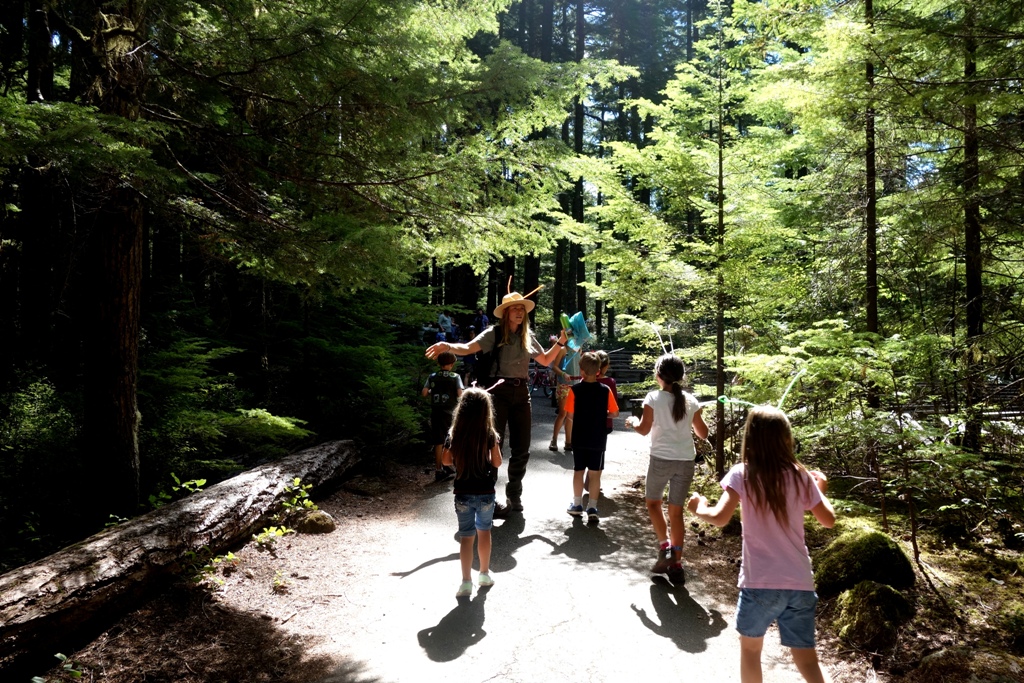 Over 100 national parks participate in the national parks free days. This includes the free entrance into the park, free commercial tours, and free transportation entrance. But visitors have to keep in mind that it does not include reservation fees, camping tours, concessions, and other fees from third parties vendors or commercial establishments.