China is an ever popular travel destination among tourists due to its unique culture, cuisine and history. The Terra Cotta Warriors of Xian and the hustle and bustle of Beijing attract droves of tourists. But you must have a valid tourist visa to enter the country. A China Tourist Visa is issued to people who intend to visit China for sightseeing, touring and visiting friends. The visa is valid for up to 90 days. A Chinese consulate can issue you visa for limited entry, shorter duration as per its discretion.
Before applying for a China tourist L visa you should have a look at the eligibility criteria:
You must keep a valid passport with two blank pages available. If your passport has run out of pages, you should add additional visa pages. You must have a clear copy of your passport as well.
You must have a completely and accurately filled Visa Application Form. An incomplete and untruthful form can cause delay or rejection of your application.
You must have a recent passport-size and color photo. The photo must show the full front side of your face. The background should be off-white or plain white. Use paper clip to fix the photo on the form. Photo should not be older than six months.
You must have copy of a round trip ticket. Otherwise you must have any other proof that confirms your outbound travel.
You must have proof of your hotel reservation with your name highlighted. Otherwise you must have an Invitation Letter for Tourist Group that should be issued by an authorized tourism unit. An invitation letter extended by an individual is also valid. In this case photocopy of the invitor's Chinese ID card is required. If the invitor is a non-Chinese, his or her passport's main page and resident permit can be used.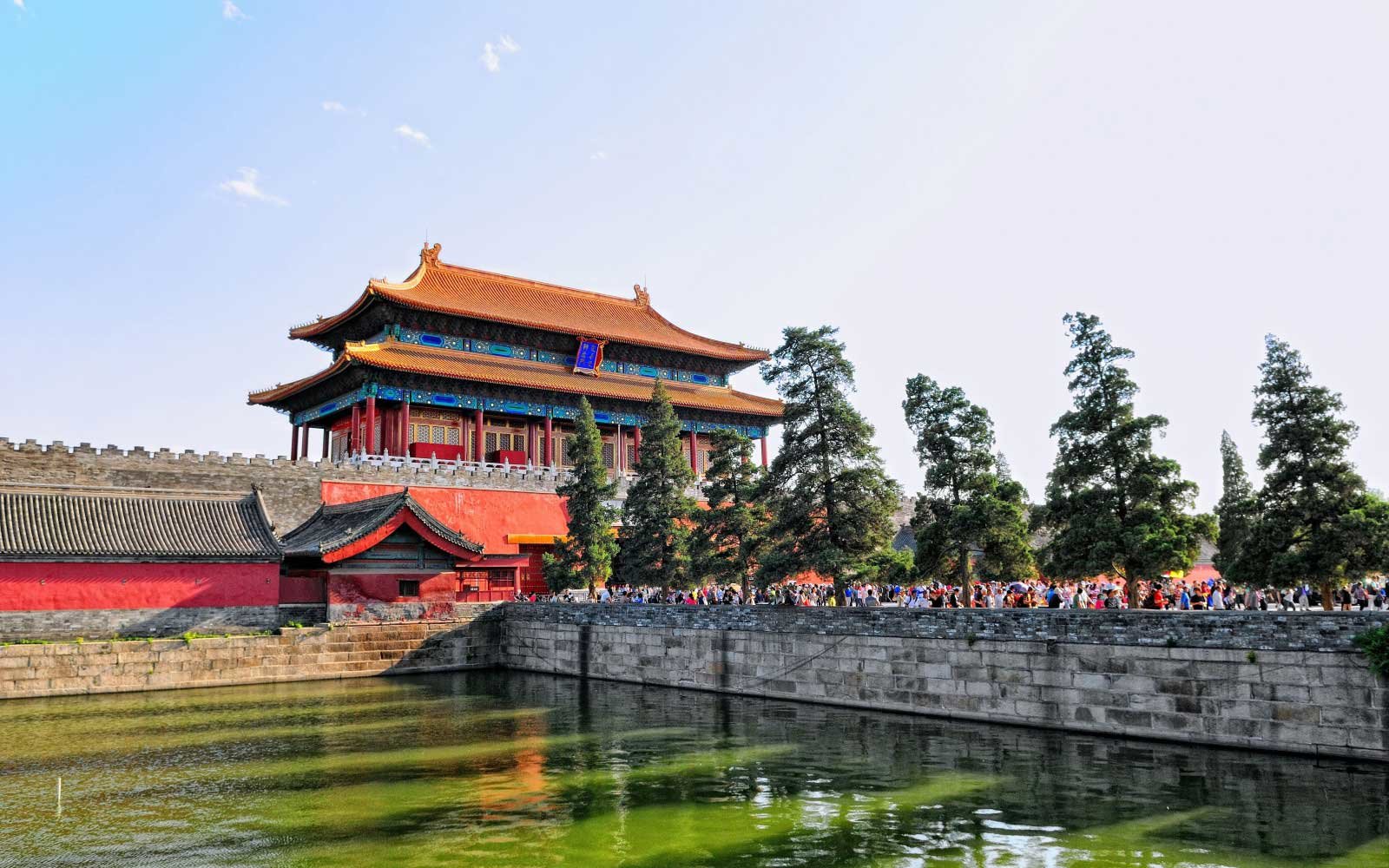 There are certain steps involved in the process:
Step 1:
Fill out the online application form, get a print out and sign it. Handwritten form is not acceptable. Change or any edition is not allowed once the form is printed. In case of any error, refill the online form afresh. Do not take back to back prints.
Step 2:
Make a checklist of the necessary documents to be attached with the application. Attach the documents according to the checklist.
Step 3:
Submit your application in person or through a travel agency or visa agency. You can submit it in the Chinese embassies, consulates and any other diplomatic missions authorized to accept applications. You can't send it through mail. Moreover there is no appointment required.
Step 4:
Usually the processing time is 4 working days. You may opt for express service. It will cost you US $20. Your visa will be released on the second or third day. If you want things to run faster, you should choose for the rush service. You will be required to pay an additional US $30 and your visa will be released the same day you submit your application.
Collect your visa and see the most wonderful country on the earth.