The major concern when searching for the best golf travel bags is protection. It may sound simple but is very important. If you're thinking about playing golf and travel, then your main concern is that your clubs arrive safely to your destination. A broken driver could cost a lot of money to replace, without mentioning that it could ruin your mood in your vacation. That's why investing in the very best should be your choice.
Durability Is A Big Deal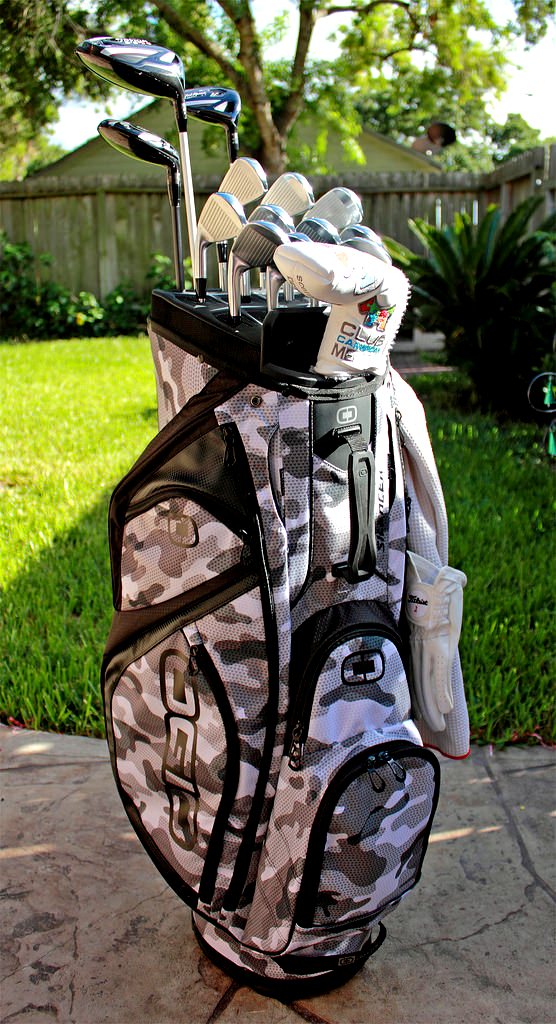 Golf travel bags have to be durable enough to last for a very long time. There are bags that are made from cheap materials, but since this is a piece of your equipment that you're going to use infrequently, the best thing is to make a good investment on something that can stay with you for several years, so look for wheels, buckles, zippers that are made from materials built to last.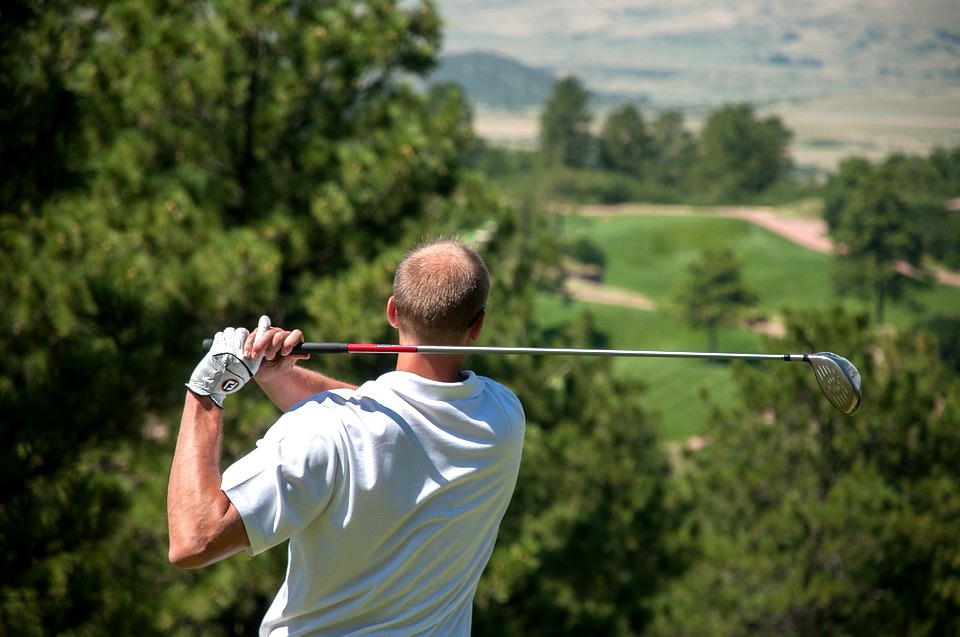 In this aspect, the Club Glove Last Bag Xl Pro Tour is the option that makes the most sense. This travel bag is the number one among tour players and it gives plenty of storage, space and protection for your clubs. It's one of the most durable pieces of equipment.
Thinking About All The Gear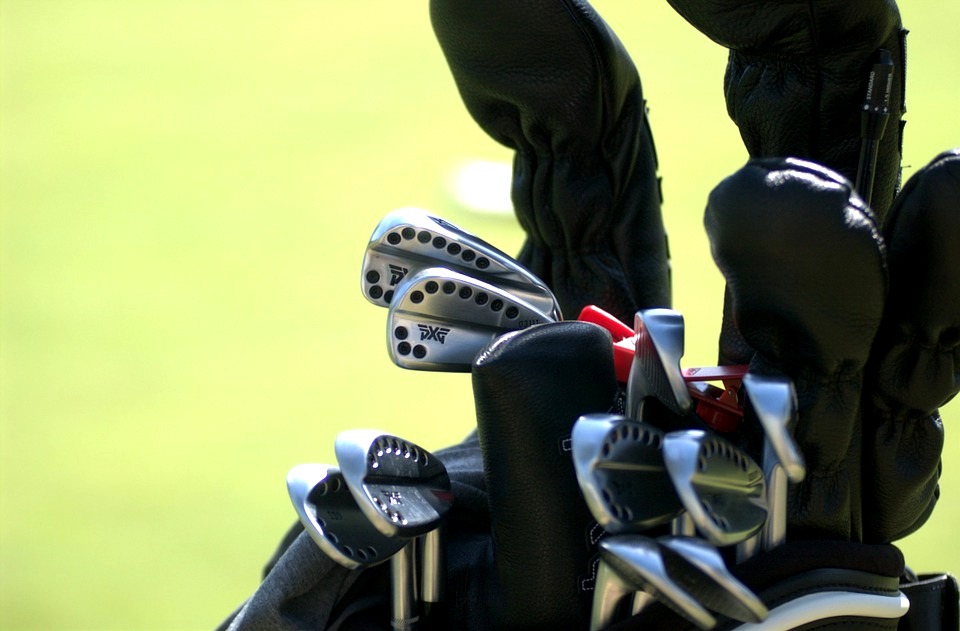 One of the things that golf travelers prefer is to use the golf travel bags as extra storage for the flight. This allows you to save some money in the carry-on fee. If you're looking for a bag, you can always check the models that give you room for all your equipment and with some extra space for other things that you'll like to take with you.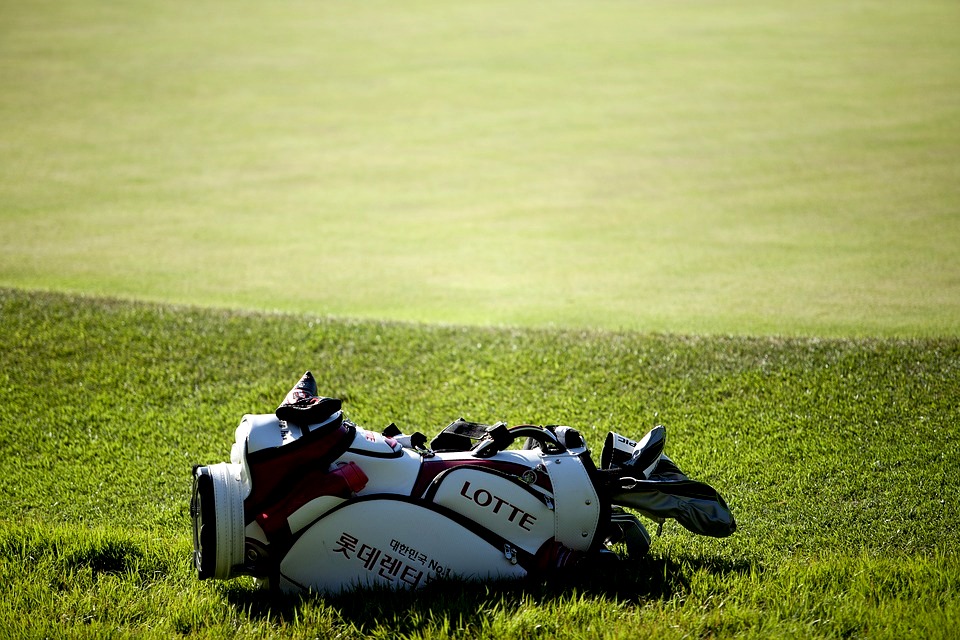 The Srixon/ Cleveland Golf Heather Travel Cover is one of the top choices. Any golf traveler that is looking for an easy-to-pack travel cover will simply adore the way that this bag opens. The bag is padded throughout, which gives a more than adequate protection to your gear.
Golf Travel Bags That Are Easy To Load And Unload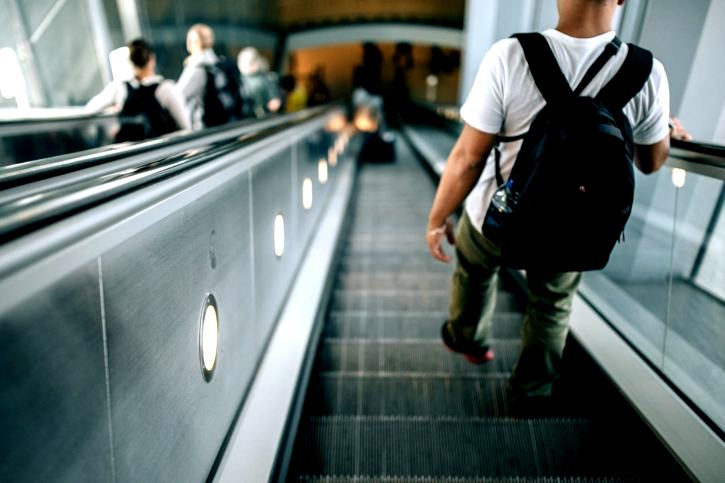 If you're looking for a bag that will be easy to maneuver, especially when moving through the airport, then pay special attention to the design of the wheels, the handles and the base of the bag. It's important that the bag can be able to stand without assistance and that's stable through the middle section.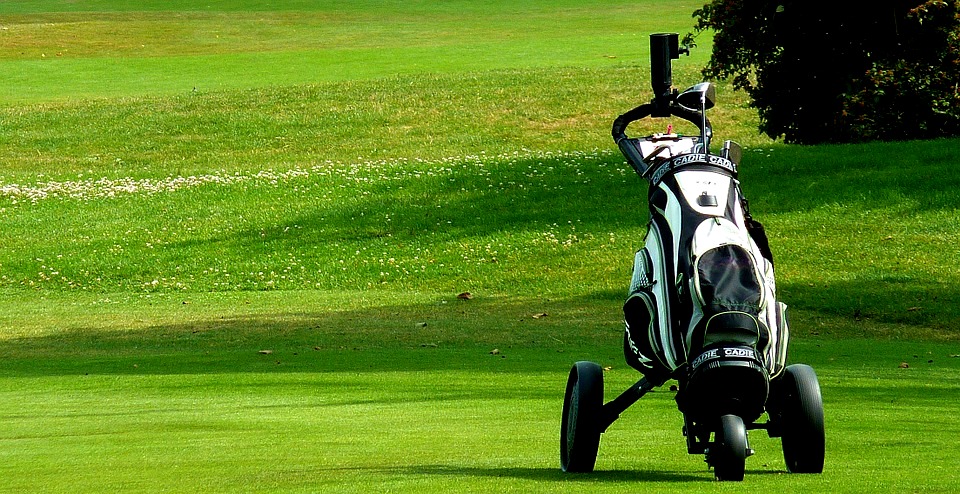 If this your main concern, then the SKB 2SKB-4814W Deluxe ATA Golf Travel Case is the best one. The case has a structure made of ultra-high molecular weight polyethylene, which is the identical material used by the U.S. military for their cases and containers. It comes complete with wheels for easy rolling and maneuvering, and a case resistant to dirt, dust and moisture.
Always Protected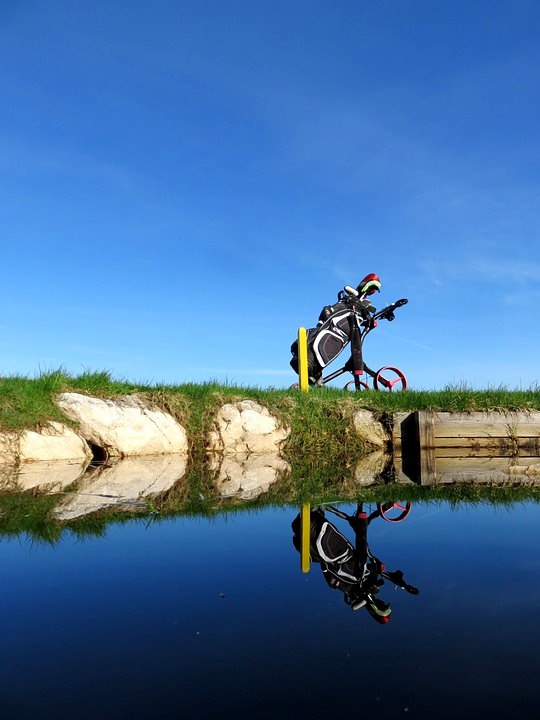 All golf clubs are a major investment, that why the bag chosen should protect your gear in every occasion. Manufacturers use a wide range of various methods to protect the clubs, but you should put special attention to the coverage on the top and sides of the bag. The bags that give the most effective protection do it by mixing protective padding with a snug fit.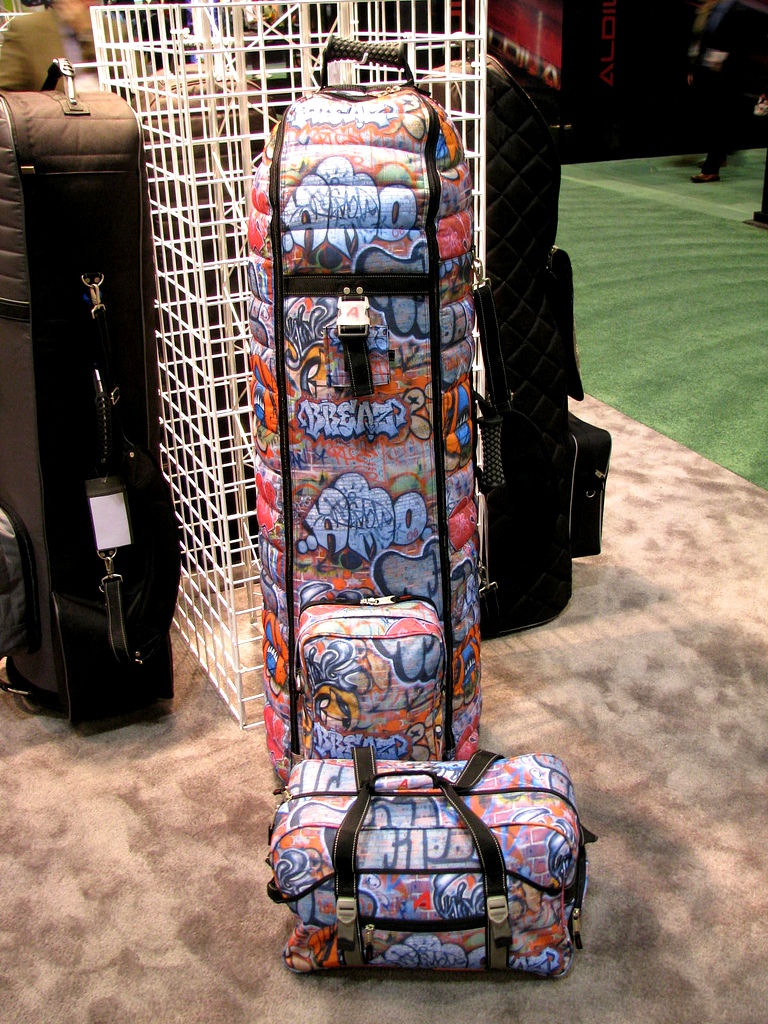 That's why the Sun Mountain Clubglider Tour is an outstanding model in this aspect. The Clubglider has a 4-wheel design that works perfectly when maneuvering it and the top half of the bag gives outstanding protection to your equipment. It also has tons of storage space for the clubs and travel supplies.