Colorado is well-known for its stunning mountains and mountain towns. For any visitor interested in an incredible winter destination for skiing, snowboarding and enjoying beautiful winter landscape, Colorado is the place for you.
A Luxurious Mountain Town

Aspen is one of Colorado's most famous mountains towns, one of the favorite destinations of the rich and famous. Its awe-inspiring mountain surroundings are some of the most extraordinary in the country.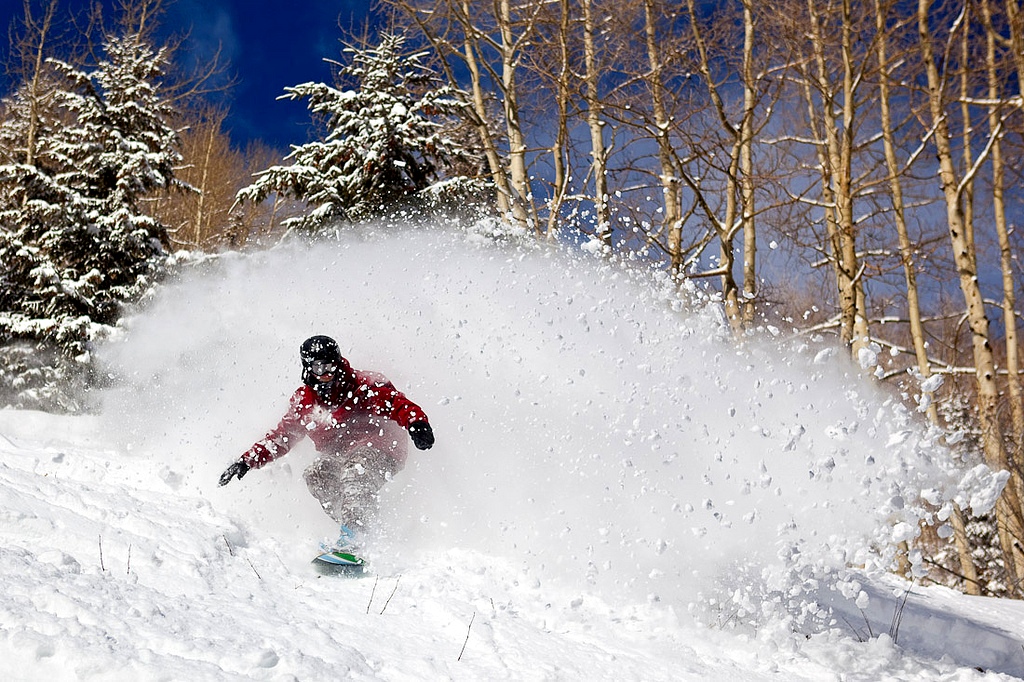 Visitors can enjoy world-class recreation, including skiing at four different ski areas in the winter. The Maroon Bells, one of the most photographed mountains in America, can be accessed by cross-country skiing or by joining a snowmobile tour, which makes for an memorable adventure.
An Ideal Destination For Sport Tourists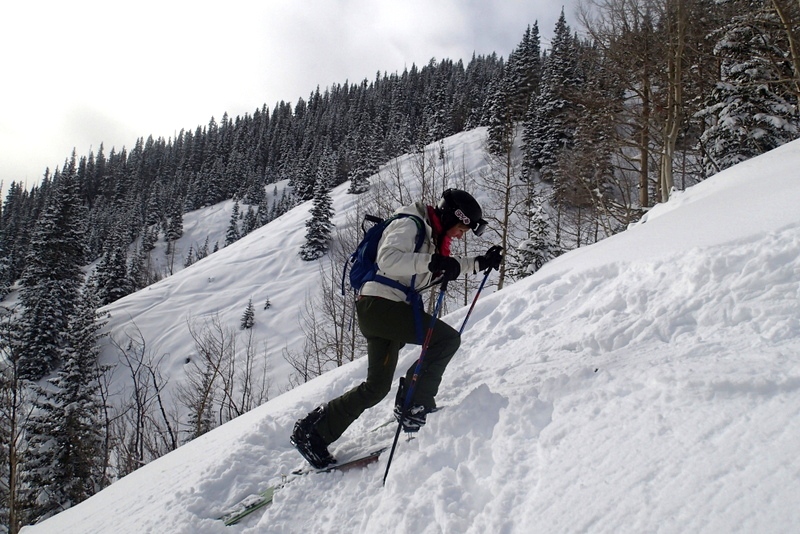 Durango is the perfect place for sport adventurers. The Animas River is known for some of the best rafting and kayaking in the state. And the Rockies offer hiking, skiing or even ice climbing in an incredible alpine terrain.
Tourists can enjoy year-round access to mountain biking with more than 1,000 miles of trails around the town. Visitors can even have the chance to get on an historic steam train, the Durango & Silverton Narrow Gauge Railroad, and enjoy an unforgettable journey between Durango and Silverton, which is known as one of the most breathtaking in the entire USA.
The "Switzerland of America"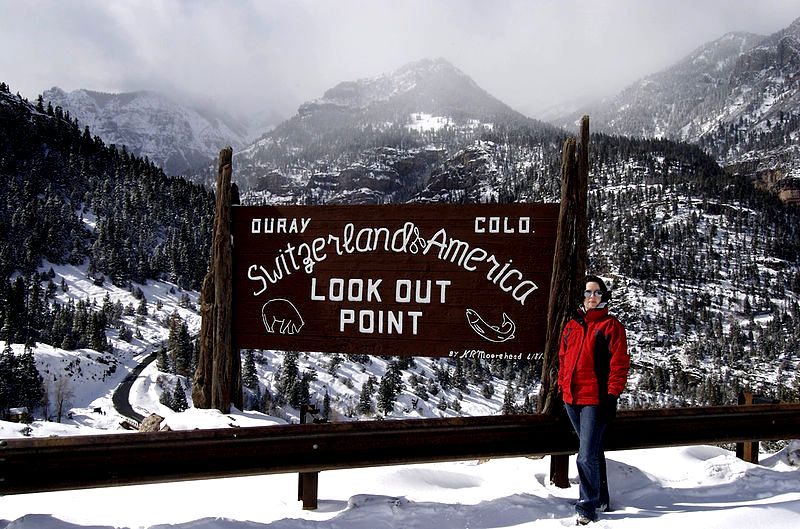 Impressive mountains and cliffs surround Ouray, a town with a population of only 1,000. This wonderful destination offers exceptional hiking and ice climbing in the winter. Visitors can also enjoy a relaxing time when visiting the hot springs located in the middle of town while taking pleasure at the incredible natural scenery.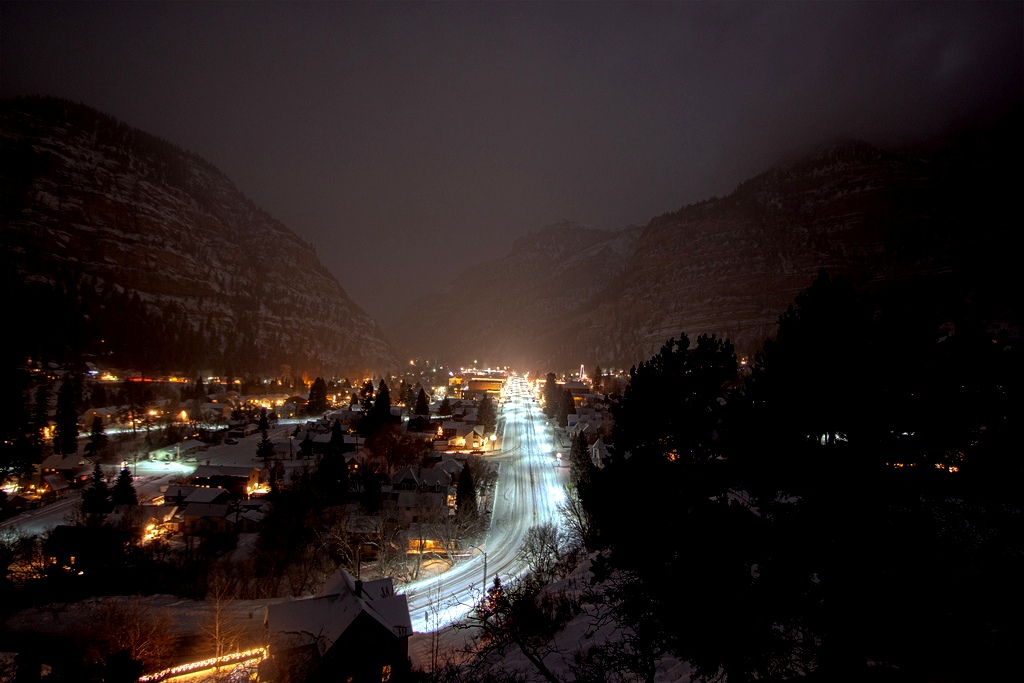 Ouray's Main Street is registered as a National Historic District, and tourist can have a great time walking down streets lined with 100 years – old Victorian and old western mining town buildings,.
The Most Beautiful Ski Town In The U.S.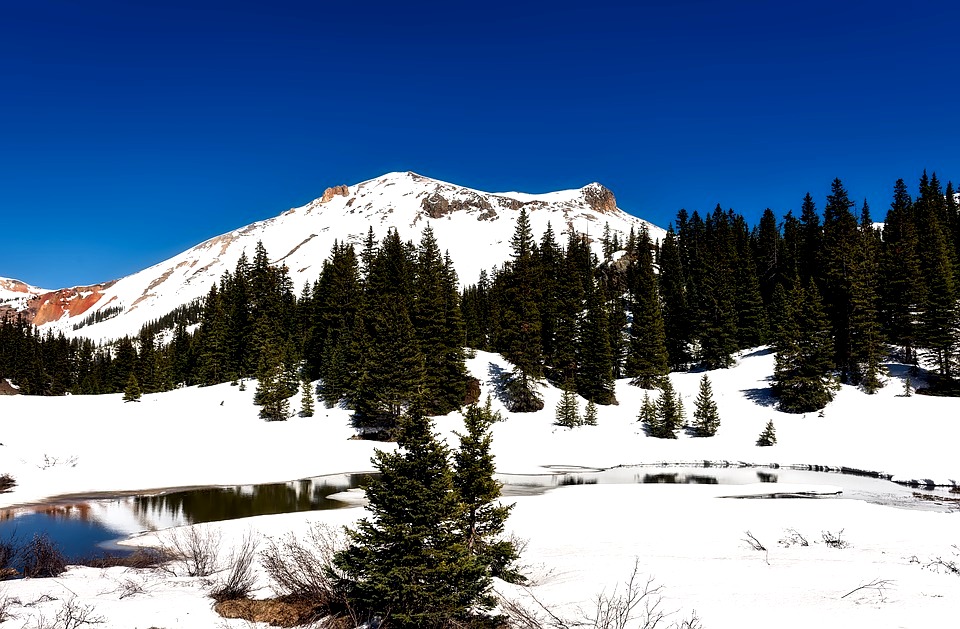 Telluride is a Victorian-era silver-mining canyon community located in the San Juan Mountains. It was the first city in the world to enter modern times by becoming the first town with electric street lights, but it still retains some of the feel from a bygone era as it has no stoplights.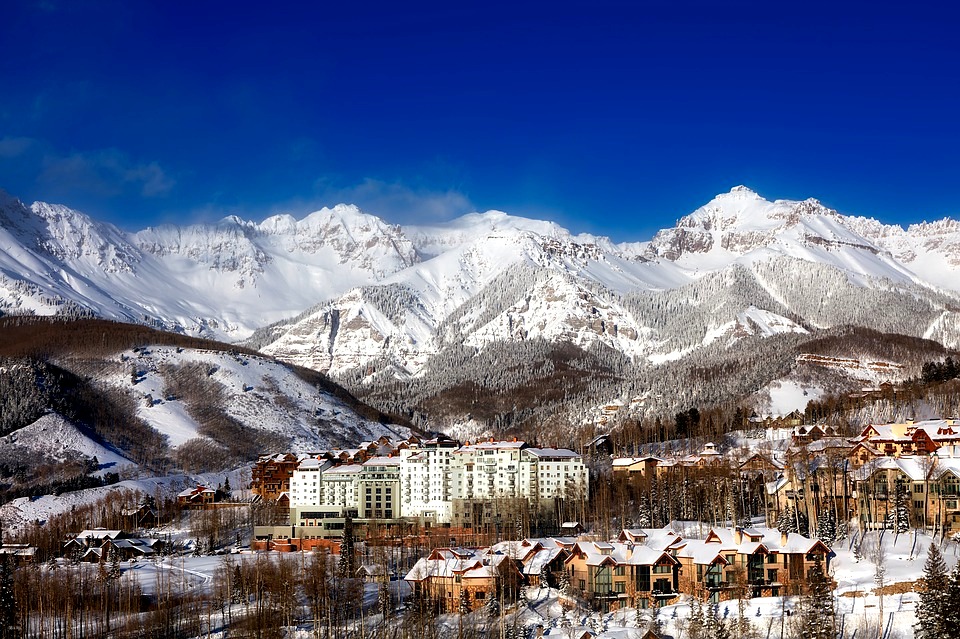 Tourists will find beautiful ski resorts surrounded by red stone mountains. And city-loving tourists will find exquisite wine lists and bars alongside unique small town establishments.
Flying to Colorado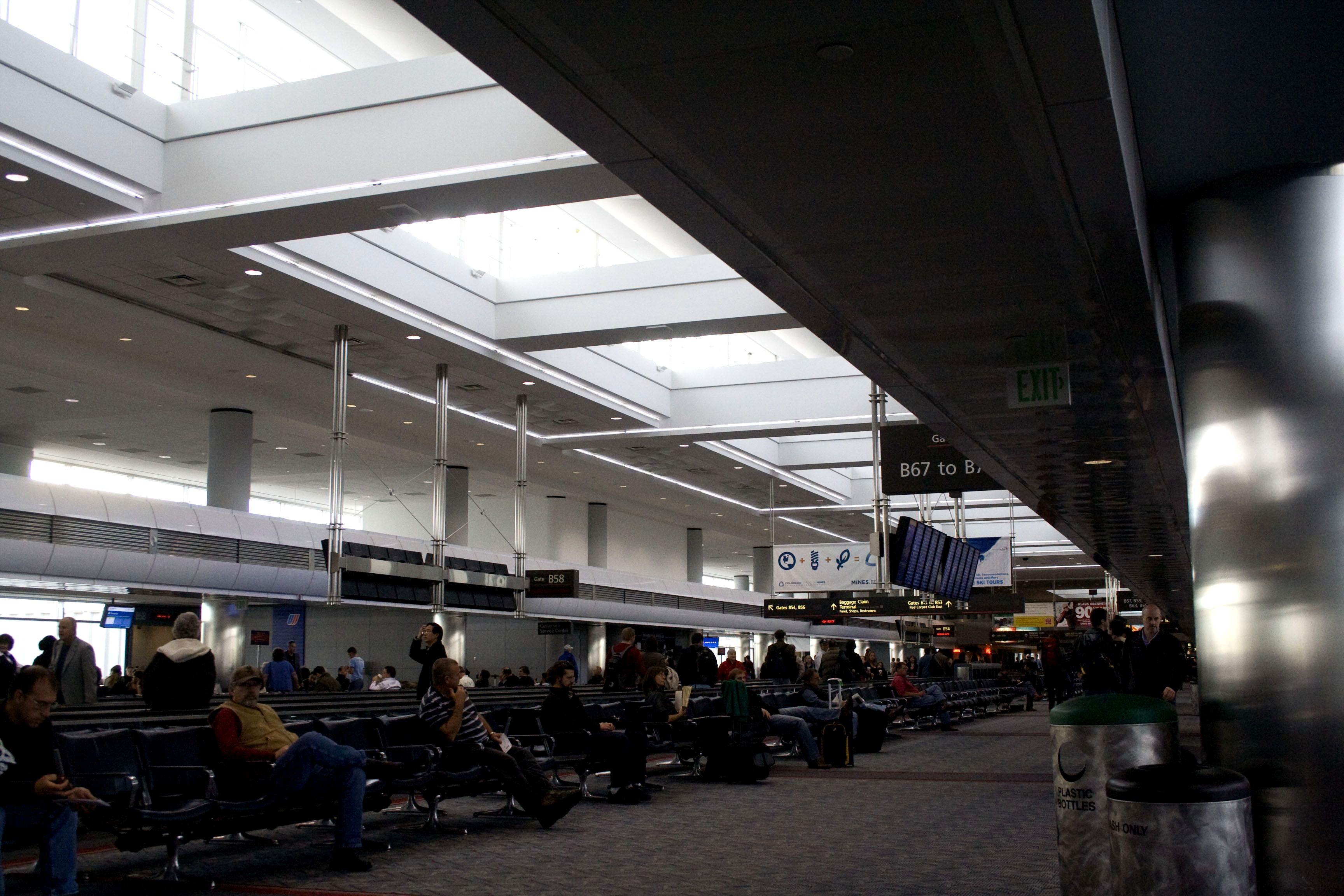 Flying to this eye-catching destination gets easier every year. From Denver International Airport, tourist can rent a car or take a shuttle to any town or resorts. It also has a network of regional airports including Aspen, Durango, Montrose and Telluride, just to name a few.
Getting There By Land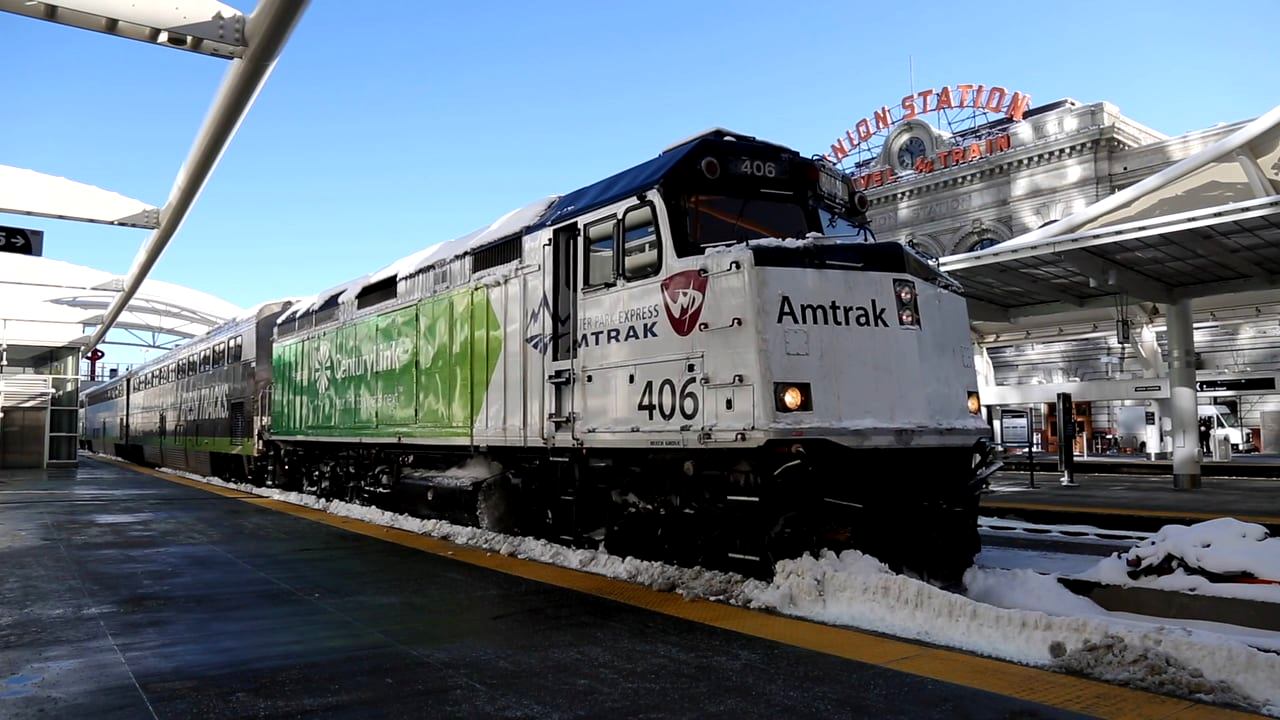 Some of Colorado's resorts are just a day's drive from Texas, the Southwest, and Midwest. Interstate 70 and other mountain highways and roads are in good shape, but it is still very important to be prepared for winter driving circumstances.
There is also an option via train. The Winter Park Express is a unique choice. From January 7, 2016 until March 26, 2017 the ski train leaves from Union Station in downtown Denver and stops in Winter Park, Colorado.