A cruise is not only a perfect choice for summer; it's also a wonderful vacation option to escape form the cold winter. There are cruise ships that sail year-round from ports near major population centers, so you could head to the Caribbean cruise from your snowy city and head over to warmth weather, sunny beaches and a lot of fun.
The Best Time To Escape From Cold Weather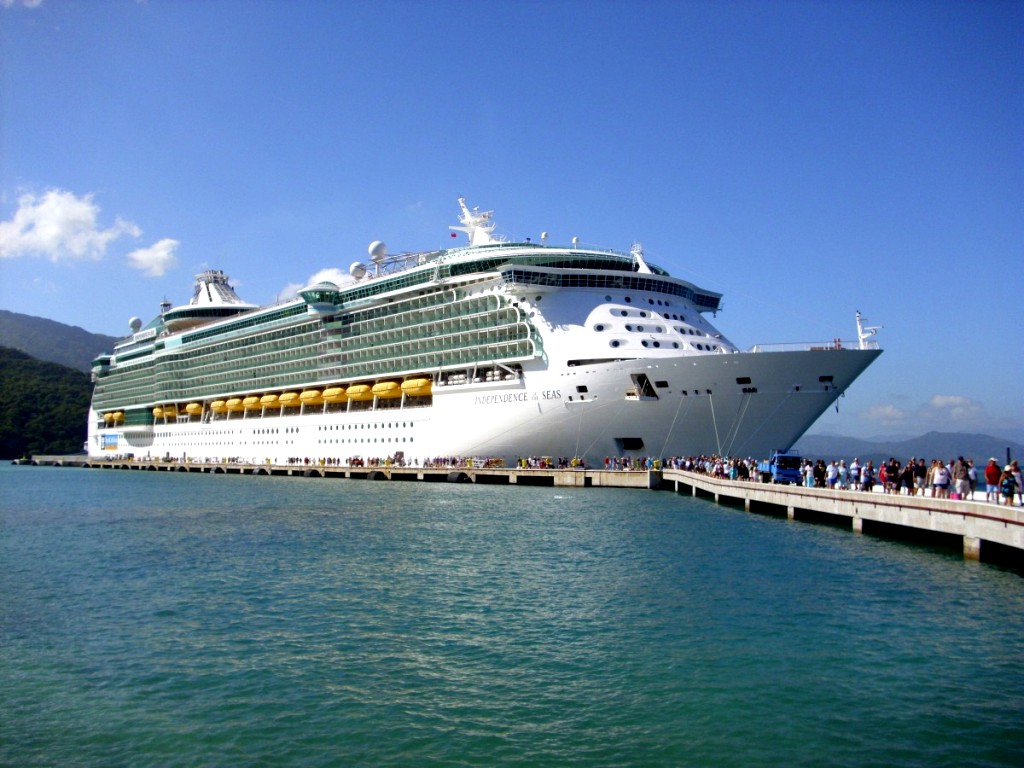 From Mid-December to April is the best time for Caribbean cruises. At that time is when the weather is at its best –hot and sunny, relatively dry, with low humidity and enjoyably cool nights –also, that's when the widest choice of cruises is available. Some of the downsides is that prices are at their highest and ports and key destinations can be very busy. Also, keep in mind to book way ahead, since like you, there are thousands of tourists looking to leave the snow for some time in the sun.
A Caribbean Cruise Is The Best Way To Go
Plenty Caribbean cruises start from places such as Florida (Miami, Fort Lauderdale, Port Canaveral, Tampa). But still there are some that sail from a Caribbean port, which gives you an opportunity to spend more time in the heart of the region.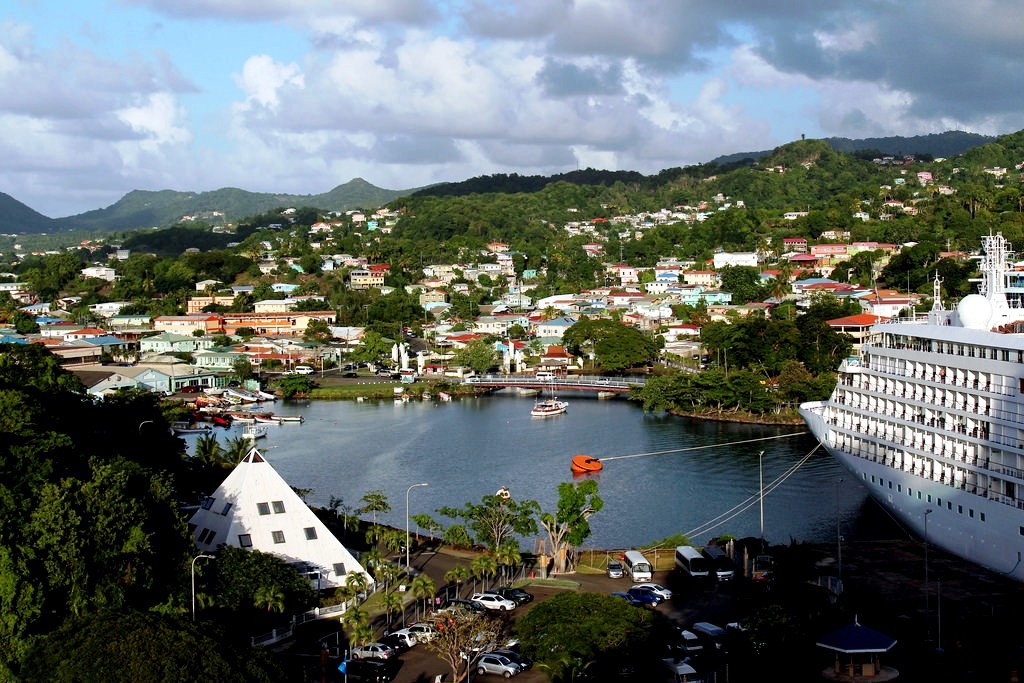 You can travel to Bridgetown (Barbados), one of the most popular Caribbean departure point s, or from other ports located at Montego Bay (Jamaica), Havana (Cuba), San Juan (Puerto Rico) and Castries (St Lucia).
Enjoying The Best That Mexico, Honduras And Belize Have To Offer
There are seven-night western Caribbean cruise that stop at Yucatán in Mexico, Honduras and Belize. Once you're there, you can enjoy white-sand beaches, shallow lagoons for water sports and manatee sighting.
The Cuban Archipelago Is A Must-See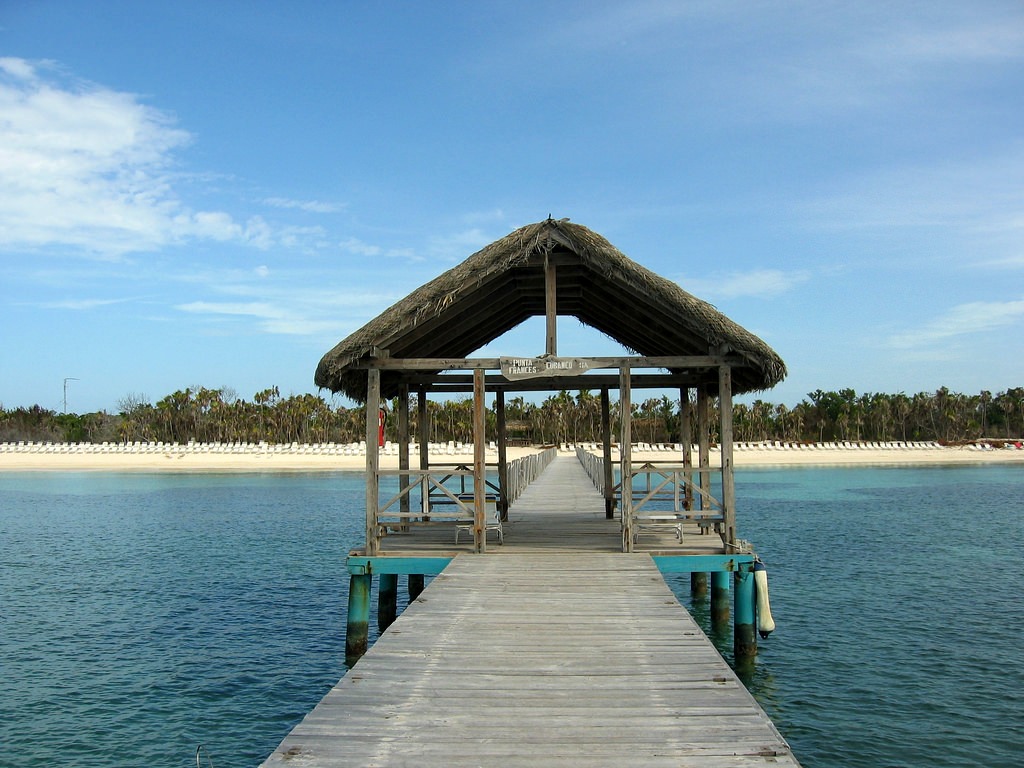 Once your cruise is en route to stop at several islands in the Canarreos archipelago off Cuba's south-west coast, you'll find a perfect place for swimming, watersports and barbecue lunches on relaxing beaches. If you go to the Isla de la Juventud you can also see a chilling former prison complex where Fidel Castro was held, back in the fifties.
Visiting Barbados And Antigua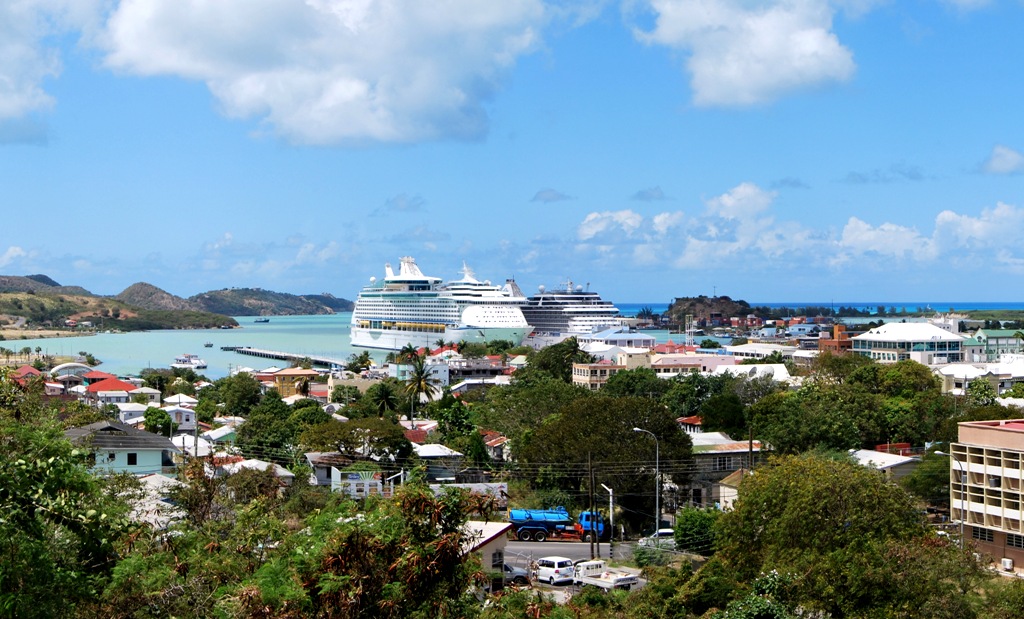 The itineraries for some cruises tend to go over 13 islands, including little-frequented jewels such as Bequia and volcanically active Montserrat. You can also head to Crane Beach in Barbados, or enjoy a good time doing snorkeling or going on a rum boat excursion in Antigua.
The Bahamas Is The Place To Be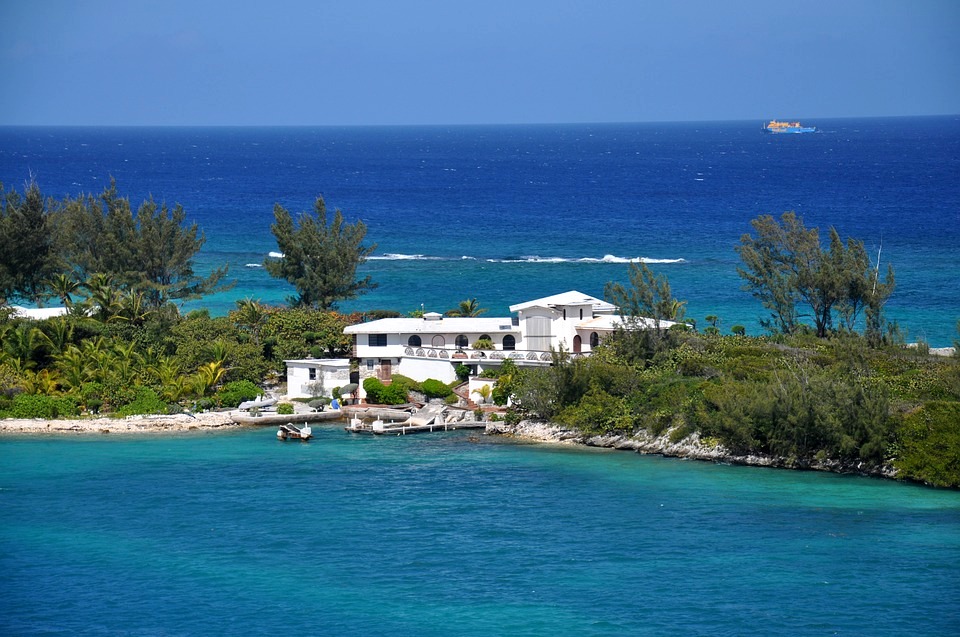 The Bimini islands, including Cat and Gun cays, are the first stop for cruisers. Cat Cay is a port of entry and the neighboring Gun Cay is a wonderful destination to unwind for a few nights before going to the Great Bahama Bank.
Once you're there the possibilities are limitless: you can have a great time in the beautiful and peaceful Berry Islands, head over to Nassau, leave room to visit Eleuthera, head north to Great Abaco, or go south to visit the Exumas and the far Out Islands.
Getting In Line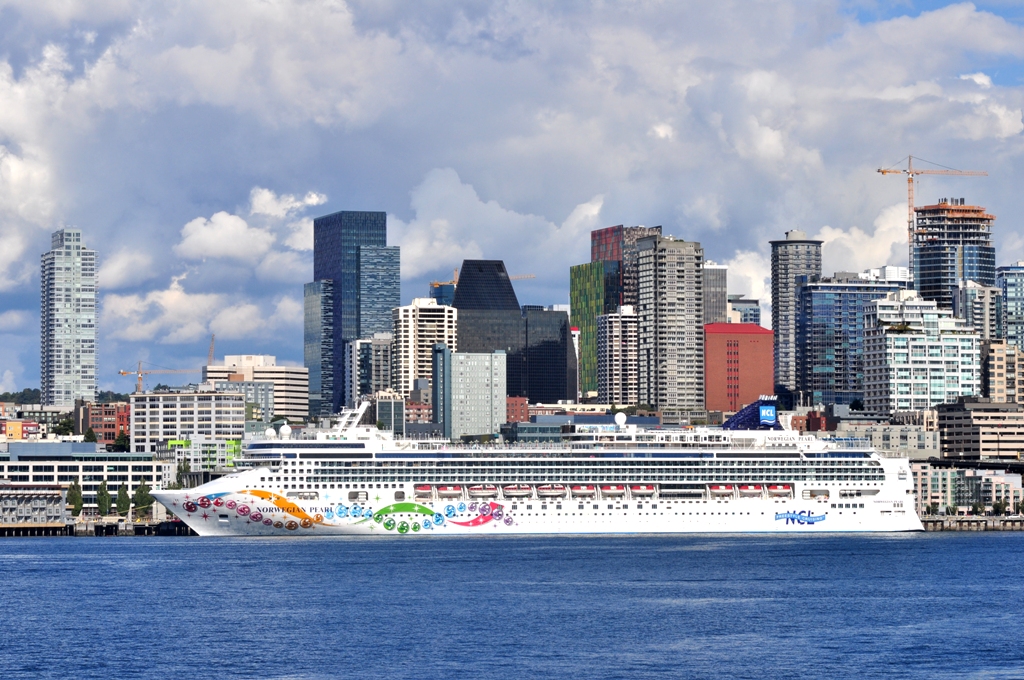 Caribbean sailings on large ships are a possibility with almost all the important cruise lines, including Carnival Cruise Line, Celebrity Cruises, Disney Cruise Line, Holland America Line, MSC Cruises, Norwegian Cruise Line, Princess Cruises, Royal Caribbean International and many more.
Be Aware Of The Weather And The Crowds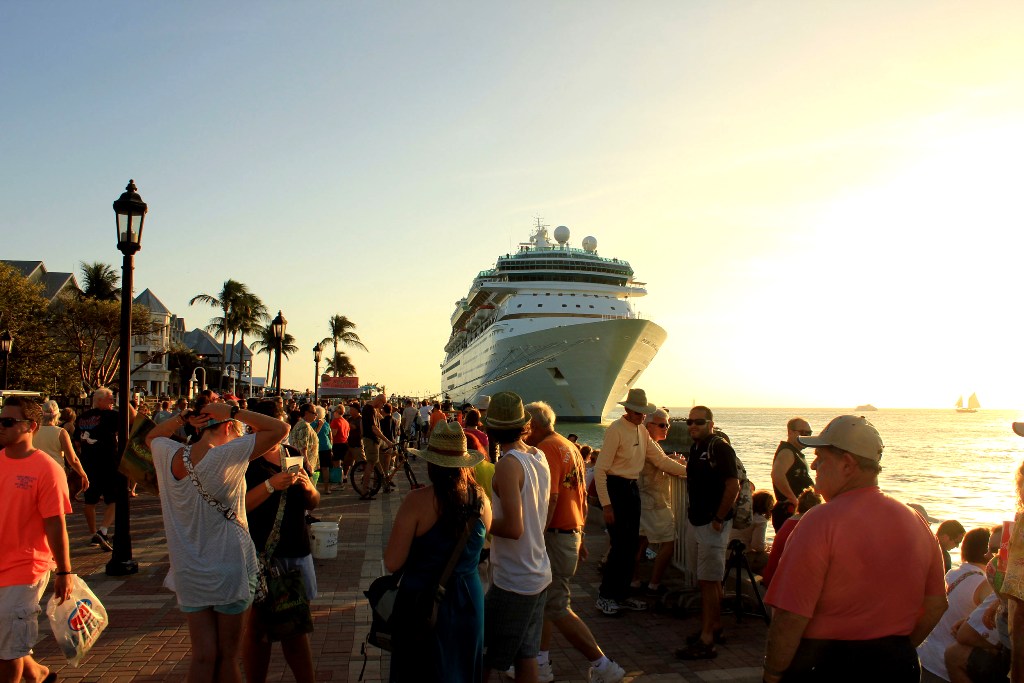 With the exception of Christmas and New Year's cruises and some late-winter cruises to warm-weather locations, you'll find fewer people when you travel during the winter. November and early December are great since you'll find fewer lines onboard and ashore.
But when it comes to the weather, you have to remember that it can always disrupt your plans. In the winter, snowstorms and blizzards can make cause trouble and make you miss your flight out or interrupt the schedule of ships that sail year-round from the Northeast.
More Information: