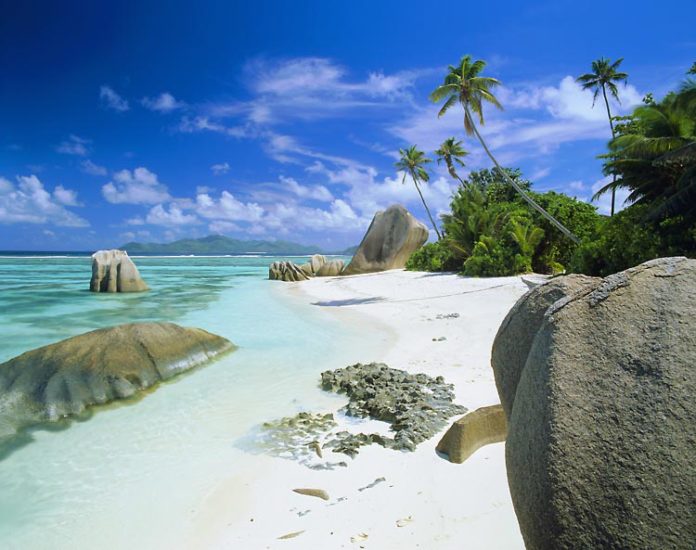 Seychelles is a great "exile place" for those who wants to spend their holiday peacefully. In Seychelles, you can explore forest, enjoying many birds and some cinnamon-smelled trees and some other beautiful panoramas.
Apart from the above sceneries, Seychelles has a dream-place to visit which is Anse Source D'argent. Anse Source D'argent is one of the most beautiful beaches in the world that is not easily described for its beauty. It is one of the must-visited places even once in your life.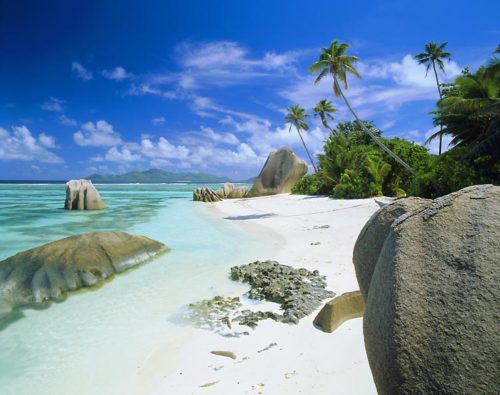 Anse Source D'argent is located in La Digue that has pink sand stretches along the beach. Anse Source D'argent beautifully decorated by big granite blocks and surrounded by palm trees. Maybe we can say Anse Source beach is a small part of heaven left on earth.
The calm and clear water becomes a great playground for many tourists. Most of them are hardly possible to stay for a while on the beach. It seems they just want to stay there as long as they can do to release all their routine load from their head.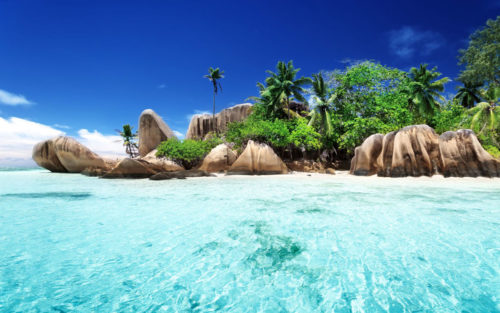 While in the Anse Source D'argent, you can join a tour to explore the beauty of Anse Source D'argent beach. The travel or tour agent will handle everything and you can choose your tour either by ferry or helicopter. Different mean of transportation it means different experience you will get surely. The tour is about a day tour exploring the some islands in Seychelles.
To reach Anse Source D'argent, you will pass several places. You can ride a boat from Mahé Island to La Passe. Then you can use bicycle or an ox-cart to L'Union Estate. Just follow the path that will lead you to this wonderful place.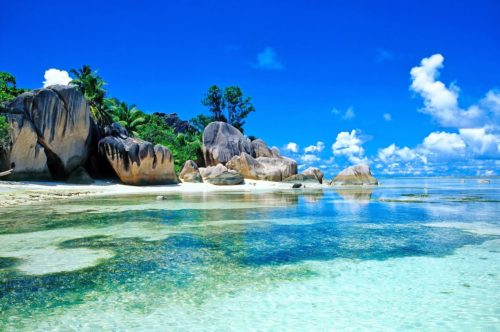 There will be no minivan or never hope an air-conditioned bus at the ferry jetty. The most common transportation on the island used is ox carts.
Don't waste your time for nothing at Anse Source D'argent. You can use an old-fashioned ox cart or rent a bicycle to explore around La Digue. The advise is never let your camera battery runs out.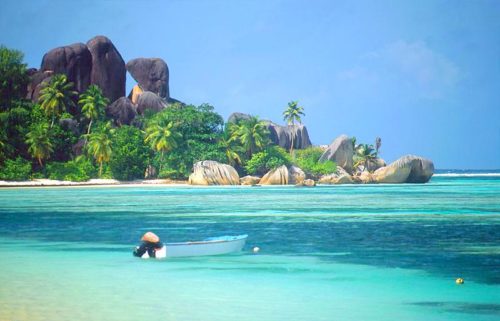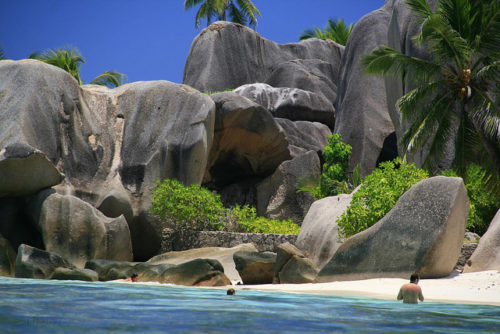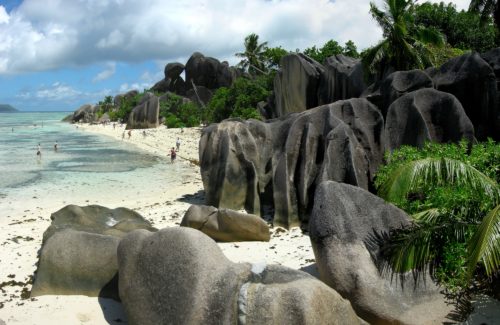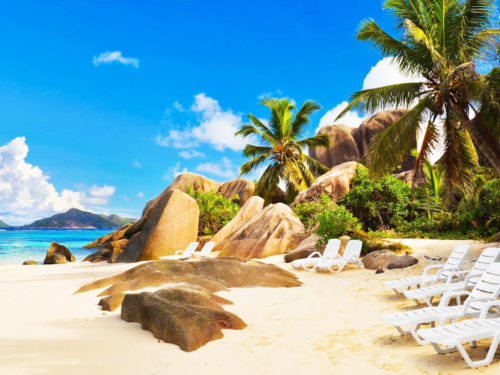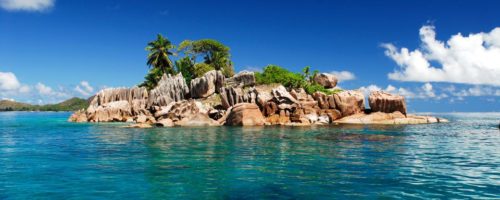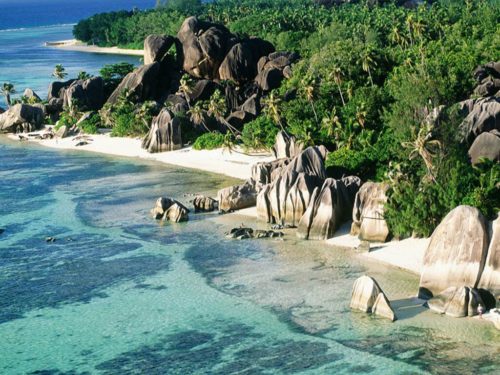 Save