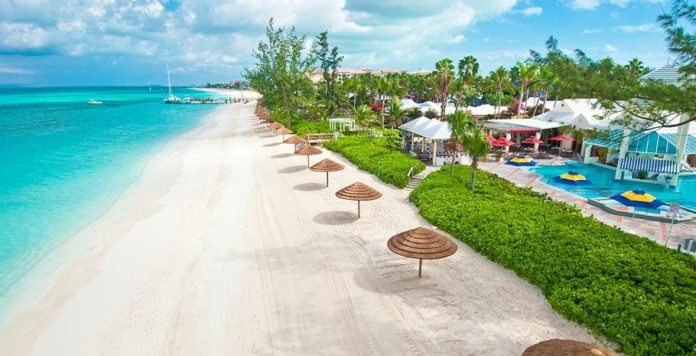 Turks and Caicos is an island which have wonderful nature view. It is located at British Overseas Territory. This island consists of 40 tropical islands. Besides, the citizens mostly Afro-Caribbean which can be calculated 90% of citizen there. Official language used is English.
Some part of this island was claimed by several European powers, but after Bahamas gained independence, this island was managed by government. This island lies southeast of Mayaguana in Bahamas and Hispaniola Island. Turks and Caicos offer you best beaches with beautiful reef coral, white sand and green mangrove forest.
Turks and Caicos Island is suitable for family holiday, as there are lots of resorts which provide special offers for you. You will found varied restaurant, cafe, and hotel with best service. Indeed this island combined modern and nature concept. It's shown from the natural scenery which combined with luxurious resorts that available there. You can enjoy the modern life and great natural view from Turks and Caicos, especially in night.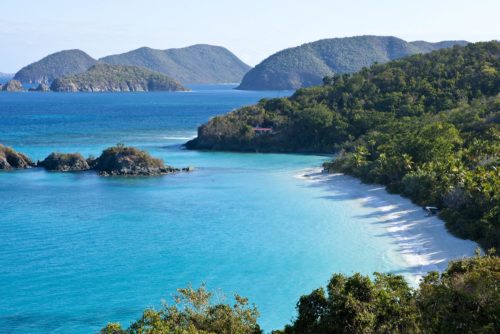 There are several beaches that can be visited by you. One of them is Grace Bay beach can be the best option to visit in your holiday. This is the best beach in Turks and Caicos Island. You can enjoy the beautiful reef coral while you do snorkeling. There you can do other activities, such as swimming or diving. There you can found luxury hotel and resort, with best rated (you may adjust with your budget).
Do not forget to visit largest cave networks in there, which located at Middle and North Caicos. There also providing several eco-tourism attractions. Bring different things at your holiday and get unforgettable moment here.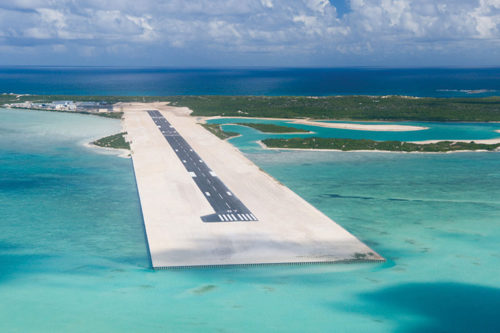 You love to do fishing? If in some places give the prohibition for fishing, it would be different for Turks and Caicos. They provide fishing center area at the South Caicos, you may do your hobby in there.
In addition, climate in Turks and Caicos Island is dry and sunny tropical. So you just to prepare some beach clothes. You not need to bring jacket there, you may choose cotton clothes. Don't miss to bring your camera, because there available huge variety of objects and beautiful scenery that cannot be miss.