Currently both the United States and Turkey government have suspended all non-immigrant visa services for travel between the two countries, after the arrest of a US consulate employee in Istanbul. This affected many citizens, including travelers, since it blocks Turks from travel to the United States, and vice versa, for the foreseeable future. So, here are some scenarios regarding travel to Turkey:
Why The Recent Changes?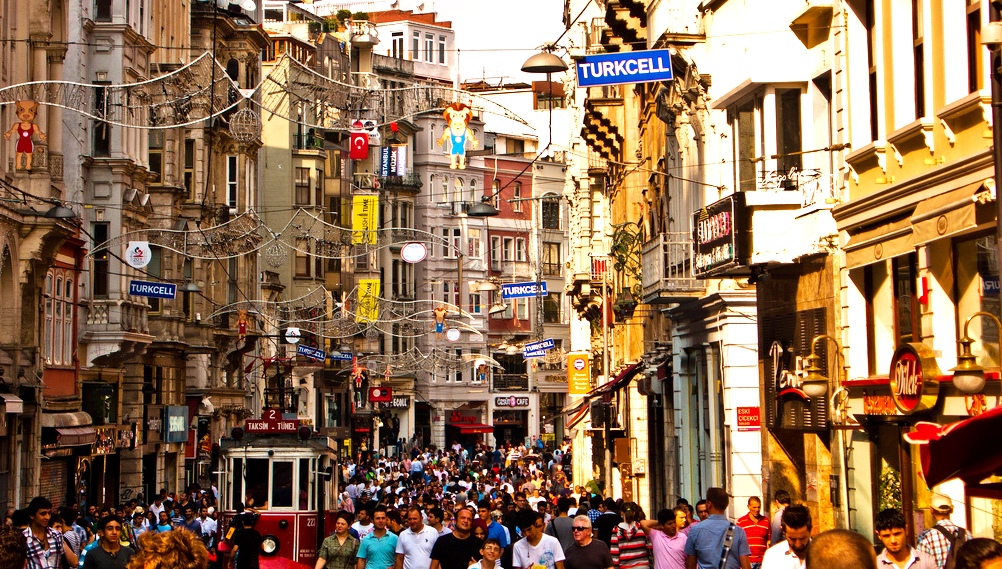 On Sunday, October 8, The United States Embassy in Ankara, Turkey's capital, announced that it was stopping non-immigrant visa services in Turkey. This meant that Turkish citizens would no longer be permitted to be eligible for a visa in Turkey to enter the US. Nevertheless, US citizens can still apply for a visitor visa at a US embassy or consulate located in another country.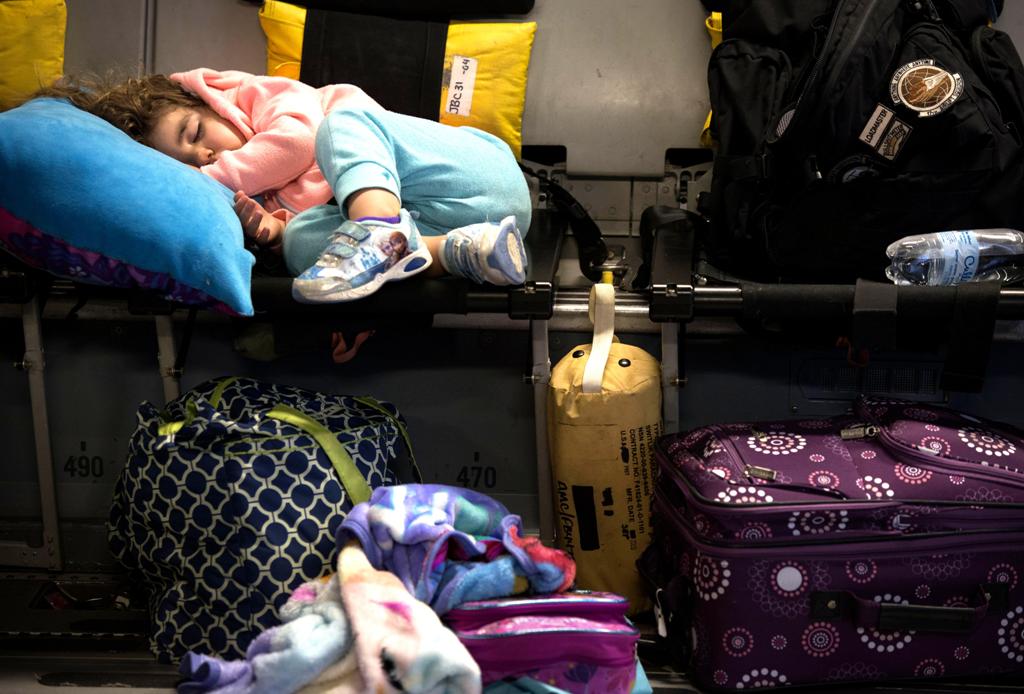 The Turkish government also decided to put on hold its non-immigrant visa services in the United States. Since, according to the Turkish government, they've applied this measure because they were subject to the same measure from the U.S.
Americans Visiting Turkey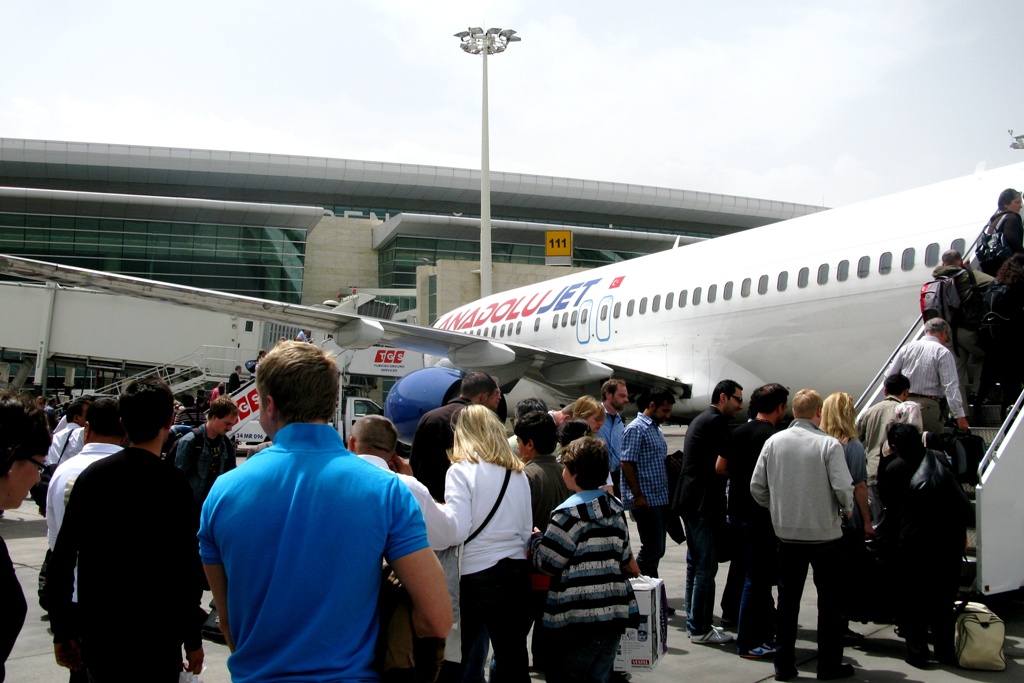 Right now, it is not possible for U.S. residents to travel to Turkey if they don't have a visa. The only chance to receive a visa is applying for it in person and with the current suspension it is not feasible. In case of tourist or citizens that already have Turkish visas, they can still visit the country.
Turkish E – Visas for travelers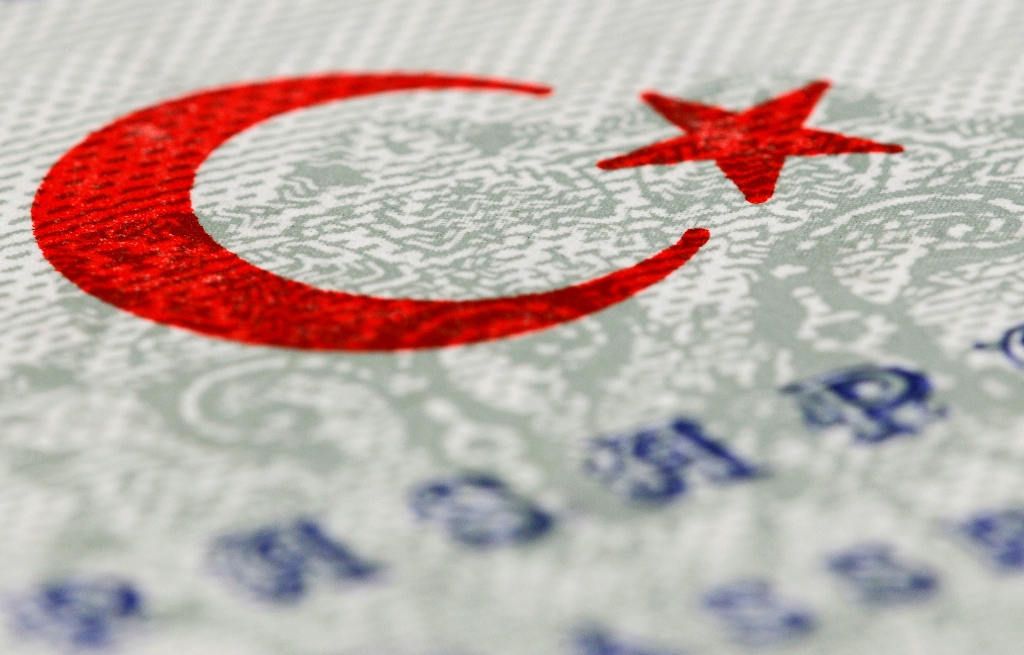 The nation also grants e-Visas, which permits visitors to obtain visas by applying online through the official website: evisa.gov.tr, but this is available only for citizens of certain countries. U.S. citizens are not eligible; hence, citizens who live in America are at this time unable to travel Turkey.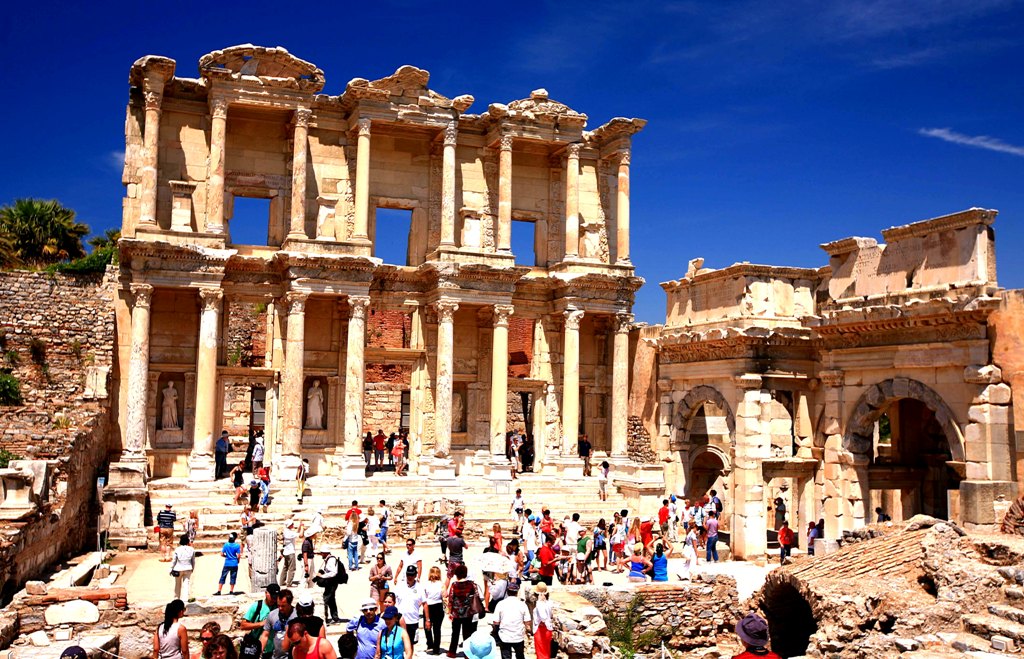 Citizens of nations such as India, Australia, and Norway, are eligible to apply for e-Visas to visit Turkey (The website has the list of all eligible countries) and they can apply even if they live in the United States.
Traveling To Turkey Without A Visa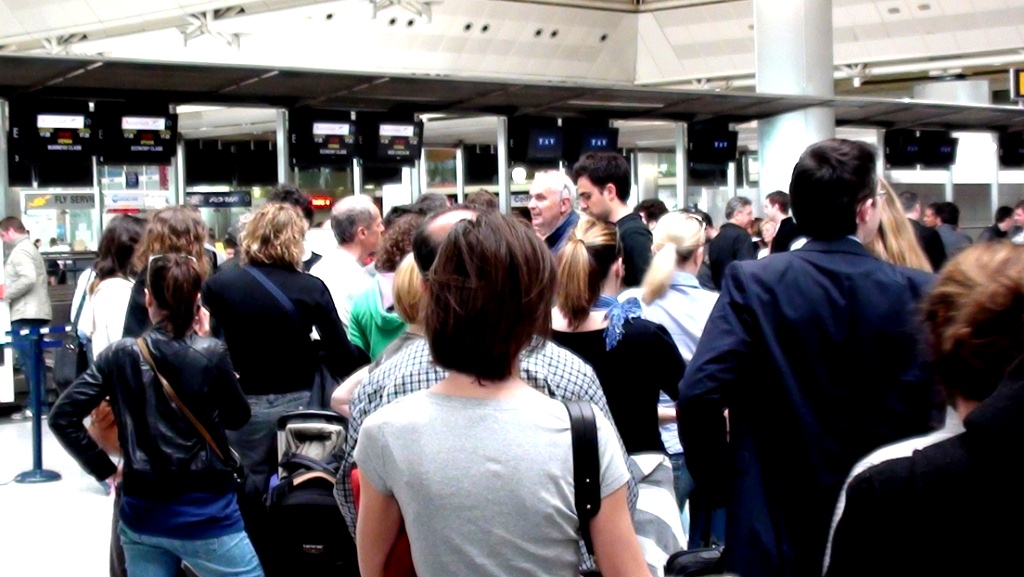 If you had a trip to Turkey booked, and now you're ineligible to apply for the Turkish visa, you may be able to get a refund. In unexpected situations, such as this one, it's a travel adviser's job to communicate with your hotels, airline and ground tour operators to help you get your money back.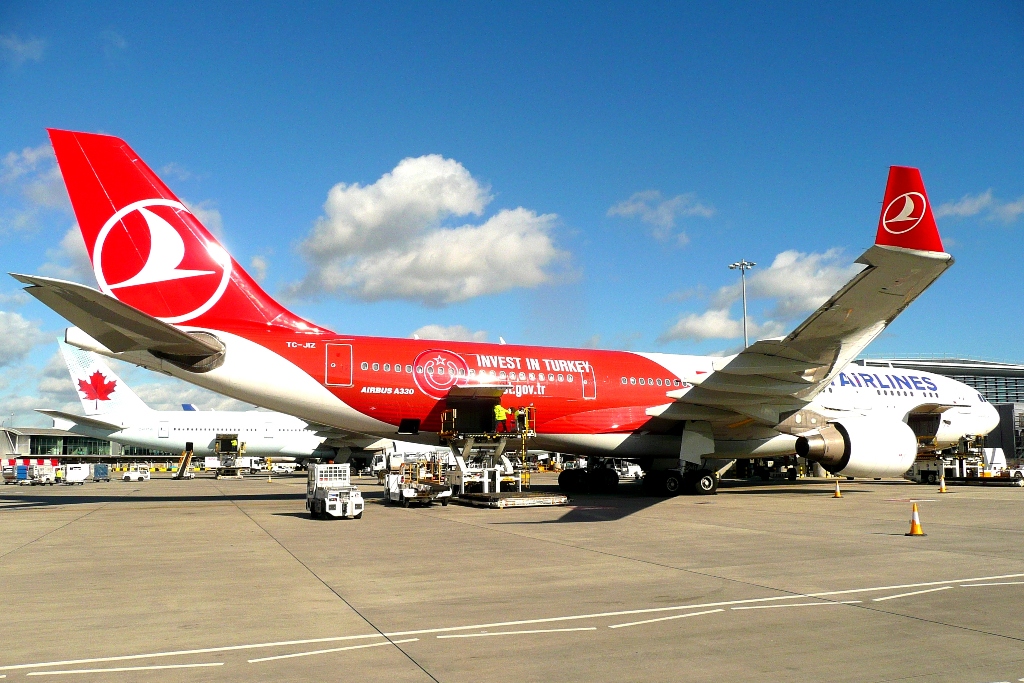 Turkish Airlines announced a refund policy for ticket holders affected by the visa suspension. Passengers with Turkish passports traveling to the United States, and passengers with United States passports traveling to Turkey between Oct. 9 and Oct. 31, with tickets issued on or before Oct. 9, can make reservation changes for free or get reimbursed on unused tickets.
What Is The Duration Of The Suspension?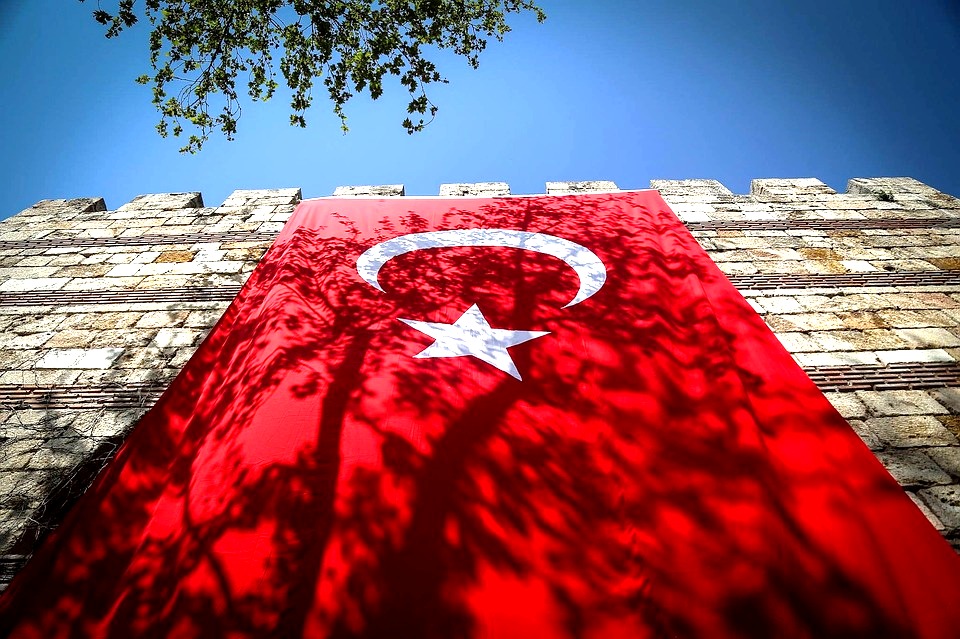 The duration will be a matter of ongoing negotiations between the two governments about the reasons for the detention of the local staff members and the Turkish Government's promise to protect US facilities and personnel in Turkey.
The duration of Turkey's visa suspension will depend on the United States. If the U.S. government revokes its measure, the Turkish government will do the same.
Travel Information: