Toy Story Land, a colorful new, 11-acre land will open in Hollywood Studios in the summer of 2018, submerging guests in the adored universe of "Toy Story".
An Animated Welcome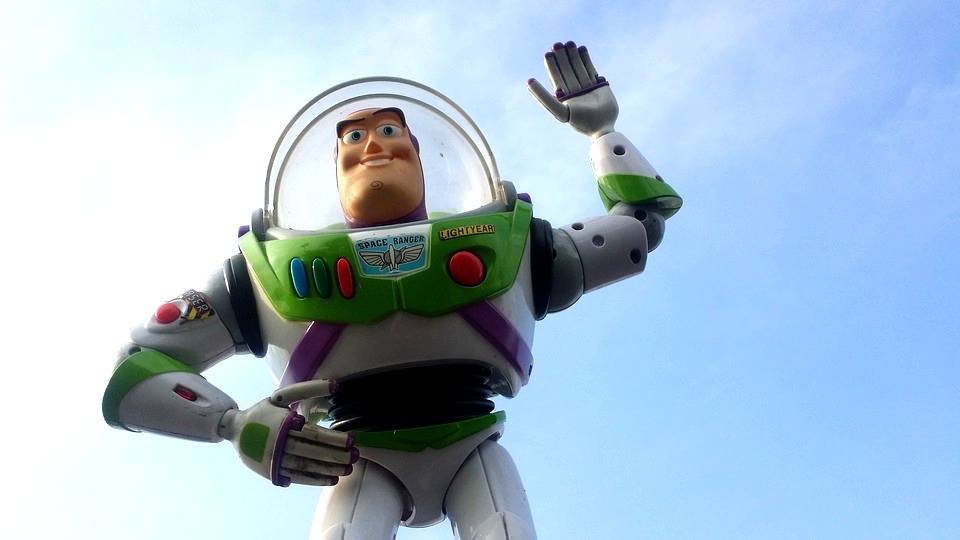 When visitors enter 'Toy Story Land' they'll suddenly discover they're now the size of the toys, guest will be transported into the daring outdoors of Andy's backyard, shrinking them down to the size of a toy and allowing them to explore from the perspectives of their favorite characters.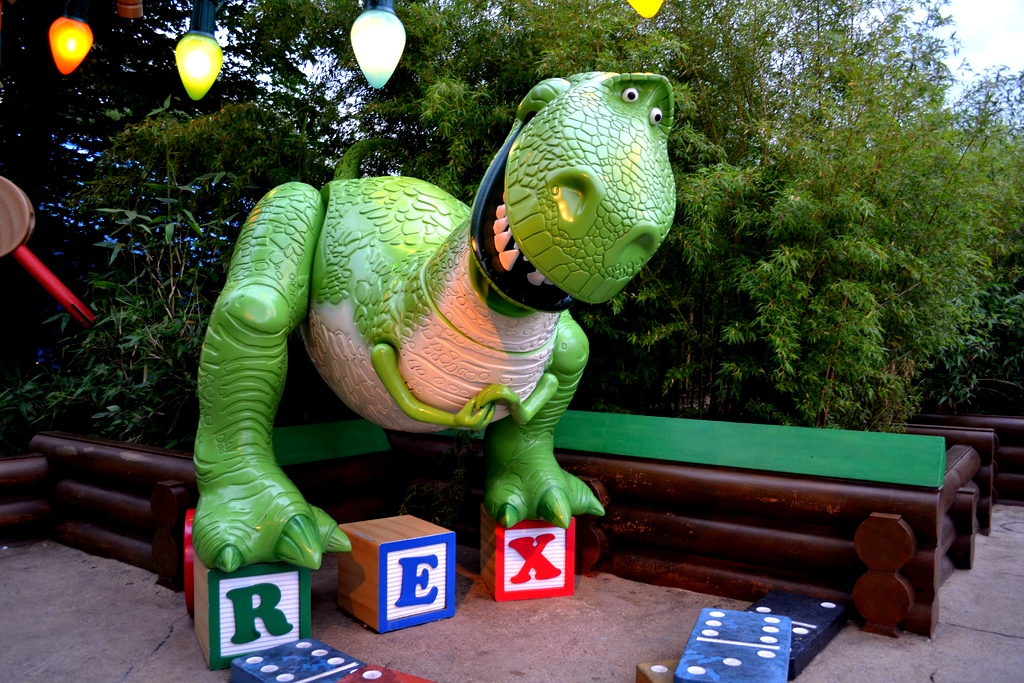 Of course, Woody will be on hand to greet guests as they enter the park – towering over the entrance. There will also be a faithful green army man located on a nearby lookout tower who is keeping watch for Andy's return. Elsewhere in the location, other favorites such as Rex and the lovely cowgirl Jessie will also make an appearance – with Rex looking out over the entire park from his place at the top of a huge Jenga tower.
Go Inside called Woody's Lunch Box

Look out for a new theme restaurant called Woody's Lunch Box, which will lean heavily into the illusion of being a toy for a day. At Woody's Lunch Box, Andy's lunch box and thermos have been design to create a walk-up quick-service window that will offer American food and old-fashioned soda floats. The restaurant will also feature some of Andy's favorite toys, such as the memorable green army men, and includes a kid's menu with his lunchtime favorites.
Toy Story Land's Exciting Attractions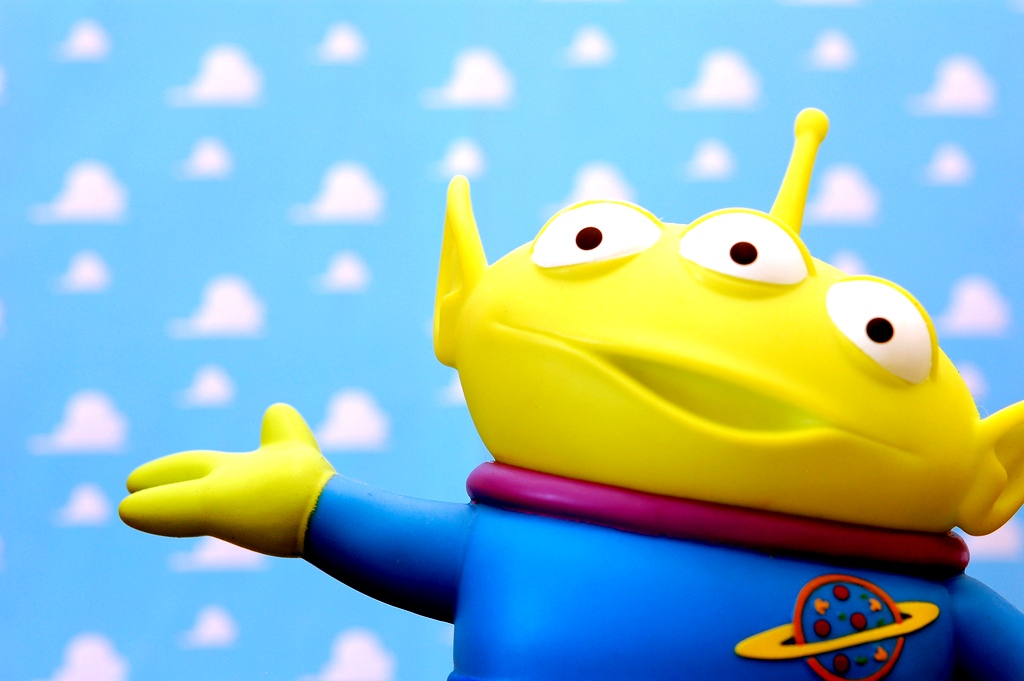 The land will feature two attractions: the Slinky Dog Dash and an Alien Swirling Saucers ride. A third track will also be added to Hollywood Studios' existing Toy Story Mania! ride, to reduce wait times at the popular attraction. Buzz Lightyear is also expected to get his own ride, but nothing has been confirmed so far.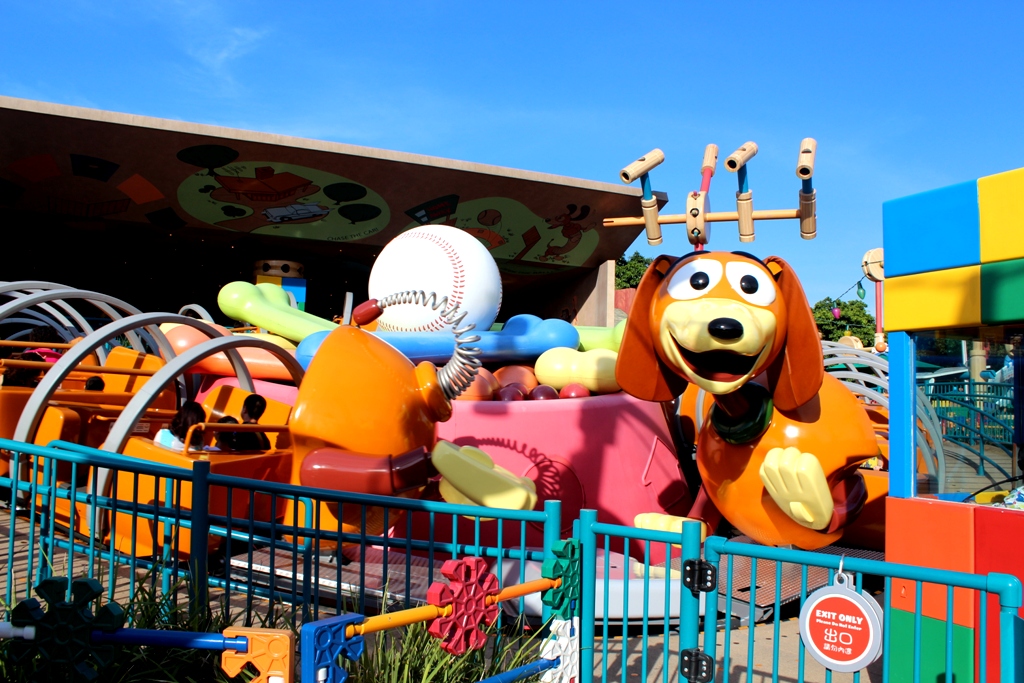 Alien Swirling Saucers is designed as a toy play set that Andy got from Pizza Planet, inspired by the first film of the franchise. Aliens will be flying around in their toy flying saucers and trying to capture your rocket toy vehicle with "The Claw," accompanied by techno music.
The Slinky Dog Dash will weave its way through the park and it resembles pieces of a classic Megacoaster Play Kit. It's a family coaster attraction that zips, dodges, and dashes around the many turns and drops that Andy has designed to really make Slinky and his coils extends to his limits.
Pixar Fun in California
The Florida park is not the only one that'll get all of the fun – Pixar is also launching new amusements over at Disneyland in California. The California adventure park is launching Pixar Pier in the area now known as Paradise Pier.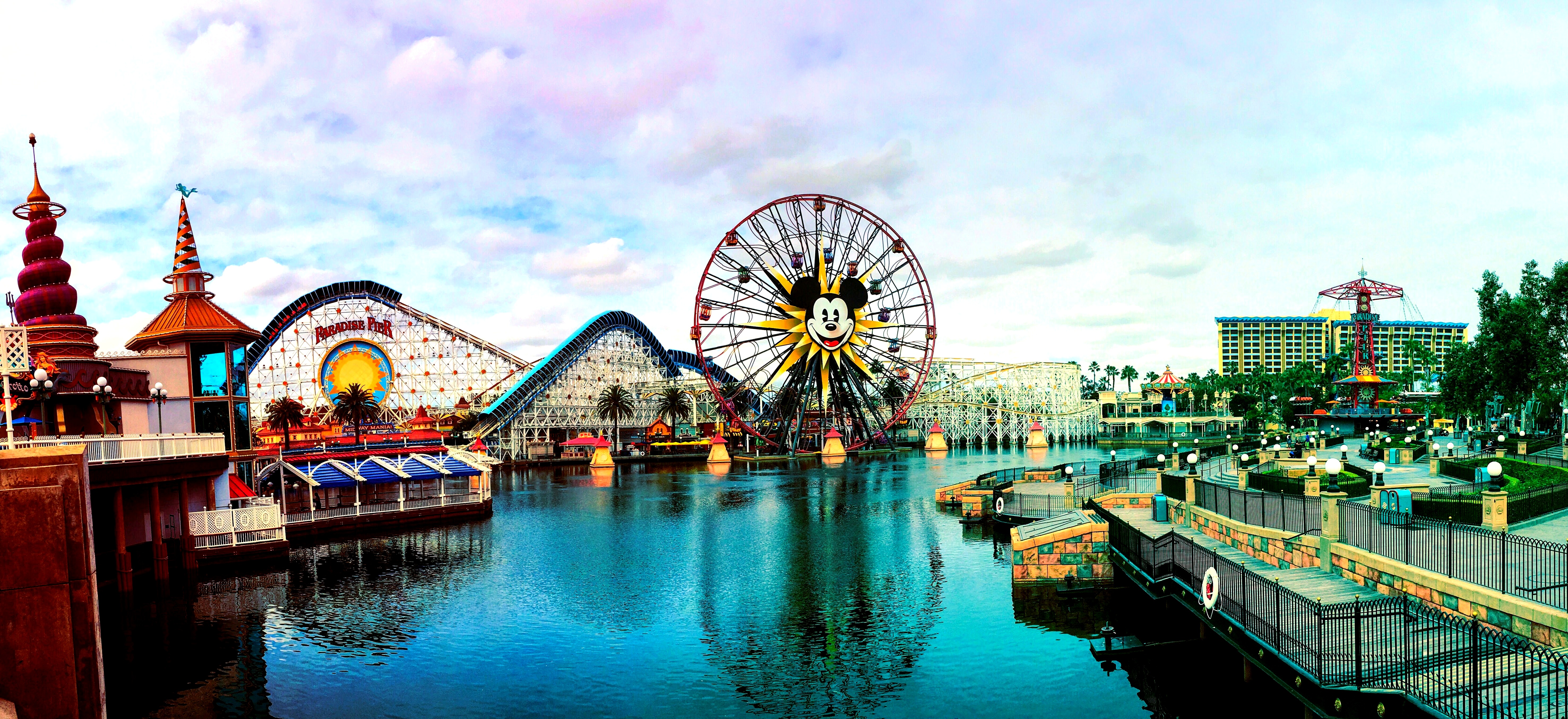 Guests can discover new neighborhoods that'll feature characters from "The Incredibles," "Inside Out" and "Toy Story." It will also host a Pixar Fest – a festival that'll include new fireworks spectacular event with the theme of friendship, the most important element in the beloved stories from the renowned studio.