Forget the standard old box of chocolates and dozen roses… Valentine's Day is a great opportunity take a trip and do something different by visiting one of the many romantic destinations across the US. From dreamy cities with magnificent views to white-sand beaches, here are some of the cupid-approved destinations in the country.
Napa Valley, California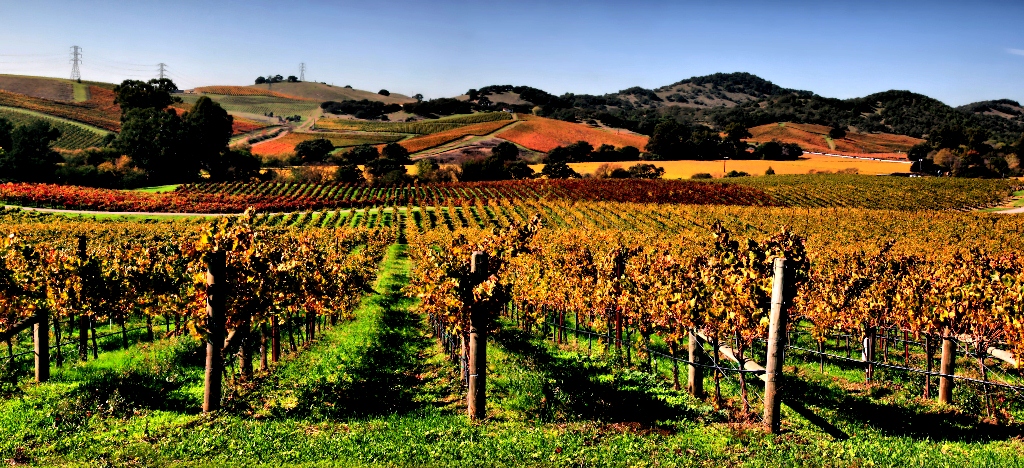 For an unforgettable Valentine's Day, take a trip to where America's finest wines come from, take your beloved to California wine country. Enjoy the refreshing and crisp whites or the sweet reds. And make the most out of the tours to the colorful vineyards and sophisticated places located in this region.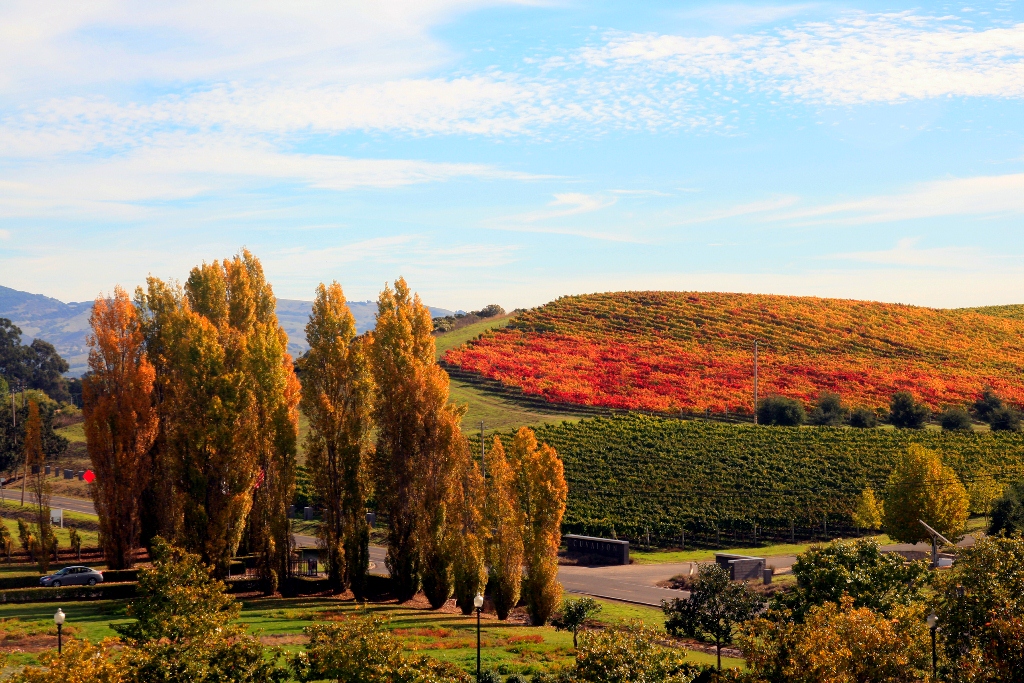 Couples can choose from numerous vineyards and varieties that offer pint noirs,  chardonnays, and much more. Plus, there are many popular stops along the way for tastings and relaxing in the California sun.
Savannah, Georgia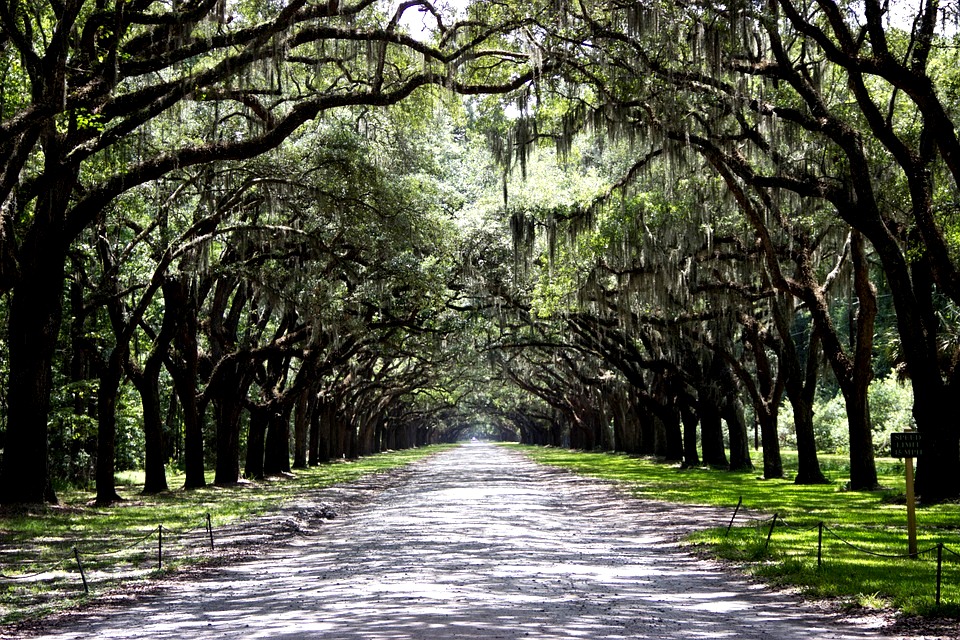 If you're a more outdoorsy duo then head off to Georgia and have a weekend fill with water activities including fishing, ferry rides and riverboat cruises along the banks of historic Savannah. Savannah is a great southern spot to celebrate Valentine's Day.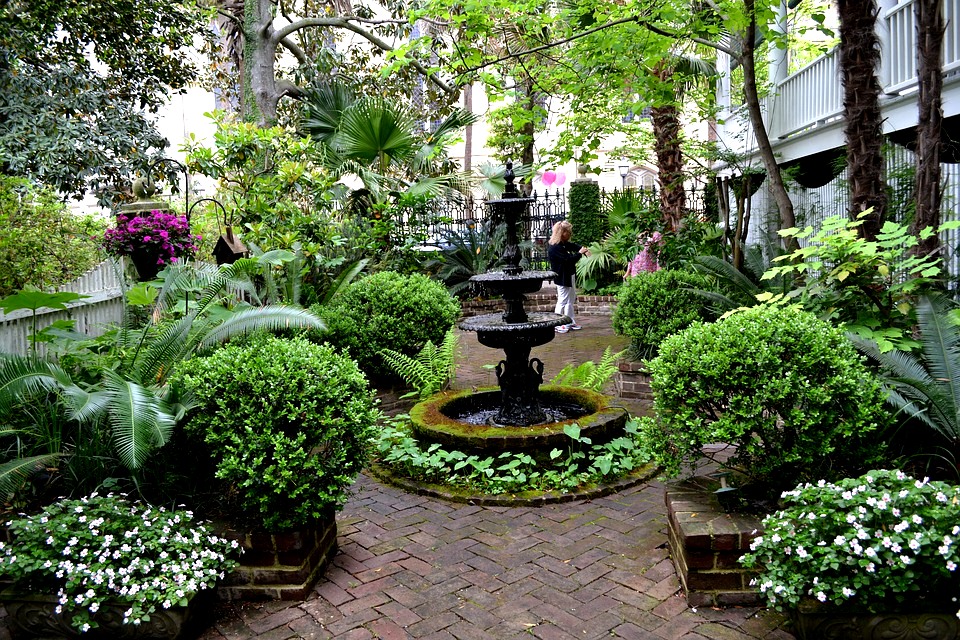 After a scenic trip, enjoy a remarkable stroll and picnic under the magnificent oaks of Forsyth Park. You can admire these treasured sites and the iconic Forsyth Fountain and then, end the evening with cocktails at one of the several lively pubs or bars located in River Street.
Saugatuck, Michigan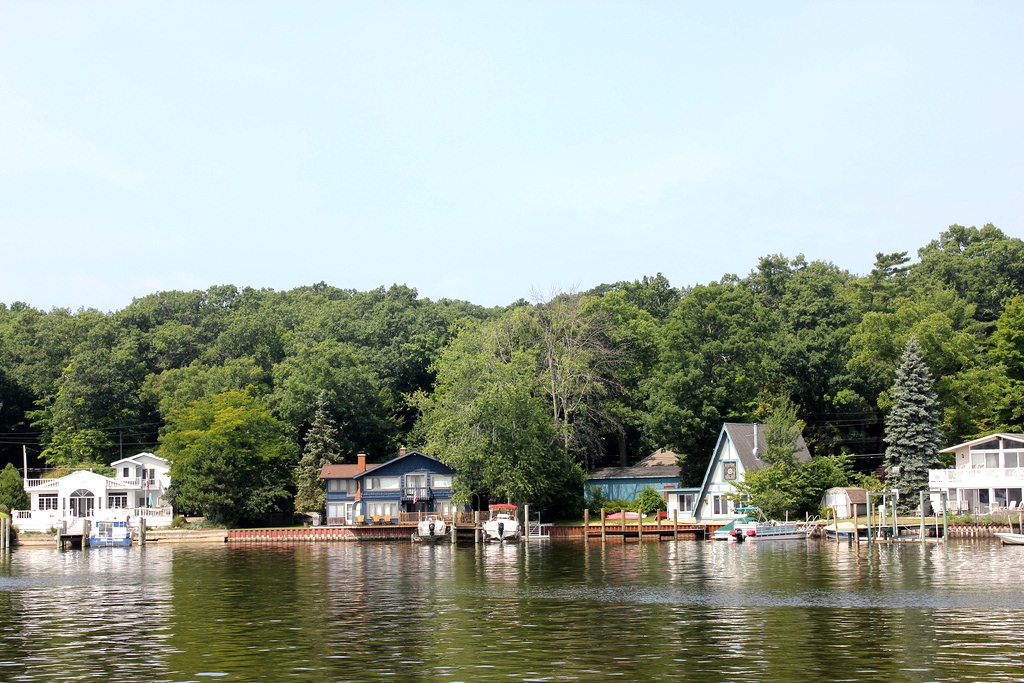 Take part in a romantic visit, straight out of a Nicholas Spark novel, by visiting this charming small town along the shores of Lake Michigan. Enjoy watching the sunset with your loved one after a fun day of dune rides at the Saugatuck Dunes State Park.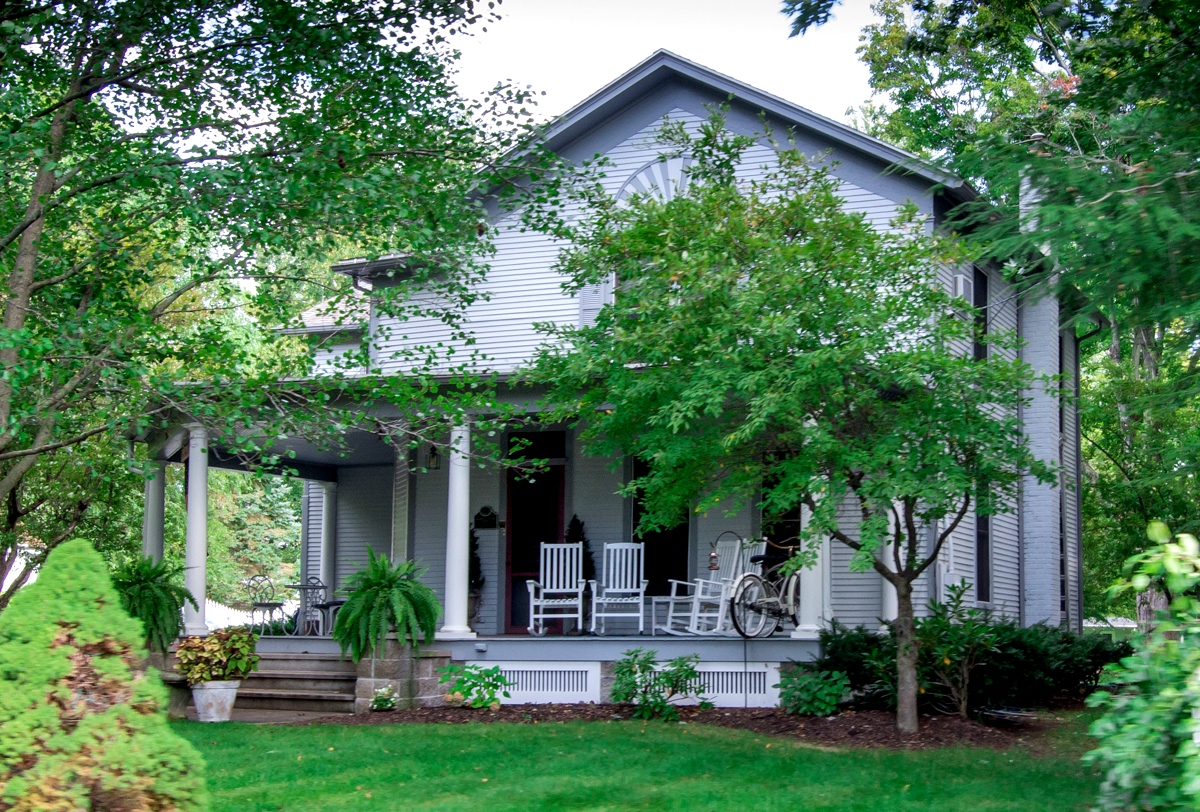 And if you want a little bit of culture, then take a walk and admire the town's vibrant art scene, galleries and shops. Finish it all with an intimate candlelit meal and an unforgettable stay at a vintage inn.
Denver, Colorado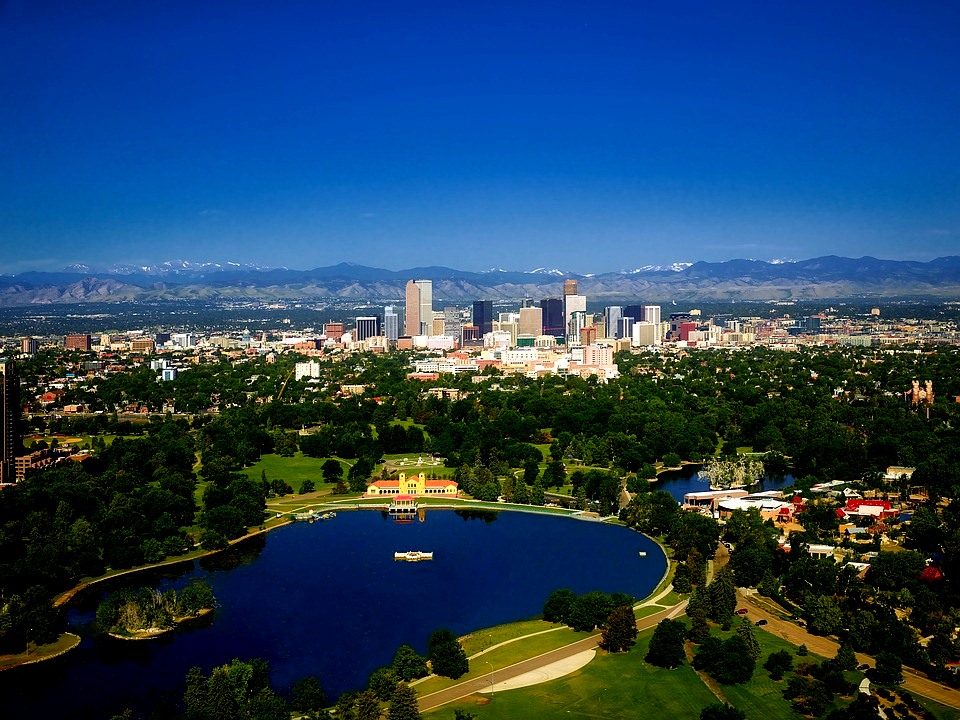 Colorado's capital welcomes lovers with open arms. The city's dining scene, nightlife, and cultural activities cannot be missed. Couples can go and skate at Skyline Park, have a taste of the revolving sushi at the selection of awesome Kaiten restaurants, and later on enjoy some of the more trendy bars in the area that offer craft cocktails, beer, and wine.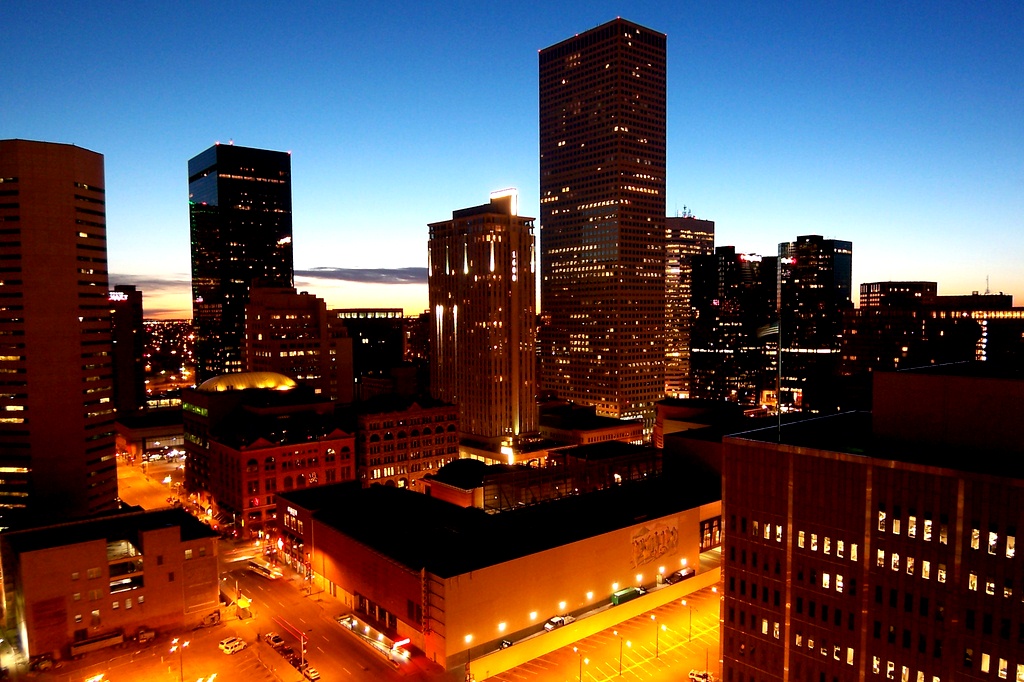 If you prefer something more traditional, no problem: You and your beloved can walk over to the Speer Boulevard Bridge, enjoy a delicious meal at an elegant French spot, and end a wonderful Valentine's Day evening at a speakeasy inspired by the prohibition era.
Oahu, Hawaii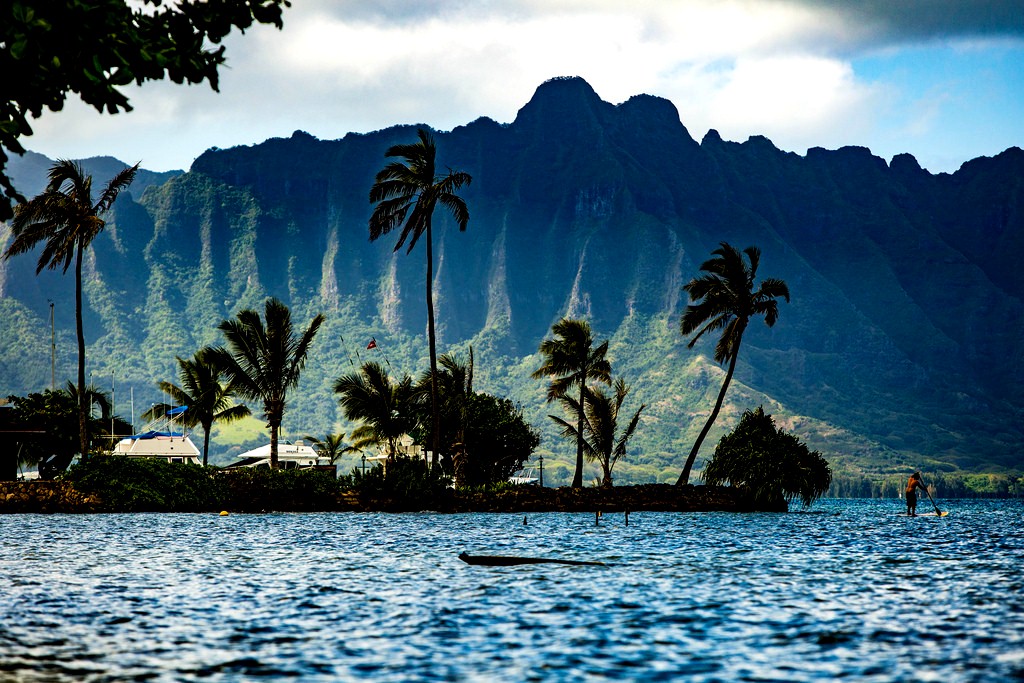 Considered one of the most romantic spots on the planet, the north shore of Hawaii is the place to be on Valentine's Day. Head over to the Turtle Bay Resort, one the premium locations for honeymooners – and relive your own honeymoon.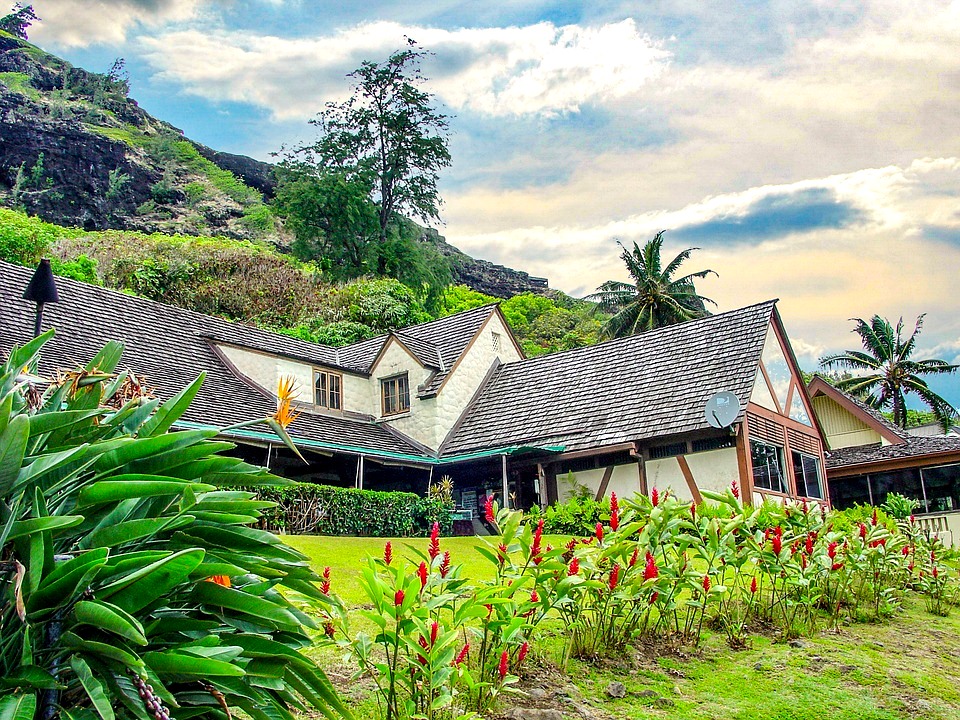 The Big Island's has the most superb white-sand beaches, so enjoy four-course gourmet meals at the Fire and Ice Gala at the Kuilima ballroom, or at the Pa'akai or North Shore Kula Grille. If you want something more intimate then enjoy a private dinner from your own Beach Cottage lanai. You can also have a remarkable time by going horseback riding, watching stunning sunsets while drinking cocktails, and partaking in a chic champagne picnic at one of the area's private coves.