Plymouth is a classic New England destination that no one should miss. Located between Boston and Cape Cod, this region is best known for Native American history, the Pilgrim story and the tradition of Thanksgiving, and one of the United State's most emblematic landmarks – Plymouth Rock.
A Destination With A Little Bit Of Everything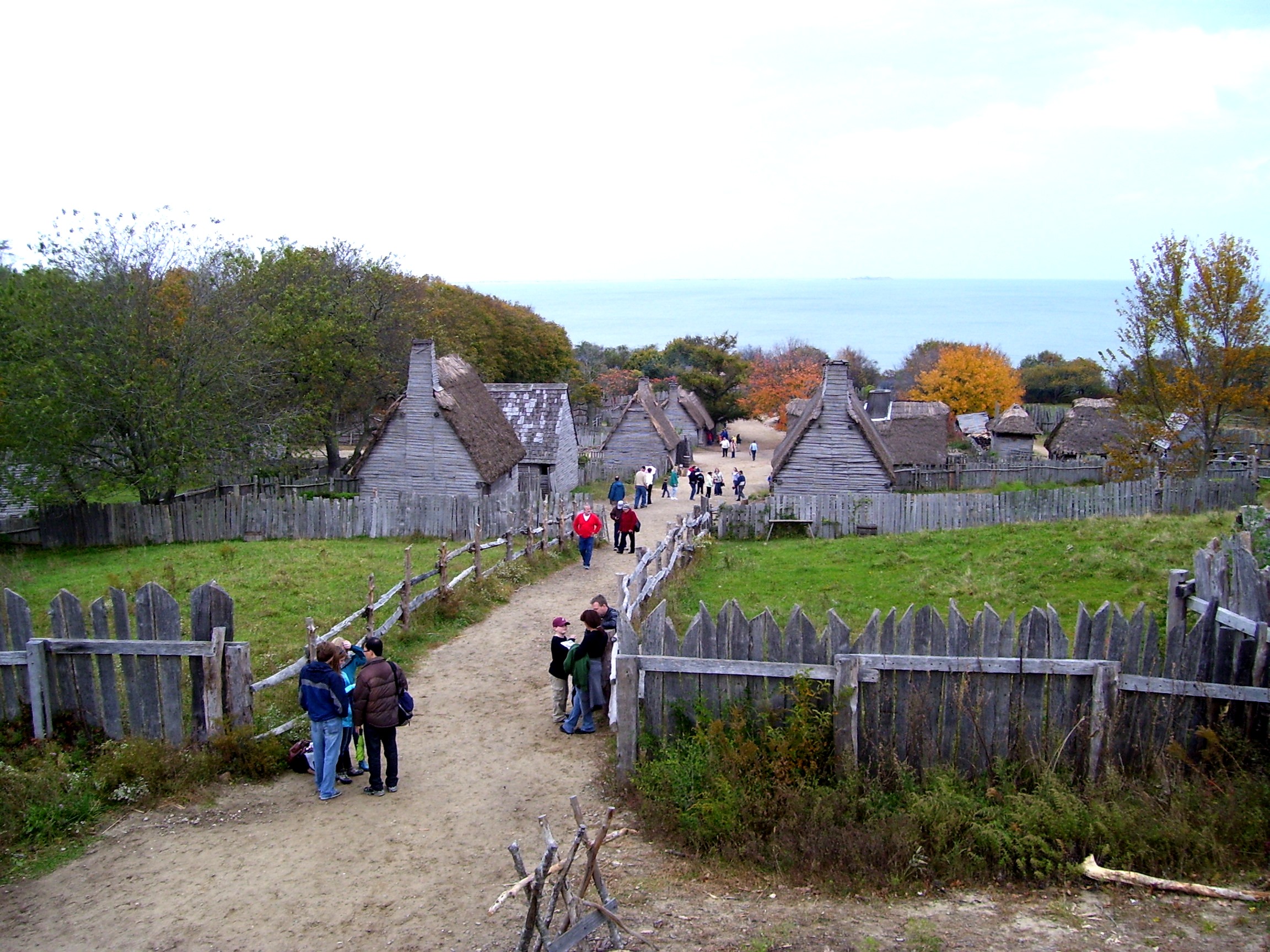 If you travel around Thanksgiving, you can enjoy from a diverse number of activities that go from water sports to whale watching, visits to historic locations like Wampanoag Native American Homesite and Plimoth Plantation, stroll down the beaches on Plymouth Bay and Cape Cod or have a taste of the fresh harvests and culinary tours. It's a wonderful destination, especially for big families with kids and history aficionados.
Venturing Outdoors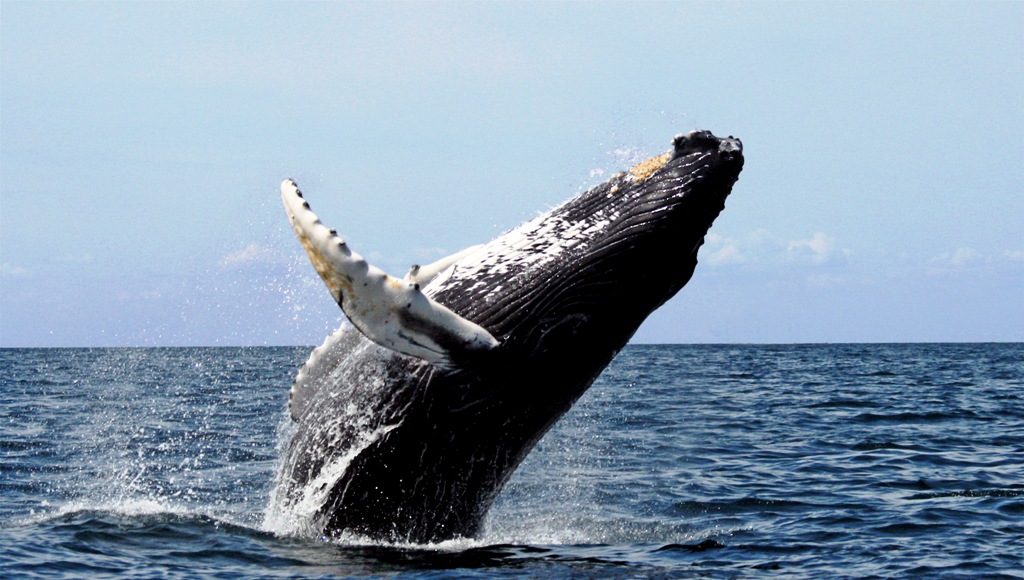 Tourist can go aboard Whale watch cruises out of Plymouth in order to get a pretty close view of the giant mammals blowing, breaching, and having fun in their element.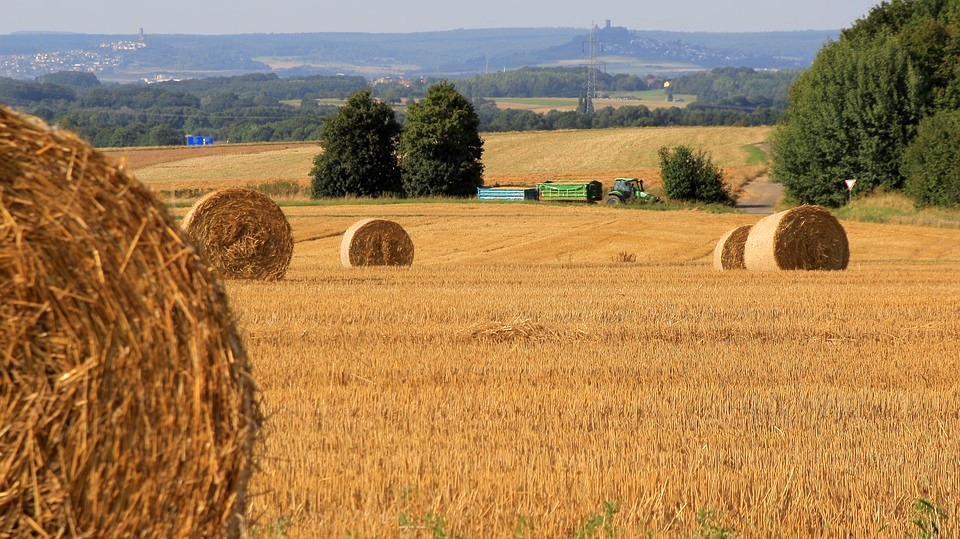 There are also beaches with full-service for the enjoyment of families, including swimming, boating, fishing, and camping. A number of cranberry growers organized amazing festivals at fall harvest time where visitors can also have a great time checking the traditional cranberry bogs and farms.
Going Back In Time To 1627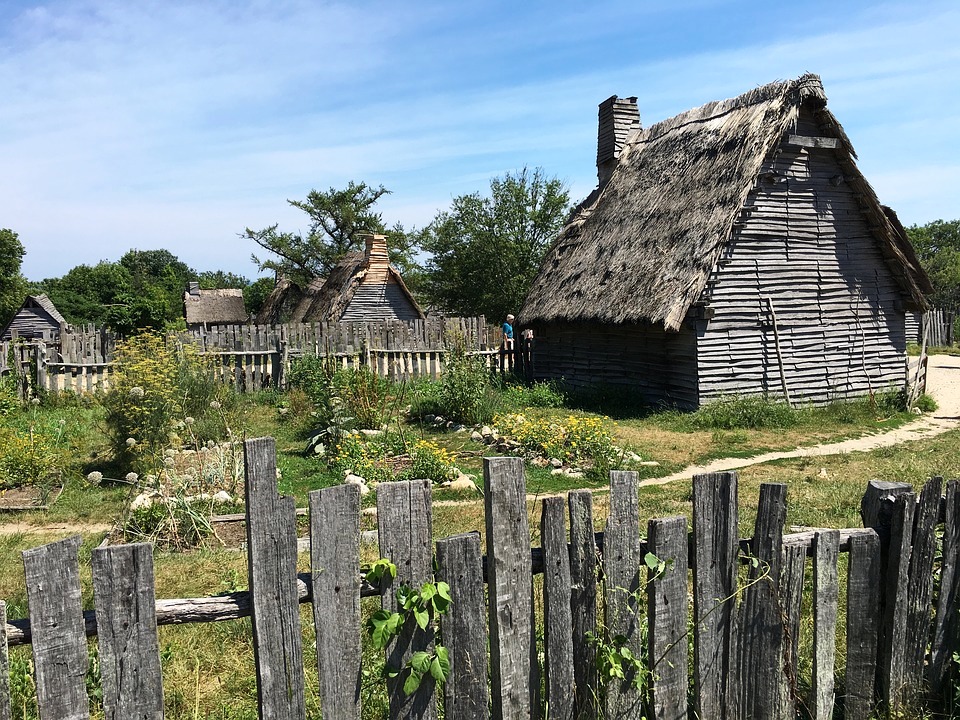 Plimoth Plantation is a living history museum where tourists can walk around a 17th century village and experience the lives and costumes of Native Americans and pilgrims. People can also check out the Mayflower II, an exact replica of the a trans-Atlantic vessel.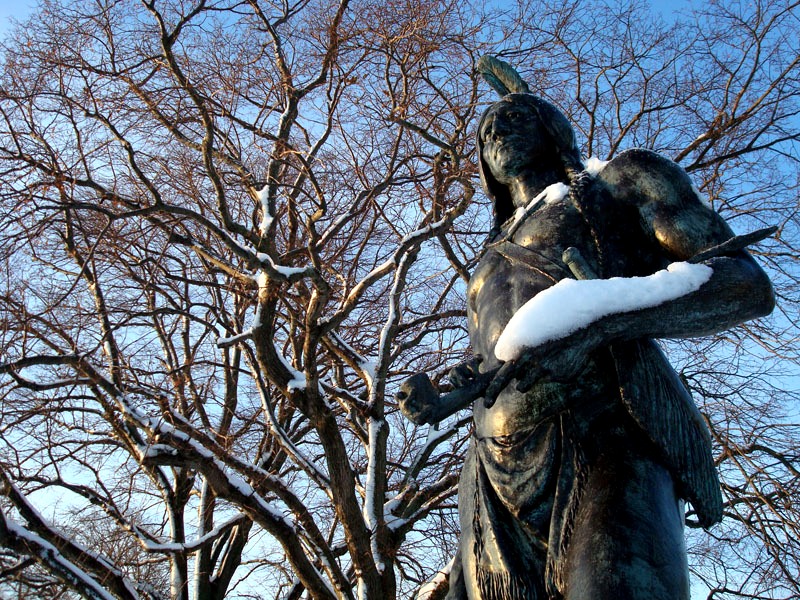 Cosplayers are the main guides through the homes, gardens, stores, and more. At the Wampanoag Homesite, visitors can learn more about the Wampanoag Indians, who were living in this area when the Pilgrims arrived. Native staff share stories about the history, traditions and cultural heritage of the first Americans.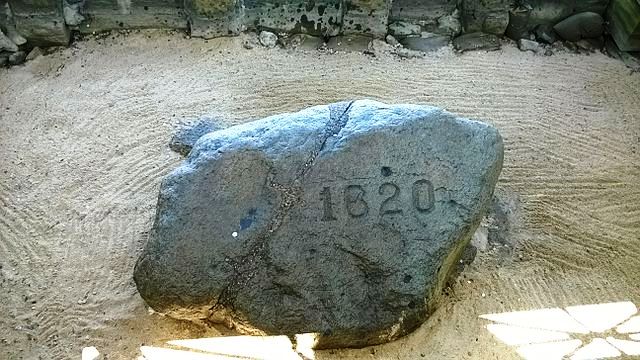 Another major attraction to visit is Plymouth Rock, the place where the Mayflower pilgrims founded Plymouth Colony, the first permanent European settlement in New England. This attraction draws nearly 1 million visitors each year. The historic boulder is located on the shore of the Plymouth Harbor in Pilgrim Memorial State Park, one of the most visited state parks in the state.
Having Fun At The Thanksgiving Parade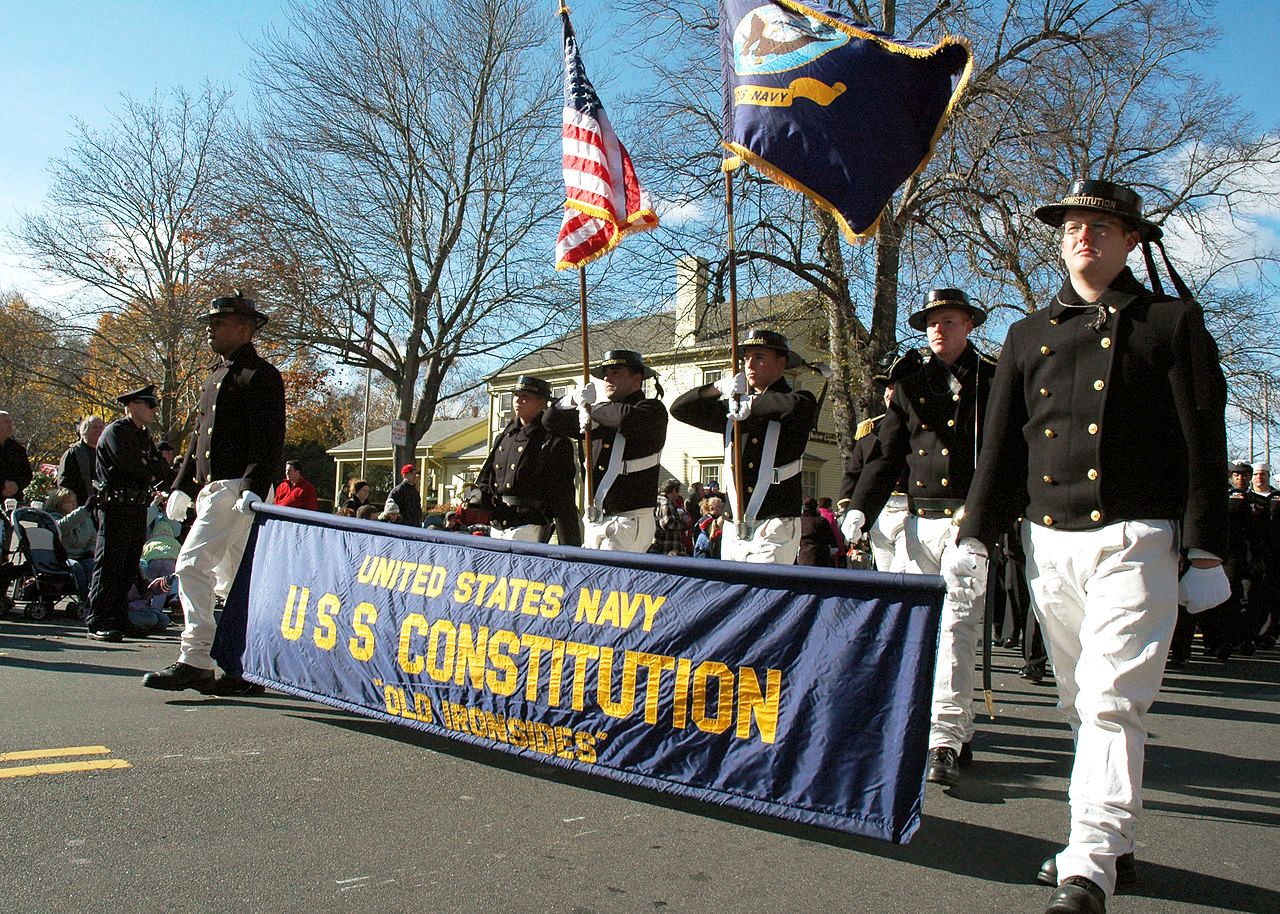 During Thanksgiving, the town celebrates an impressive parade and different events. This year it'll start from Friday, November 17, to Sunday, November 19, and it'll feature Concerts, Crafters Village, The New England Food Festival, and The Annual Thanksgiving Parade on Saturday morning at 11am.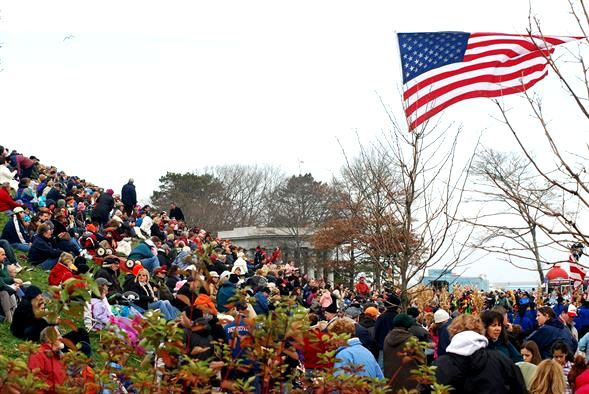 The celebration will begin on Friday with Pilgrim-guided tours starting at Plymouth Rock, followed by a concert in Plymouth Memorial Hall. These festivities include food, crafts, children's activities, and great entertainment all weekend long.
Have A Drink And Enjoy The View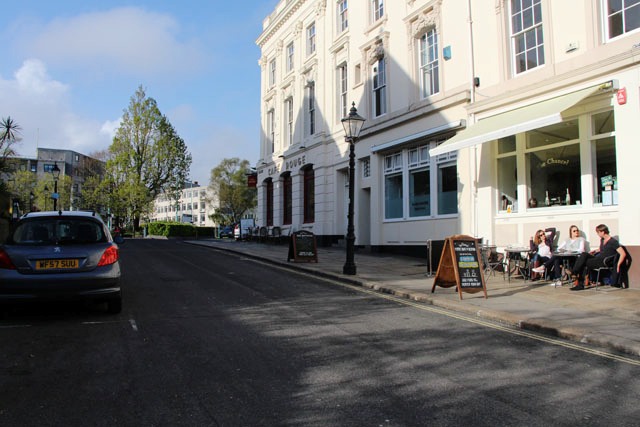 Cheers! Visitors can sip wines produced from grown, native grapes and berries from the region while enjoying the picturesque view of the harbor at Plymouth Bay Winery. The Cranberry Blush wine is the one that people should not miss.
There's also Plymouth Winery, located in the Village Landing Marketplace (just a few steps away from Plymouth Rock), that offers award-winning fruit and grape wines. This New England wineries produces Diamond Wine, which is known for its intense flavor of fresh table grapes.
Where To Stay In Plymouth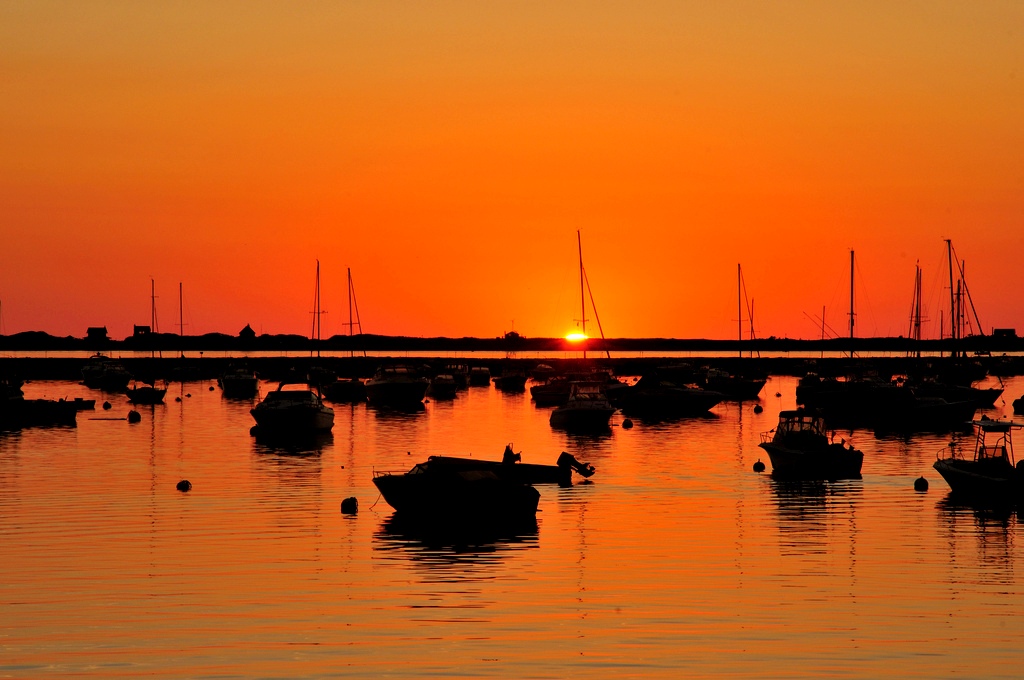 This town offers a mix of accommodations that stay open year-round. There are cozy bed and breakfast, family-friendly hotels and five star resorts, all of the located downtown and on the water. Even adults can enjoy a romantic getaway near the beautiful beaches. For anyone traveling during Thanksgiving it's important to make the reservations in advance.